News
Man whose truck hit van killing college golfers had meth in his system, NTSB says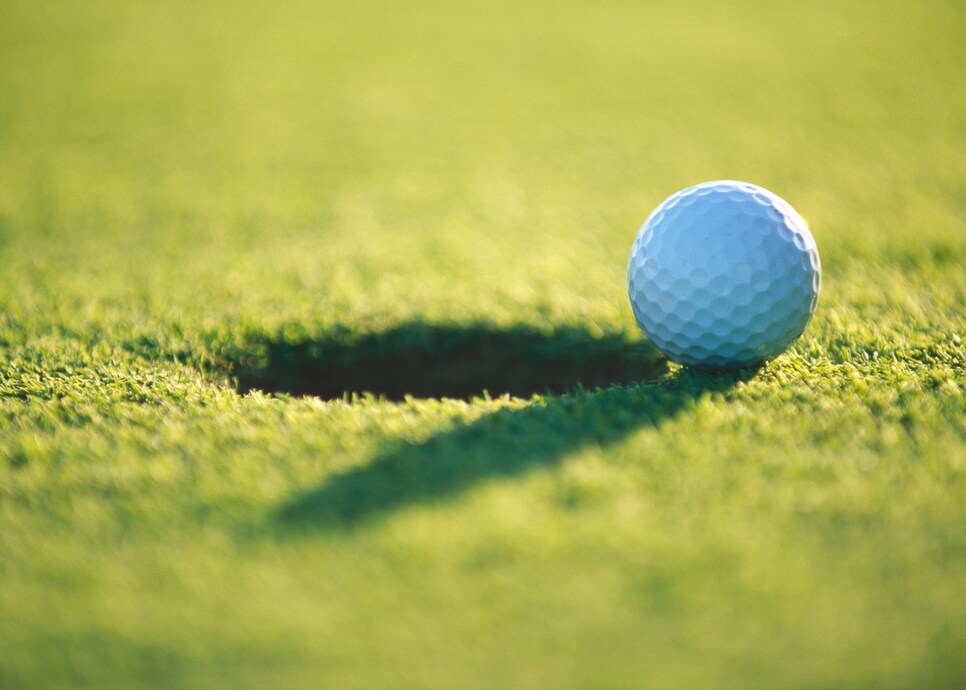 On March 15 a vehicle carrying students of the University of the Southwest men's and women's golf teams was struck by a pickup that crossed into the oncoming lane. Nine died in the collision: the man and his 13-year-old son in the truck, along with six college golfers and their coach. Officials originally said two days after the crash that they believed the 13-year-old was driving the truck. However, the National Transportation Safety Board has confirmed its findings point to 38-year-old Henrich Siemens being behind the wheel, with toxicological testing showing meth was in his blood.
The University of Southwest teams were competing in the TankLogix Collegiate at Ranchland Hills Golf Club in Midland, Texas, and driving back to their campus in Hobbs, N.M., along a road in Andrews County. Both vehicles caught on fire and suffered heavy damage.
Those killed in the van were coach Tyler James and players Mauricio Sanchez, Travis Garcia, Jackson Zinn, Karisa Raines, Laci Stone, and Tiago Sousa. Two other students were severely injured.
The NTSB said the cause of the crash is still being investigated.