The Loop
Collectively, we're all going to be playing more golf this summer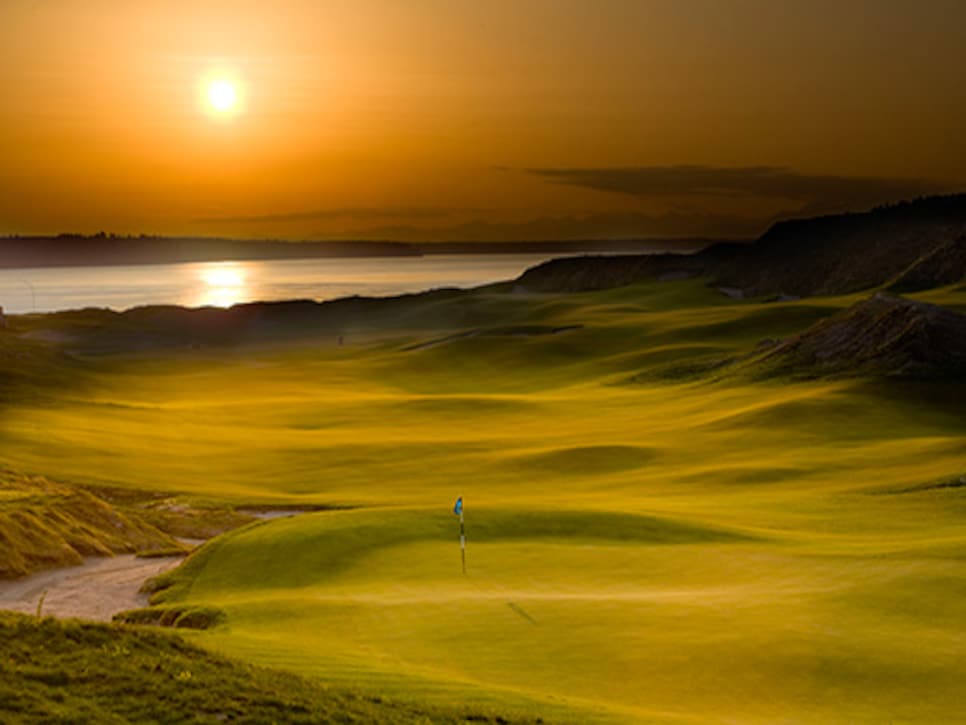 The golf business has struggled thus far in 2014 because of bad weather, but a new study suggests better times are on the horizon.
A report at last month's National Golf Foundation Business Symposium predicts rounds played will rise 2 percent during the peak golf months of May through September. The reason, according to authors of the report at Weather Trends International, is cooler, drier weather.
WTI, which studies weather patterns and statistical models to help businesses with sales forecasts, also predicts that regional rounds played will rise from June through September in New England, the Mid-Atlantic, South Atlantic and Central regions. In some cases, those gains could be more than 10 percent over 2013's numbers.
WTI revealed encouraging signs for 2015, with preliminary indicators show an early spring, especially for the North Central and Northeast, followed by a hot and dry summer for most of the country.