Equipment
Cobra's new junior driver set to grow with your kid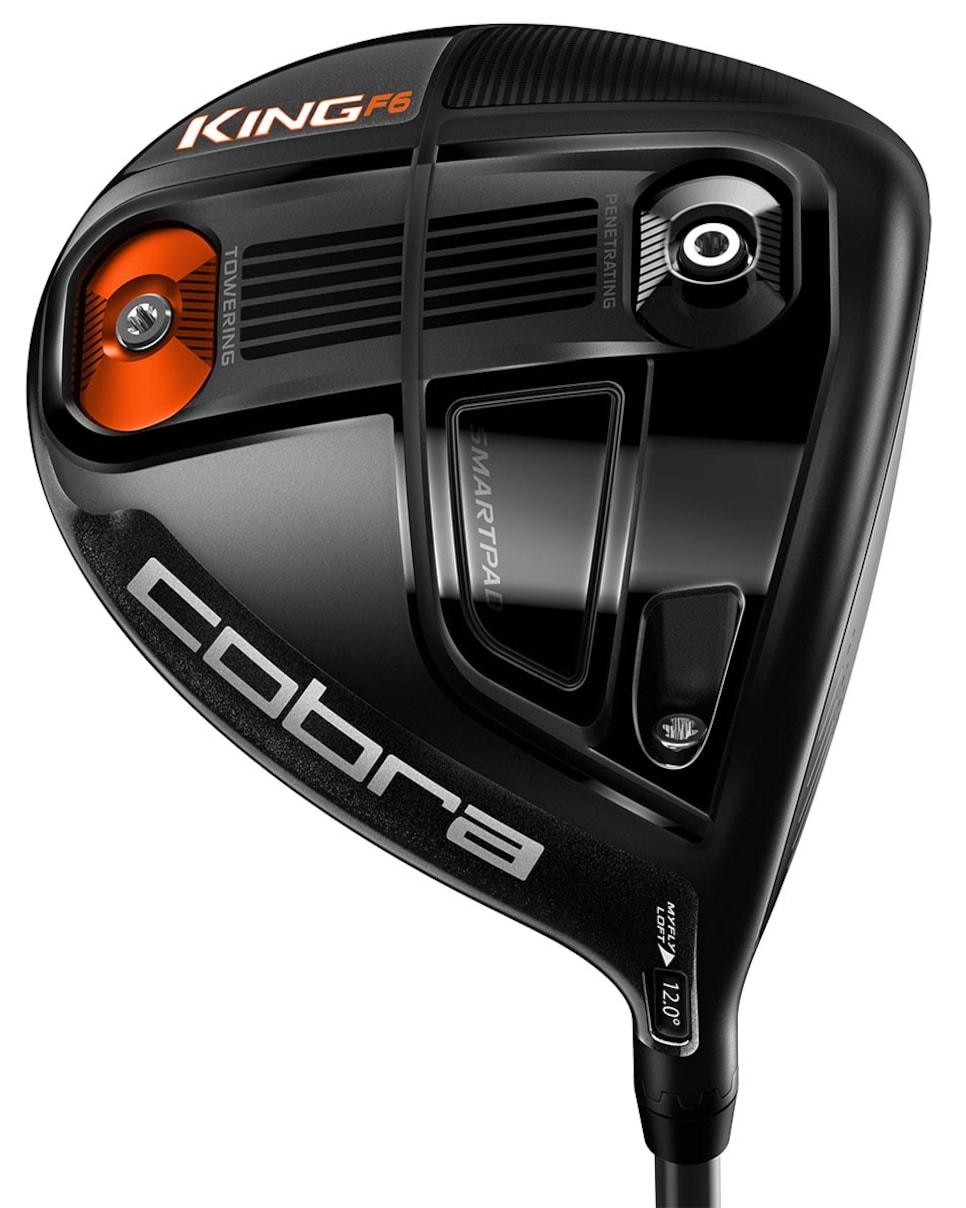 One of the biggest problems with junior clubs is, well, juniors. In simple terms, they grow too damn fast. So Cobra Golf is offering a solution to growth spurts that makes its new driver adjust, not merely within the driver itself, but across time, too.
Cobra is launching the King F6 Junior with the bonus feature of a free shaft-length upgrade to better fit your developing young golfer. Built on the platform of the adult version of the King F6, the 460-cubic-centimeter titanium head will feature the same pair of adjustable weights in the front and back of the sole. Putting the 10-gram weight toward the back will encourage a higher flight for the given loft, while moving it to the forward position will drop the flight down and decrease spin. The King F6 Junior also utilizes Cobra's eight-way adjustable hosel that changes loft between 10.5 and 13.5 degrees, including three draw settings at 11, 12 and 13 degrees.
But the real genius about King F6 Junior is the free shaft-upgrade program, which was seen previously in junior versions of Cobra's AMP Cell, BioCell and Fly-Z drivers. The King F6 Jr. is offered with either a 39-, 41 and 43-inch shaft. As the shafts get longer, they are designed to get progressively firmer to better match how the young player's swing develops.
The King F6 Junior is offered in the trademark orange color of Cobra's lead staff player, Rickie Fowler.
The King F6 Junior will be available in stores March 15 ($250).