The Loop
Cobra shows it's got better players in mind, too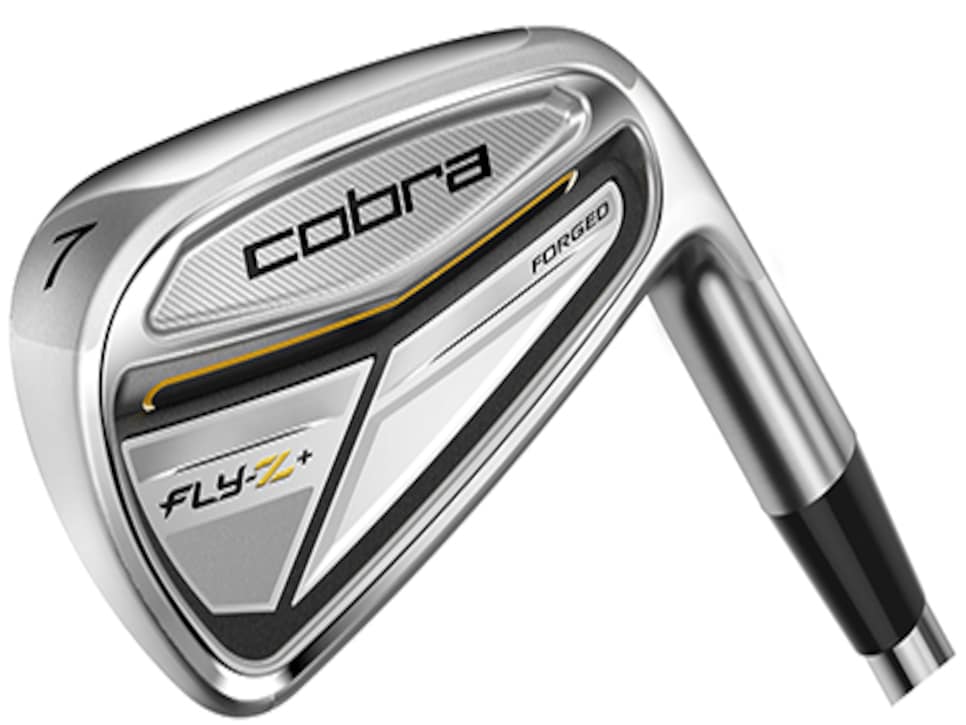 Cobra may have had notable success in making clubs for average golfers who need help getting the ball in the air as easily as possible, but it isn't taking a pass on players with a more sophisticated array of demands.
It's certainly made the case in drivers and fairway woods with the Cobra Fly-Z+, and now the company is bringing the same better player focus to the iron game. Two new forged irons, the Fly-Z Pro and the Fly-Z+, will be in stores this week and the emphasis is on precision and shot-making in a compact, better-player-friendly shape and sole width.
A key element in both irons is the five-press forging process. That methodology is designed to limit the post-forging hand grinding and improve the consistency of the internal structure of the carbon steel from head to head, as well as better control of the head weights. Furthering the precision are a CNC-milled face and grooves.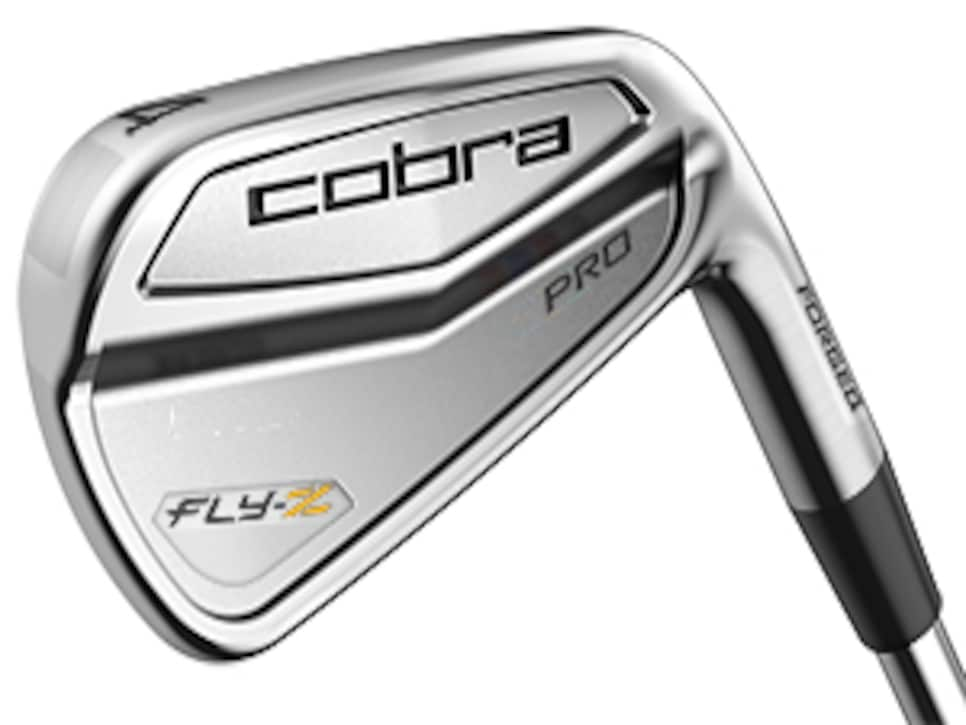 The Fly-Z Pro is a traditionally-shaped blade that progresses into a slight cavity back through the set into the longer irons. The short irons (9-PW) feature a traditional muscleback look, while the middle irons (7-8) have a slight cavity low in the back and the long irons utilize a dual cavity shape in back. Developed with input from Cobra staff player Rickie Fowler, the irons include a tungsten plug in the toe that helps reposition the center of gravity more in line with the center of the clubface. Fowler's AMP Cell Pro irons were specially retrofitted with this feature last year. The Fly-Z+ is a multi-piece design that includes a milled undercut in the back cavity on the 3- through 8-iron for improved off-center hit forgiveness. The longer irons (3-7) also feature tungsten in the sole to help position the center of gravity in line with the center of the face. A thermoplastic urethane insert rests in the undercut and an aluminum badge encased in to create a softer feel.
Both sets will be in stores March 1 ($900, for an eight-piece set, True Temper Dynamic Gold for Fly-Z Pro, KBS Tour for Fly-Z+).