The Loop
Cobra-Puma is doing equipment research that is literally out of this world
Golf equipment companies often tout the use of "space-age" materials, but Cobra-Puma Golf is taking that assertion to a new level of authenticity.
The company has partnered with the Center for the Advancement of Science in Space on a materials-science research project to be conducted on the International Space Station (below). The payload docked with the Space Station Sept. 23 and will allow Cobra-Puma Golf to conduct research on materials that could be used in future product lines.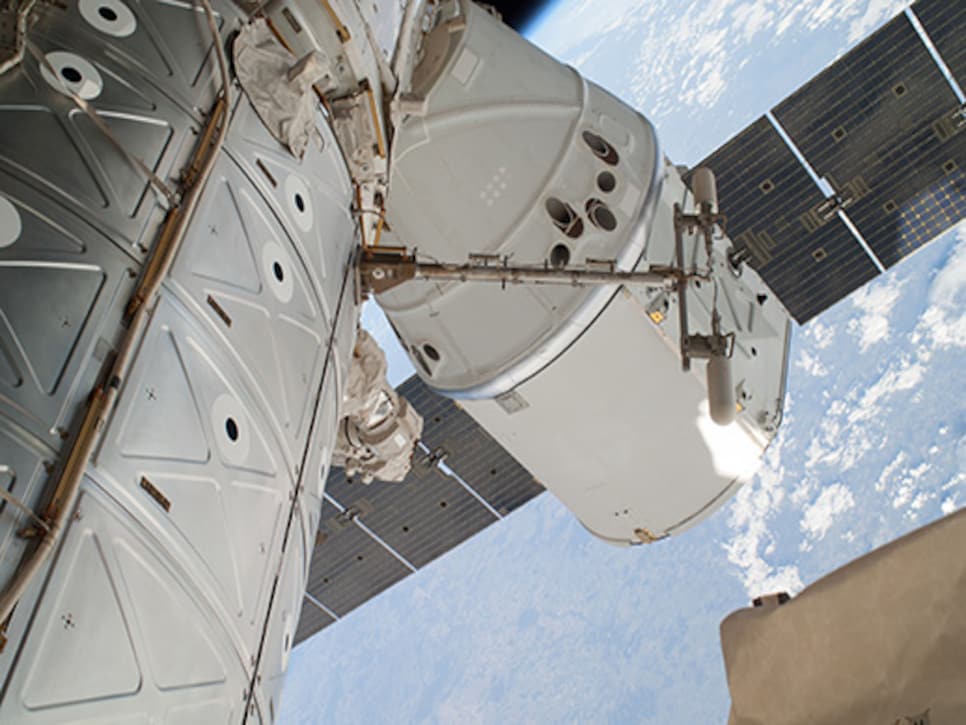 "The research-and-design team hopes to gain a better understanding of certain material characteristics that can be used to create some of the most innovative and technologically advanced products," says Cobra-Puma president Bob Philion.
*Interested in more stories on equipment? Signup to receive Golf Digestix, a weekly digital magazine that offers the latest news, new product introductions and behind-the-scenes looks at all things equipment. *