The Loop
Cobra offers single-length irons for juniors
Bryson DeChambeau plays single-length irons that Cobra made for him. They like the idea so much, they've made them for normal, non-tour golfers too. Two sets of single-lengths irons were announced last October. And now, Cobra has expanded their single-length offerings to junior clubs.
The Cobra F7 Junior One Length irons, which include 5-iron, 7-iron, 9-iron, pitching wedge and sand wedge, are all 7-iron length, just like the adult version. The irons are engineered to go different distances while having the same shaft length through lie angle and weighting.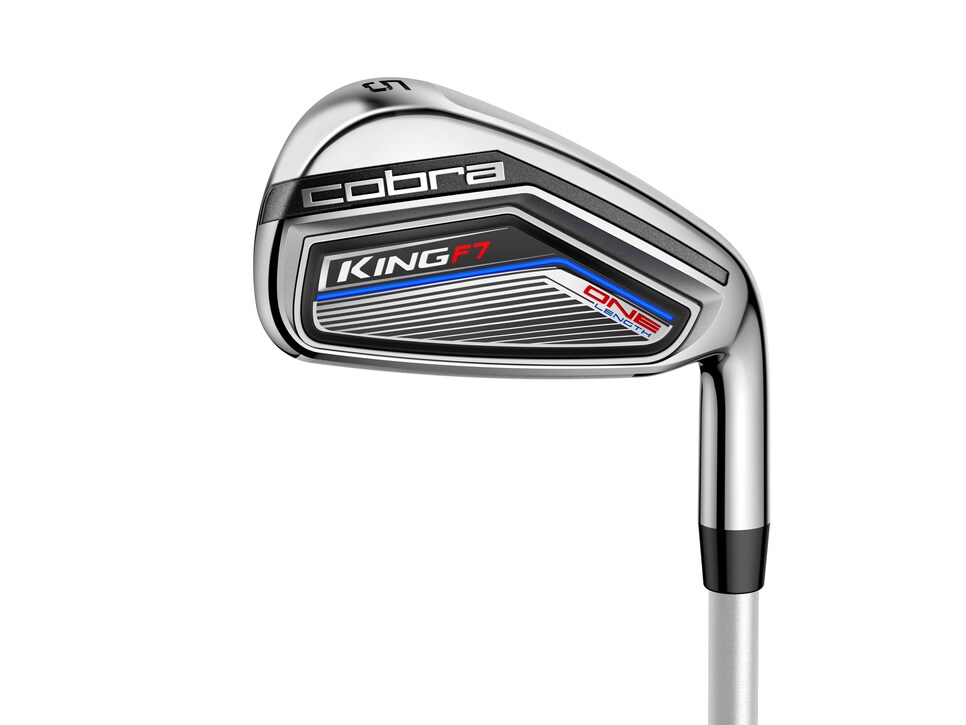 The irons have progressive head designs, so the 5-iron is completely hollow to make it easier to get in the air, and then the heads get progressively less hollow, down to a cavity-back pitching wedge. The faces of these clubs are thinner than past junior offerings, which also helps make them easier to launch.
"We tested these irons among a wide range of skill levels ranging in age from 13-15 and we found that universally they delivered more consistency and better performance for these younger golfers," said Tom Olsavsky, Vice President of R&D for Cobra Golf.
The idea behind single-length irons is that you don't have to change your set-up position or swing when you change clubs. The less you have to change your swing, the more consistent you should theoretically be.