Equipment
Cobra makes feel a priority for new King wedges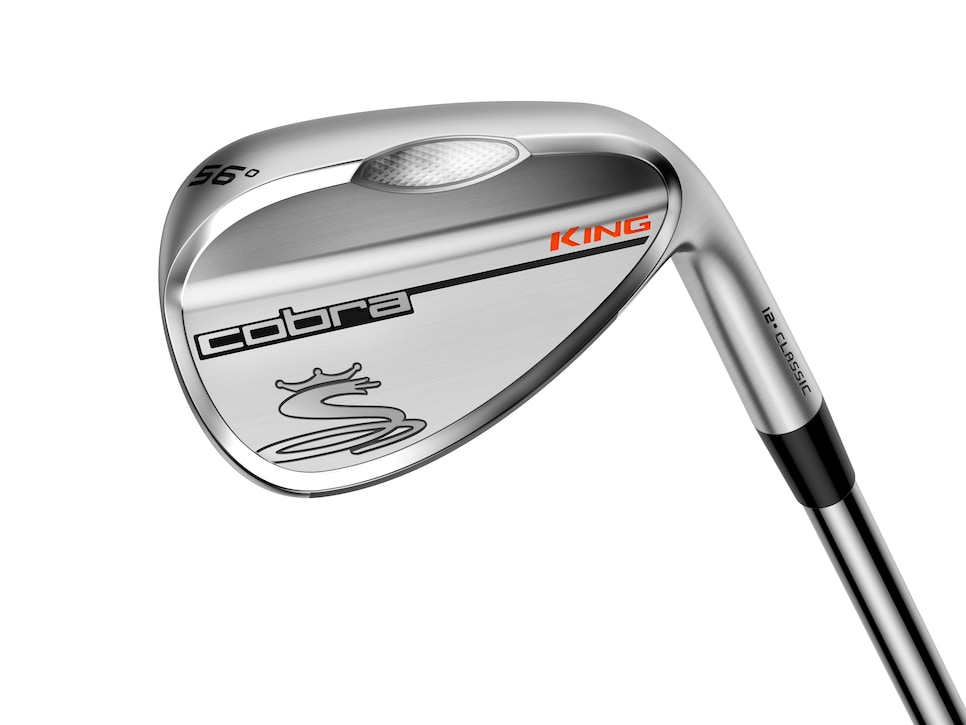 Cobra unveiled its latest family of King wedges today, and while there is much to talk about with regard to groove design and loft/bounce options, sometimes lost in all that minutiae is the simple but elusive idea of feel. That's why the team at Cobra refocused its efforts by studying the best way to make its new wedges properly resonate in the golfer's hands and ears.
The key came from understanding through modal analysis the way the head vibrates, and the way its tour players like Rickie Fowler and Jonas Blixt want the club to feel. Engineers isolated the ideal feel by subtly thickening the face and raising the height of the muscle in back. The King wedge face thickness is 11 percent thicker than its Tour Trusty predecessor, and the rear muscle is 5 percent taller. Those two changes result in higher vibration frequency for better feel.
Of course, Cobra's engineers didn't forget about spin. The grooves change with loft so the wider grooves on the high lofts make more consistent contact with the ball.
"The benefit of doing progressive grooves is about getting the groove to accept more of the golf ball at the angle you're delivering the clubhead," says Jose Miraflor, Cobra's director of product marketing. Miraflor says the design allows the wider groove on higher lofted wedges to be more effective in channeling debris and allowing the groove edge to have cleaner contact with the ball.
The King wedges also have upgraded the unique variable surface roughness feature between the grooves that was first seen in the Tour Trusty wedges two years ago. Miraflor says the variable milling process alternates between slow and fast passes in an effort to uniquely maximize both the average surface roughness and the peak height to the limits of the rules.
The King wedges are available in three sole grinds. The Versatile features a medium bounce angle (8-10 degrees across six lofts ranging from 50-60 degrees). The Classic features a higher bounce angle (10-11 degrees across three lofts ranging from 52-60 degrees). The WideLow features a broader sole with less bounce (4-7 degrees across three lofts from 56-60 degrees).
The King wedges are set to be available April 1 ($150).