Equipment
Cobra's new King Tour irons bring a new level of precision to a players iron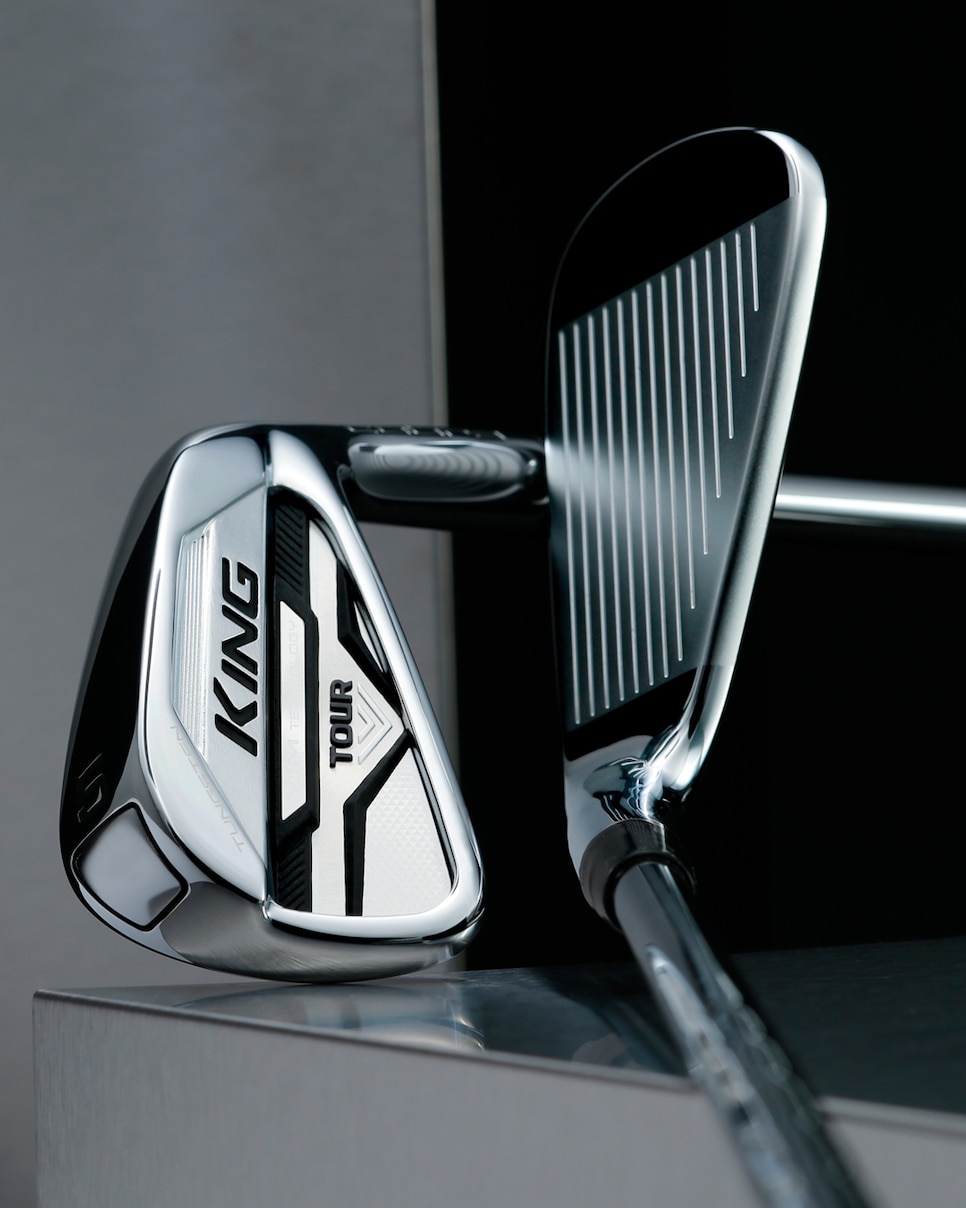 Sometimes the wait is worth it. Originally scheduled for launch last year but delayed due to the coronavirus pandemic, Cobra has debuted its new King Tour irons—a cavity-back iron with a players shape.
Creating a soft, forgiving players iron in a cavity-back design can be a challenging exercise but Cobra relied on metal injection molding (MIM) to create each iron in the set—the first time the company has used this process for an entire set of irons.
The King Tour irons are made from a blend of 17-4 stainless steel (80 percent) and 304 stainless steel (20 percent) providing a softer feel while maintaining durability. That material is then put through the MIM process as opposed to being forged or cast, to create a more precise shape due to reducing the need for hand polishing that can lead to inconsistencies. During the sintering process, the metal is heated to a higher temperature than forgings (1340°C vs. 1200°C), resulting in a tighter-aligned grain structure. Cobra has used this process previously on its wedges.
"Forgings require quite a bit of hand work and while they bare without doubt beautiful clubs, the MIM process offers us a level of precision that this player type demands in their irons," says Tom Olsavsky, VP of R&D for Cobra Golf. "We also took some feedback on shape and these irons are between our previous Tour iron and CB. The long irons in this set are a little shorter blade length than the Tour irons while the short irons are identical to the CB."
Although the MIM process is the hallmark of the King Tour irons, other technologies are used to complete the players package. That includes a tungsten weight in the toe area to precisely position the center of gravity behind the sweet spot and a thermoplastic polyurethane insert in back to damp unwanted vibrations at impact. The Lamkin Crossline grips come equipped with Cobra Connect powered by Arccos, giving users the ability to track shot data via the Arccos Caddie app with a free 90-day trial of the app with each purchase.
The irons are available in right-hand only, 4-iron through pitching wedge. 3-irons and gap wedges are available through custom order. The stock shaft is KBS' $-Taper 120 in stiff or regular flex. A seven-piece set sells for $1,299 and will be available starting Oct. 30 at retail stores and at cobragolf.com.