Equipment
Cobra celebrates 50th year in golf with limited edition Aerojet drivers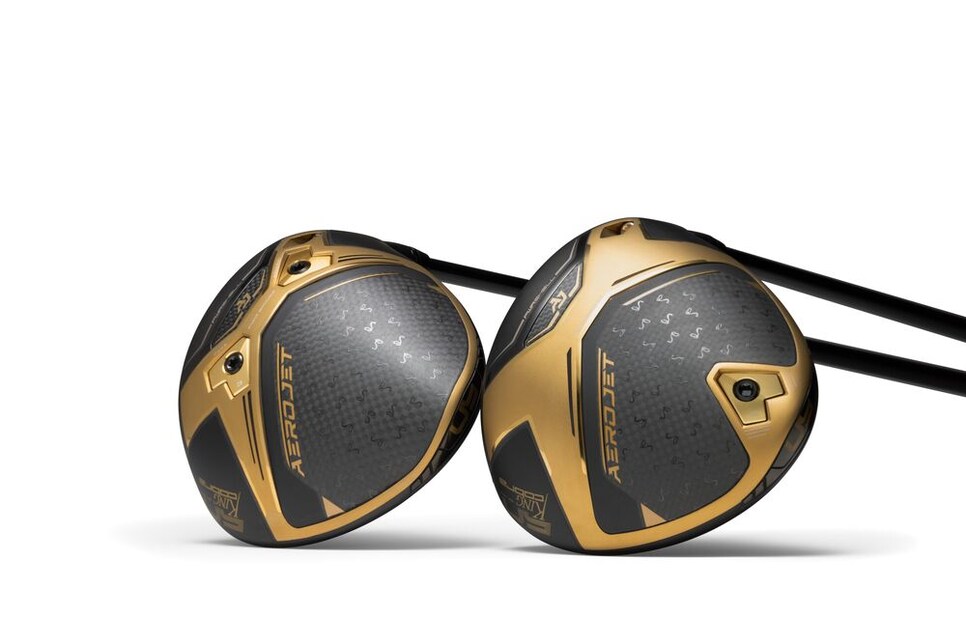 Cobra will celebrate its five decades as a golf company with two special commemorative versions of its current driver. The new Limited Edition 50th Anniversary Aerojet and Aerojet LS feature the same technology profiles of the models introduced to the market earlier this year, but add a distinctive gold coloring, a nod to both the 50th anniversary as well as the same accent trim that accompanied many of its iconic designs from the original Baffler woods, and King Cobra irons and drivers.
"Fifty years is an impressive achievement," said Dan Ladd, president of Cobra Puma Golf. "Our goal has always been to continue to innovate and create technologies that allow players to better enjoy the game and thus far we've been quite successful. We wanted all the Cobra fans out there to be able to celebrate with us which is why we created this beautiful, limited-edition driver."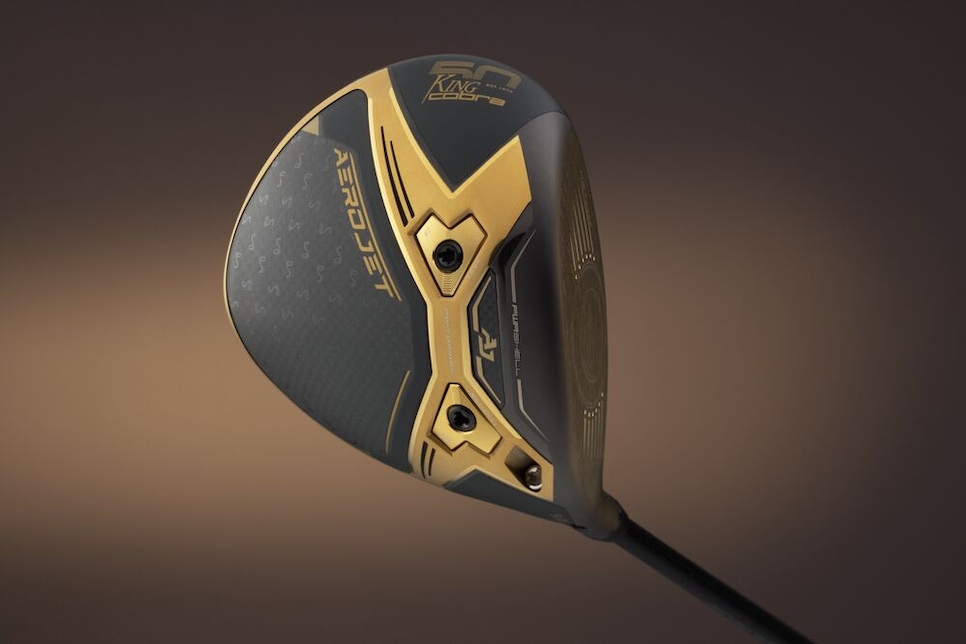 The 50th Anniversary Limited Edition Aerojet and Aerojet LS include the key performance elements of the original models, most notably aerodynamic shaping designed to smooth the way the club travels through the downswing to increase swing speed for the same relative effort. While the aerodynamic shaping typically would work against a lower center of gravity for lower spin and higher launch, both models incorporate two fundamental features that counteract that effect. First, carbon composite sections on the crown and sole free more mass to be redistributed for forgiveness and low spin. Second, the face wraps around the sole to create more area for increased rebound and ball speed at impact. Further enhancing that effect is a unique internal bridge set low and forward within the head that both repositions mass and allows the wraparound face to flex more effectively.
The standard Aerojet provides all around forgiveness with low spin, while the Aerojet LS targets higher swing speed players with its most aggressive aerodynamic shaping and an extremely low center of gravity for the least amount of spin.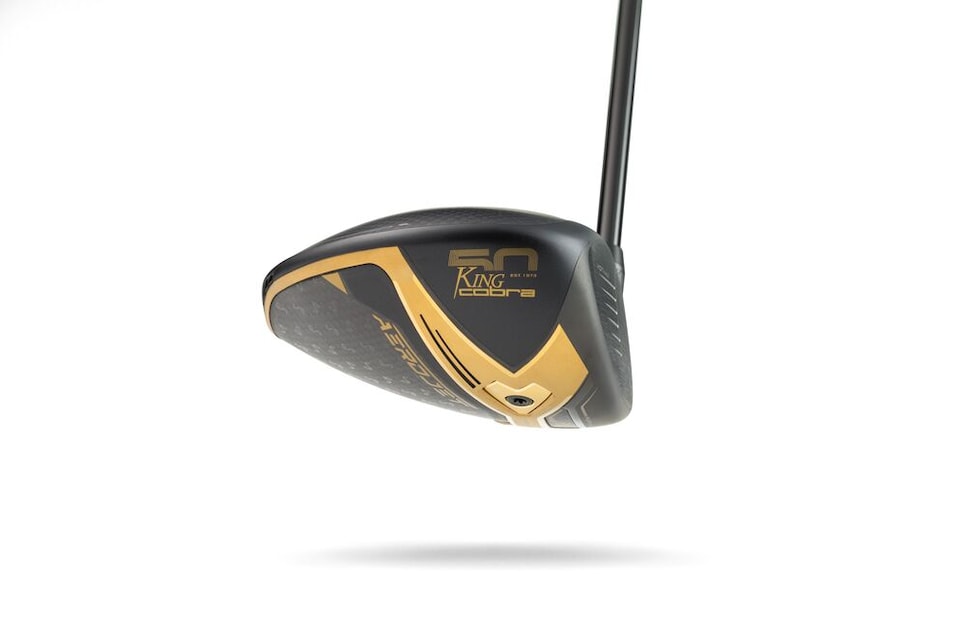 Cobra was founded in 1973 by Australian champion golfer Tom Crow, who went on to famously develop the Baffler line of railed-sole fairway woods. In 1985, it became the U.S. club manufacturer to offer stock graphite-shafted woods and irons. In the early 1990s, its King Cobra Oversize irons became the top-selling model. The company was bought by American (later Fortune) Brands, then the parent company behind Titleist and FootJoy, in 1995 for a reported $700 million. Cobra was then acquired by German sportlifestyle brand Puma AG in 2010, creating the current brand Cobra Puma Golf, based in Carlsbad, Calif.
The Cobra 50th Anniversary Limited Edition Aerojet and Aerojet LS drivers are available at retail April 14 ($600).