The Loop
Coach goes peak "old man yelling at sky" by blaming March Madness loss on Millennials
"Win with humility, lose with grace," is one of the oldest adages in sports. It's also one Stephen F. Austin coach Kyle Keller has apparently never heard.
Keller's team lost to Texas Tech on Thursday, which was to be expected: Tech was a No. 3 seed. Did that stop Keller from correlating his defeat to his perceived downfall of society? Absolutely not.
"The Millennials today, they don't even watch college basketball,'' Keller said Thursday night. "A lot of our guys didn't even know who those cats (Texas Tech players) were because they don't watch the game. They're on their phone and doing that kind of stuff.
"I hate to say it, but as much as you or I or anybody in here watches the games, they don't. Or the NBA. They might watch the slam-dunk contest in February on TNT or whatever, but that's about the extent of it."
Yeah, except basketball viewership has never been higher at the 18-34 level. Or that Keller's team full of Millennials lost to a club that's also comprised of Millennials.
Hey coach, us Millennials have a meme for people like you (although we realize you probably have no idea what a "meme" is), one that we post with our phones: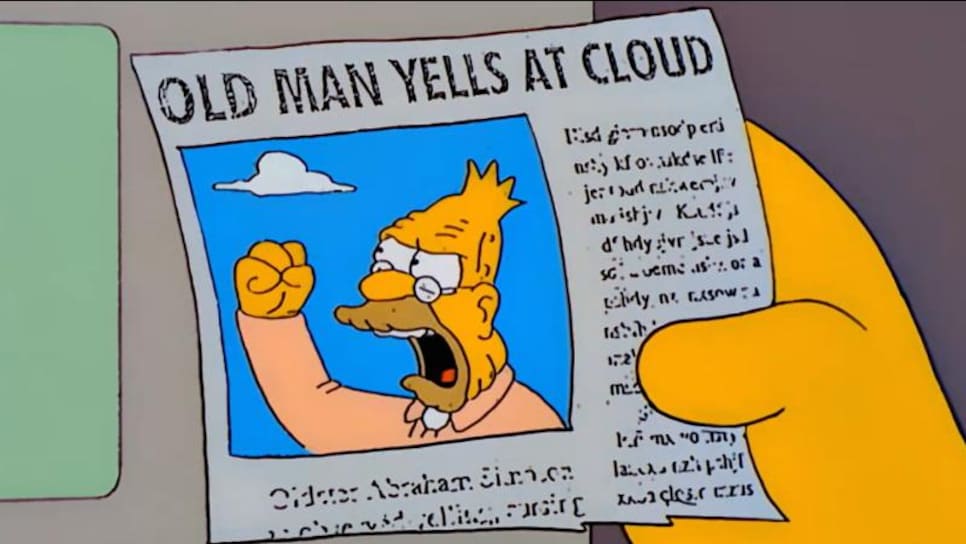 But hey, at least he used the word "cats." That's somewhat hip. Maybe Keller's not a lost cause after all.