Courses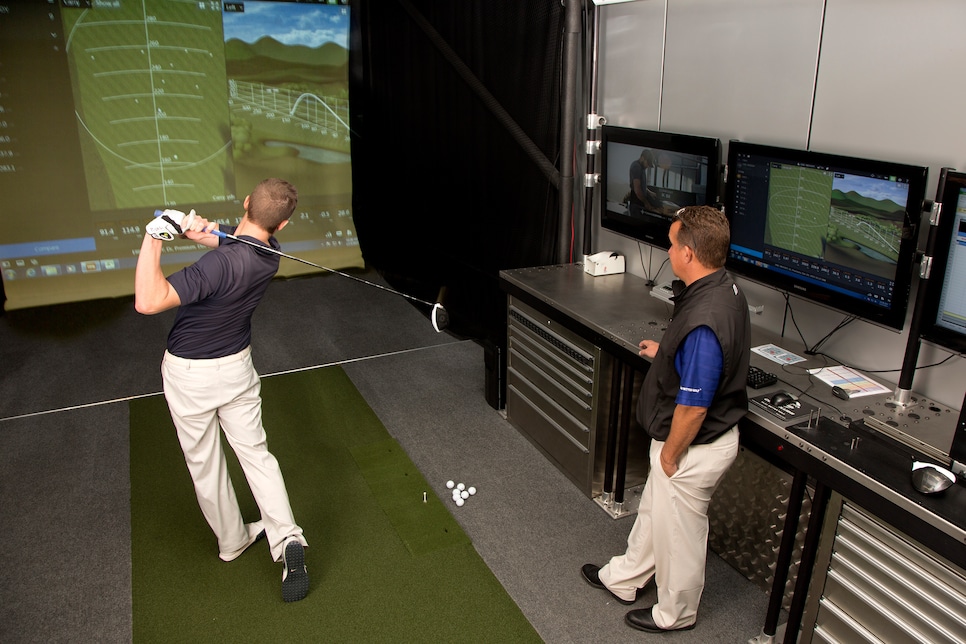 Golf clubs that have been expertly fitted to your swing and body used to be an extravagance reserved for the best players in the world. But with the rapid evolution of diagnostic tools such as launch monitors, and the advent of adjustable clubheads, good clubfitting is now available to all players. We caught up with veteran fitter Mark Timms, CEO of Cool Clubs, a high-tech, independent custom-clubfitting operation based in Scottsdale, with studios in the U.S., Japan, Mexico, Canada, England and South Korea, for expert advice on how golfers can benefit from having their golf clubs made to order.
The goal of clubfitting, says Timms, is to find the right combination of shaft and head for your unique swing. "Our mission is to help people play better golf," and the Cool Clubs staffers literally wear that motto on their sleeves. Like many other outlets in this rapidly growing field, Cool Clubs fits and builds clubs for juniors to tour professionals and every level of player in between.
Manufacturers began creating adjustable woods and hybrids, with removable heads, after the USGA announced a rules change in 2004 that allowed adjustability in golf equipment (so long as it's not employed in the middle of a round). Today, Timms estimates that Cool Clubs has 20,000 clubhead and shaft combinations available to customers, which might sound daunting, but with the help of their proprietary software and large databases of component specs, a fitter can narrow down the mind-boggling number of choices to three or four clubs very quickly and accurately.
Timms started out in Connecticut in 1990, when club fitting was "pretty rare and the options were limited" in terms of what you could do to customize a golf club for the recreational golfer. "The computer we had in the office was just for financial stuff," says Timms, who founded Hot Stix in 2000, sold it in 2006, then started Cool Clubs in 2007. Now his operation looks like a clean room at a high-tech lab, with mathematicians and software engineers on staff. "I always kept up with the technology available, and when the launch monitor came out in 1995, it was a real game changer in clubfitting, though it was pretty primitive. A camera-based model came about in 1997, and now there's Trackman [a launch monitor that uses radar technology to capture everything your club does before, during and after impact], "providing a ton more info" for the fitters.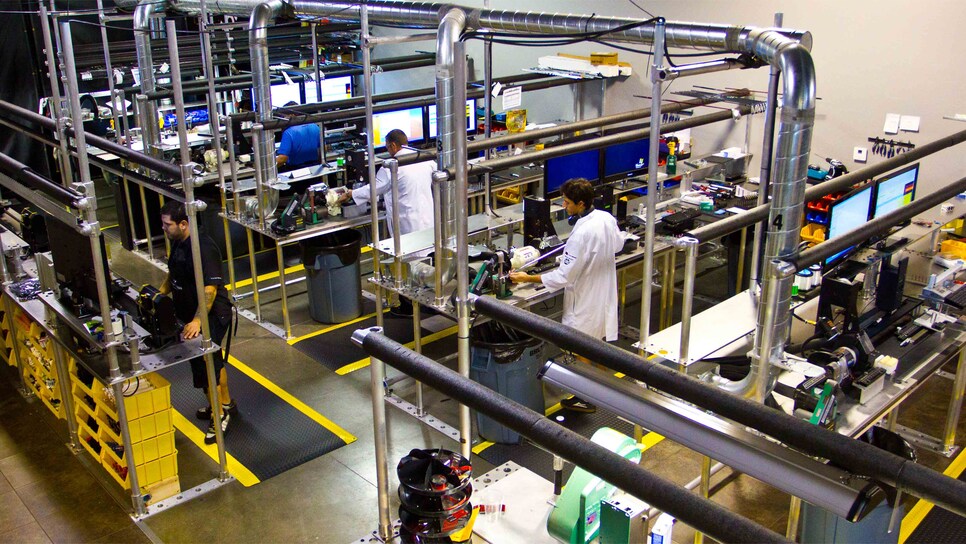 "It's instant, it's fun, it makes people want to play," says Timms of the clubfitting process. "The biggest myth is that you need to be a good player or it's not worth it. The technology actually benefits the higher handicapper because now you can fix swing flaws with the right clubs in your hands," he says. When you buy off the rack, "the chances of getting the right fit are pretty slim, maybe 1 in 100. You'd be very lucky to get the right fit. And it can be a risky deal, even on sale," he cautions.
Clubfitting takes the guesswork out of buying. A quality clubfitter will take all sorts of measurements and help you find clubs that are perfectly matched to your unique swing characteristics. At Cool Clubs, the player is given an assessment to collect all kinds of data—club path, face angle, swing direction, spin rate, curvature, swing speed, ball speed, launch angle; you name it—to come up with the club combination that provides the perfect length, lie, loft, shaft flex and shaft kickpoint for the person's swing.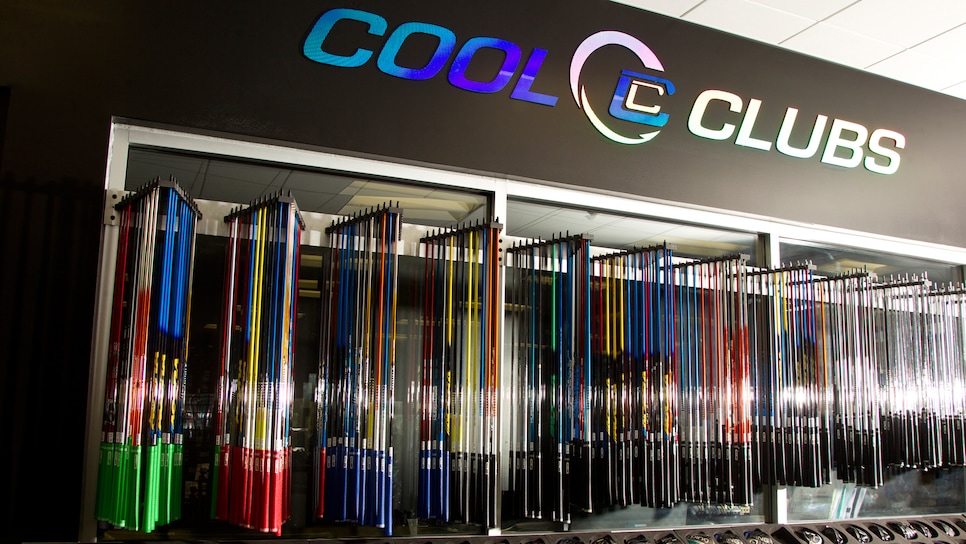 How often should a player be fitted? "If your swing changes drastically, then you should look at getting refitted. Typically, we suggest you look at the driver every year; hybrids and fairway woods every two to three years; and irons every five years." According to Timms, getting fitted for a putter gives "huge results—three or four shots per round."
"No matter what level you are," says Timms, "the goal of clubfitting is to have more fun playing golf, be it the best round ever or winning your flight. The higher the handicap, the more dramatic the benefit as there is usually much more room for improvement, and we see some of our best results from this skill level."