The Loop
ClubCorp purchase of Sequoia Golf's 50 courses 'a good thing' for industry
ClubCorp's announcement that it has purchased Sequoia Golf and its inventory of 50 courses is a positive indicator in an industry that has dealt with too many negative ones of late, Mike Hughes, the president of the National Golf Course Owners Association, said on Wednesday.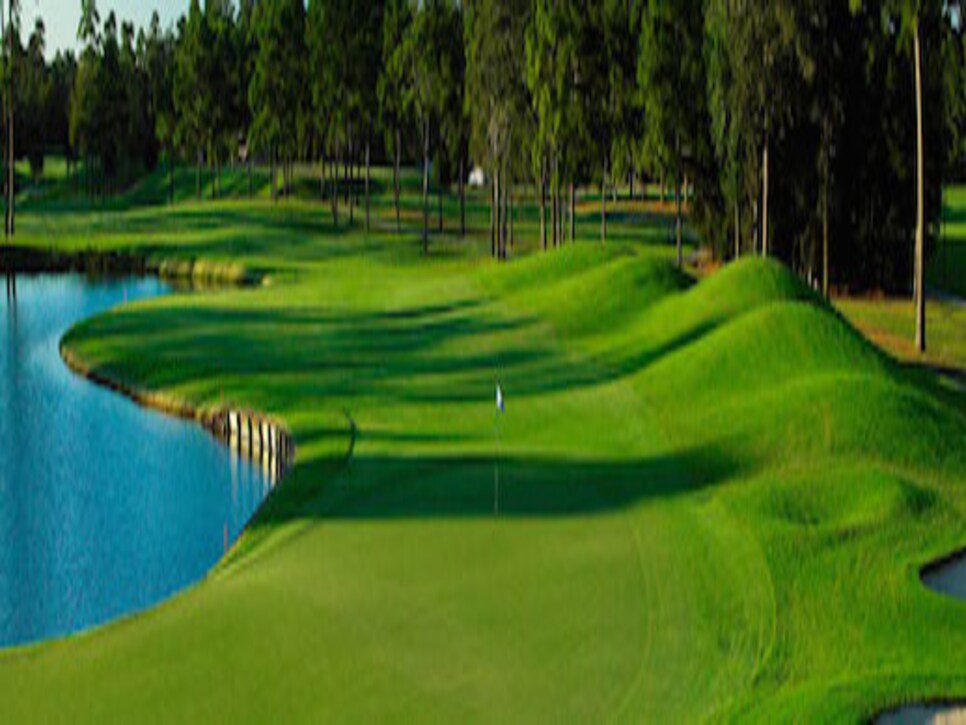 "It's a good thing," he said. "There have been several big transactions and that is one of them. It shows there are a lot of people with substantial resources willing to invest in the game. The most important indicator is that when people invest it shows they have a high level of confidence in the industry."
ClubCorp paid $265 million for Sequoia Golf's inventory of private clubs that includes The Woodlands Country Club in the Woodlands, Texas, site of the Champions Tour's Insperity Invitational.
"Sequoia Golf aligns perfectly with our business model, ClubCorp's president and CEO Eric Affeldt said in a news release. "It is a strong membership business that, like ours, generates nearly 50 percent of its revenue from membership dues. Sequoia Golf will strengthen and expand our cluster strategy to familiar markets.
"This acquisition adds shareholder value and is expected to be accretive in year one. Adding Sequoia Golf's portfolio of clubs bodes well for our business, and builds an increasingly powerful and more meaningful ClubCorp brand."
The acquisition will increase the number of private clubs in ClubCorp's portfolio to 209. Sequoia has a strong presence in the Atlanta and Houston areas, and includes clubs in the Denver and Chicago markets.
"I think the industry needed to hear the news that already existed under the radar screen," Hughes said, citing Greg Norman's Great White Shark Enterprises aligning with Kohlberg & Co. to buy a stake in Troon Golf last month, among other notable transactions in the last year. "There are plenty of positive stories."