News
ClubCorp, owner of more than 200 private clubs, to be acquired for $1.1 billion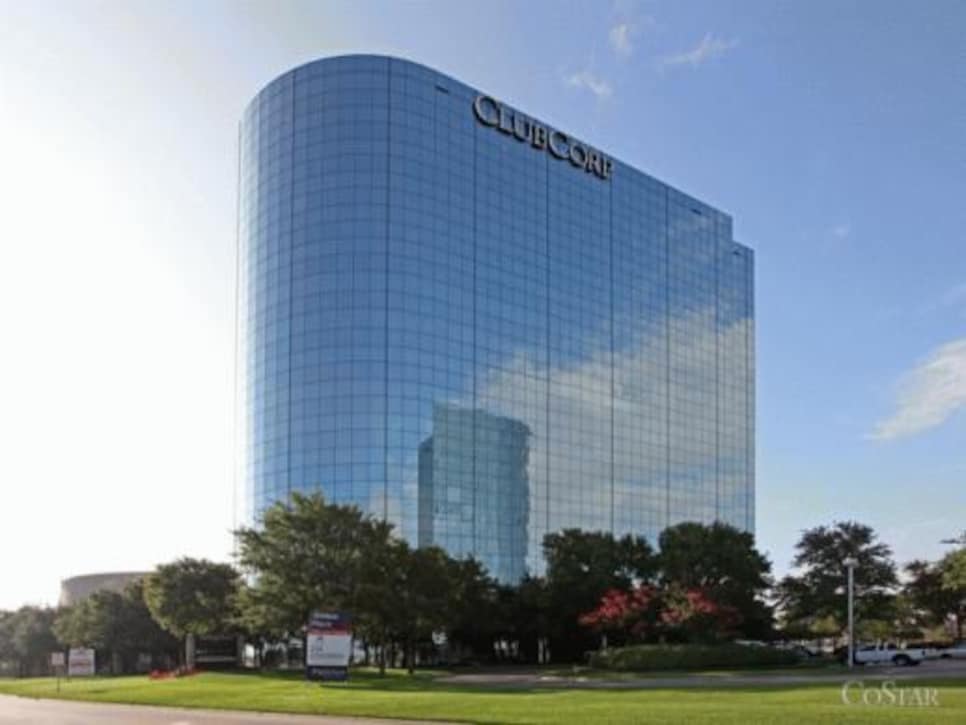 ClubCorp, a Dallas-based firm that owns or operates more than 200 private clubs worldwide including Firestone, Mission Hills and TPC Michigan, announced Sunday that it had agreed to be acquired by Apollo Global Management LLC for approximately $1.1 billion in cash.
The transaction comes less than a year after ClubCorp's then-CEO Eric Affeldt received a letter from activist investor FrontFour Capital urging that it consider "any and all strategic alternatives" including a sale of the company. But in April, ClubCorp announced it would not be selling, and Affeldt, once dubbed the most powerful man in golf, also announced his retirement at the same time.
Under Affeldt's nearly 11 years at the helm, ClubCorp saw its portfolio and revenue grow, including revenue increases in each of the previous six years. However, after ClubCorp's initial public offering on the New York Stock Exchange in 2013, which according to reports brought in $252 million, the company's stock price dipped to a low of $10 in early 2016, down from a high of slightly more than $24 in July 2015.
In its letter last September to Affeldt, FrontFour Capital was adamant that ClubCorp's stock was underperforming by nearly half. FrontFour Capital, which owned 3.4 percent of ClubCorp stock, believed the real-estate value alone of ClubCorp's private-club holdings was being under-utilized.
Apollo did not provide comment on whether the appeal of ClubCorp resided in the value of the private-club industry (and in particular private golf and country clubs) going forward or the potential real-estate value, which according to FrontFour Capital's letter was appraised at approximately $1.5 billion in early 2016. That's more than 36 percent higher than Apollo's reported cash offering.
Apollo agreed to pay $17.10 for all outstanding shares, a 30.7-percent bump from ClubCorp's closing price on Friday, but less than what it was trading at as recently as February. The deal is expected to close in the fourth quarter of 2017, when the stock will then be delisted from the NYSE.
"We are excited for our funds to be acquiring ClubCorp," said David Sambur, senior partner at Apollo. "We look forward to working with ClubCorp's outstanding management team and talented employees, who have built a best-in-class member-centric business that delivers exceptional experiences. We plan to leverage Apollo's resources and expertise while working with ClubCorp's dedicated team to continue to grow the business and provide the highest level of service and club offerings to members."
ClubCorp's stock price was up 31 percent in Monday's trading, closing at $17.05. "With the support of the Apollo funds, we are confident that ClubCorp will be able to continue building on its success by providing its members with unrivaled experiences at its clubs," said ClubCorp chairman John Beckert in statement. "This transaction represents the culmination of our review of strategic alternatives and achieves our goal of enhancing value for shareholders."