The Loop
Clint Eastwood's new film, 'The Mule,' features a Toby Keith song inspired by a conversation at a golf tournament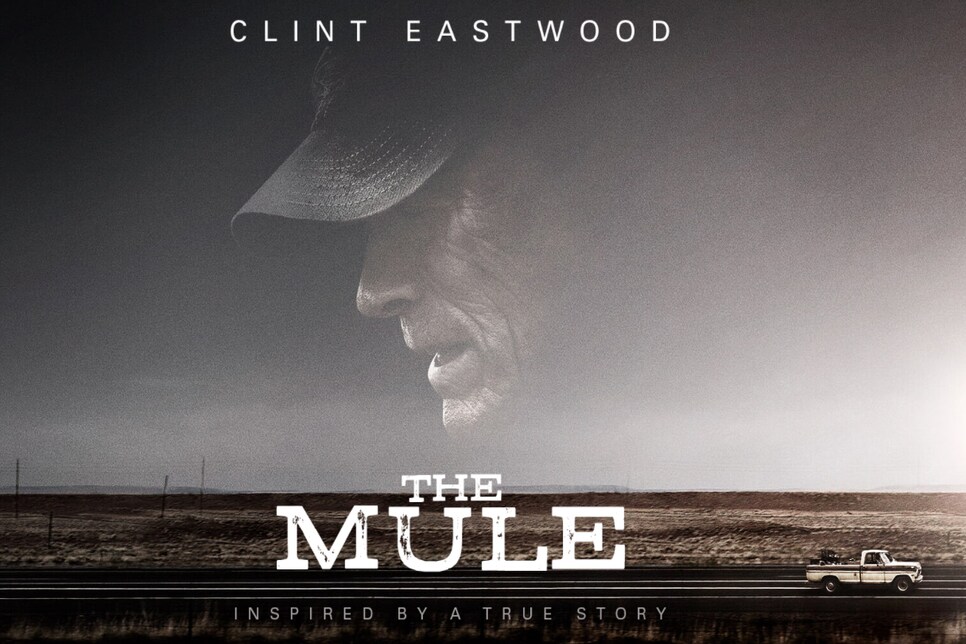 Age is only a number, but when the number is 88, it's a reasonable question to ask of a man who hasn't retired: What keeps you going?
Clint Eastwood is the man. He stars in a new movie he also directed, "The Mule," that opens on Dec. 14. The movie itself has nothing to do with golf, but golf and the question it engendered had a lot to do with a song that became part of the movie's soundtrack.
It was written and performed by country music artist Toby Keith, an avid golfer and regular participant in the AT&T Pebble Beach National Pro-Am, of which Eastwood is chairman. The song, "Don't Let the Old Man In," was released on Friday and stemmed from a budding friendship between Eastwood and Keith that had formed through golf.
"[Eastwood] is kind of a mascot at Pebble Beach, so I had been seeing him around," Keith said in a recent news conference, as reported by TheBoot.com. "But the first few times I was around him, I didn't approach him. As it went on, he kinda started coming up and speaking, and he puts the room at ease, so we became friends."
Eastwood invited Keith to be his partner in the 15th Annual Clint Tournament, a 54-hole event at Eastwood's Tehama Golf Club in Carmel, Calif., the town adjacent to Pebble Beach, in late May.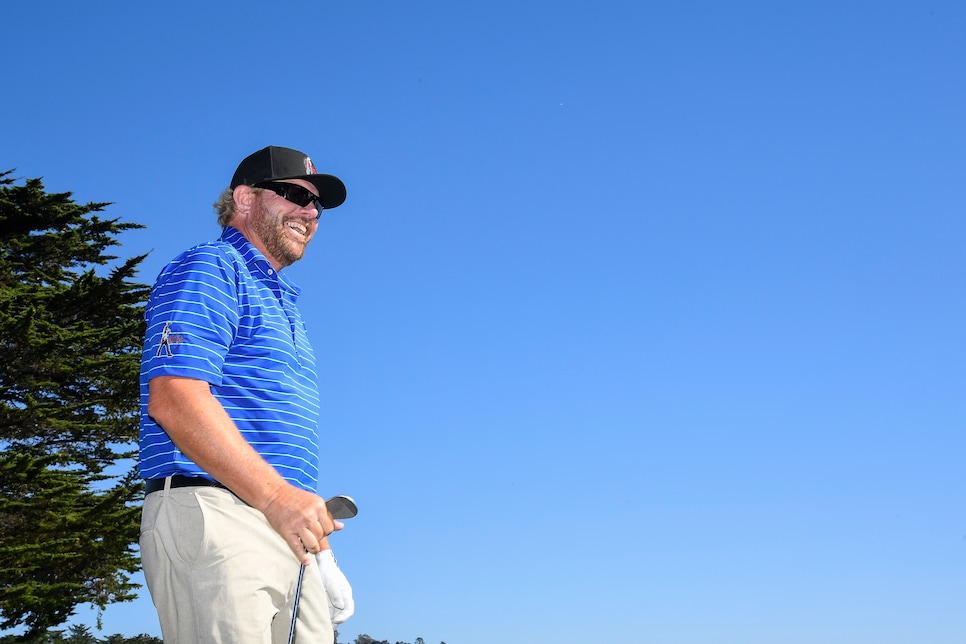 At one point, Eastwood said to Keith, "I turn 88 on Monday."
"What are you going to do?" Keith asked.
"I'm going to shoot a movie," Eastwood replied, filming scheduled to begin the following week.
"What keeps you going?" Keith asked him.
"I get up every day and don't let the old man in," Eastwood said.
"I'm writing this down right now," Keith replied.
"Over the three days of playing, he told us what the movie was about. I didn't ask him if I could [contribute] a song, I just went home and wrote it, sent it to him and hoped that he would consider it. And, you know, he did."
Keith, who plays to a handicap index of 14.8 at Belmar Golf Club in Norman, Okla., said writing the song was "one of my favorite things I ever did in my life."
Rolling Stone called the song "a slow-moving acoustic ballad…sung by Keith in an unforced baritone that's suitably world-weary and weather-beaten."
Another win for the power of golf to bring together those from different walks of life.