The Loop
New Cleveland wedges offer 'sole' solution around the greens for high-handicappers
A Golf Digest study by statistician Peter Sanders, founder of the game-analysis website shotbyshot.com, showed the average 16-handicapper misses the green entirely from a greenside bunker more than a third of the time. For 20-handicappers and higher, it's more than 40 percent.
With those players in mind, Cleveland introduced the Smart Sole wedges ($100). The "S" version is a 58-degree model with an extra-wide sole meant to prevent excess digging in the sand. The club's higher bounce angle is one key to allowing a player to maintain speed through the sand. The design also encourages an easier, square setup.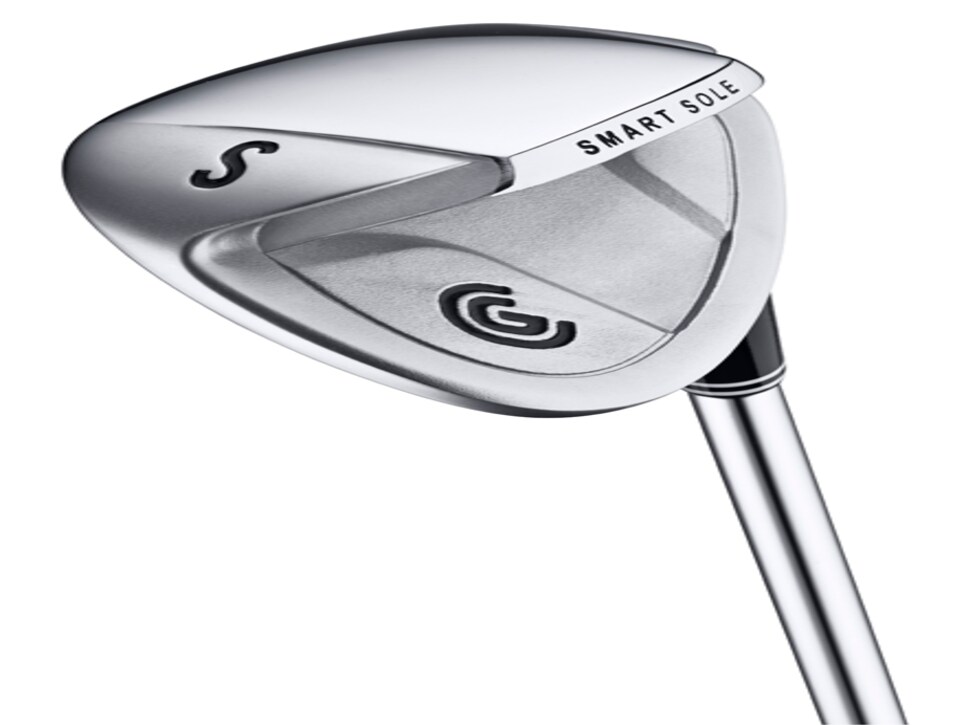 The Smart Sole line includes a 42-degree club for chipping, called the Smart Sole "C."