Cleveland/Srixon CEO Hopkins steps down
Saying, "Now I'm at a point in my life where I want to do some things and explore some ideas that I've always wanted to pursue,"  Greg Hopkins, after 16 years with the company, has resigned as CEO of Cleveland/Srixon, effective immediately. Hopkins officially tendered his resignation to the Board of Dunlop Sports in Kobe, Japan yesterday. No successor was immediately named, although Todd Harman remains as the company's president.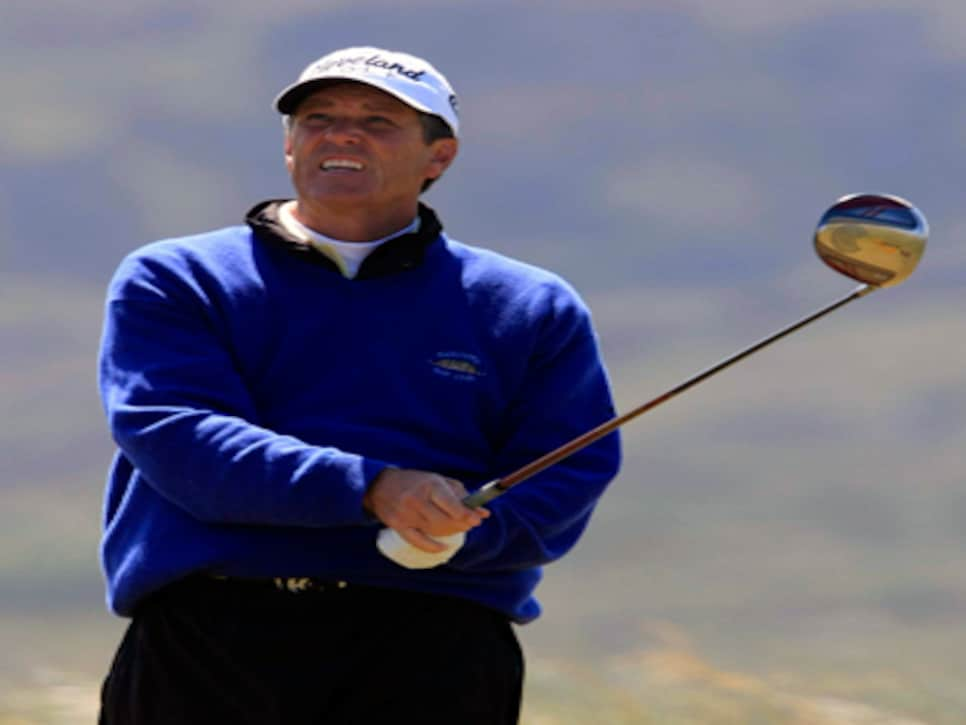 Hopkins, 57, oversaw a company that had some peaks and valleys during his tenure at the helm. Hopkins, who started with the company as president in 1997, was named CEO in 2003. At one point in the early 2000s Cleveland rose as high as No. 2 in iron market share and enjoyed a market leadership position in wedges. In recent years, however, the company's shares in both those categories have declined. In 2007, Cleveland was purchased by SRI Sports Ltd. (parent of Srixon) for $132.5 million. (SRI Sports Ltd. changed its name to Dunlop Sports Co. Ltd. in May. The company is the sporting goods subsidiary of Japan-based Sumitomo Rubber Industries.) "Being the CEO of Cleveland/Srixon was demanding on my time and certainly that takes a toll on the family," said Hopkins, who noted a desire to spend more time with his family as well as five grandchildren. Hopkins also has several outside interests to occupy his time as well, having at various times in his life been a black belt in Tae Kwon Do when he wasn't swimming with sharks (literally). Today Hopkins is more content to focus on his passion for golf. Currently possessing a +0.5-handicap index, Hopkins has played in two Senior British Opens, Hopkins also teed it several times in the Toshiba Classic on the Champions Tour. More recently he has taken to aviation, and said he is looking forward to having more time to fly planes. As for what those ideas are that he wants to pursue, Hopkins merely said, "Well, now I'll have some time to contemplate that, won't I?