Equipment
CIMB Classic sees pros making putter, fairway wood and irons changes—a long way from home
It might be more than 10,000 miles from the PGA Tour's home in Ponte Vedra Beach, Fla., to TPC Kuala Lumpur in Malaysia, but that didn't stop players such as Louis Oosthuizen and Charles Howell III, among others, from arriving at the CIMB Classic with new equipment in their bags for the second event of the 2018-'19 PGA Tour season.
Though the distance away from the United States obviously prevents major manufacturers from sending the tour trucks that you see on-site week after week, most will send at least one rep with a bunch of clubhead and shaft options to make requested tweaks. In the case of these four players, there were significant changes these pros debuted in Malaysia.
Charles Howell III has been a PXG staffer and played the company's woods and irons, yet at the CIMB Classic, Chucky Three Sticks had new Titleist woods in the bag, using the company's recently released TS3 driver and TS2 fairway woods, including a 21-degree 7-wood. Howell finished T-5 in Malaysia, ranking 13th in driving accuracy, which set him up to rank first in greens in regulation—using his PXG 0311T Gen2 irons.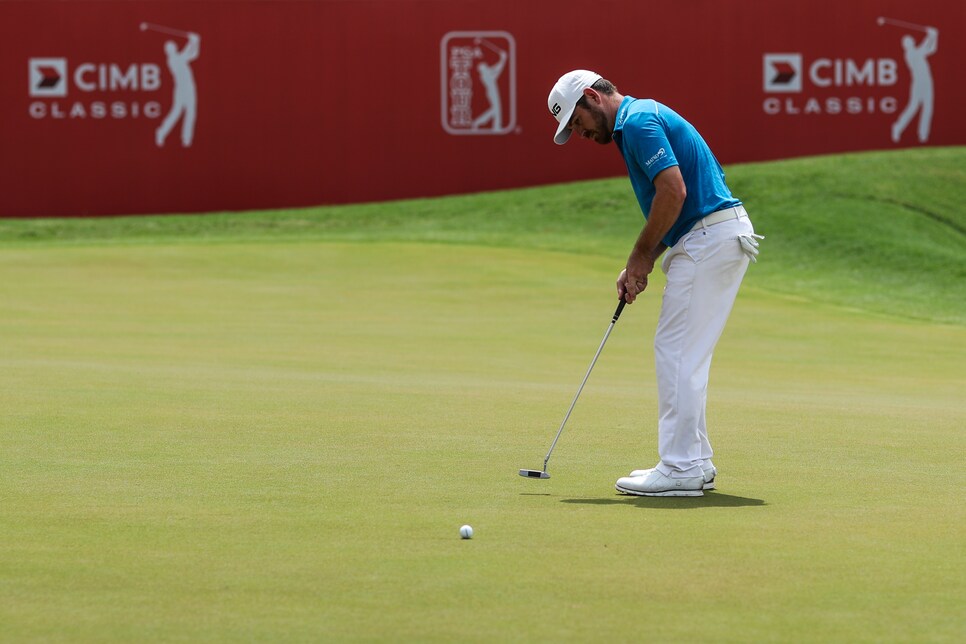 Louis Oosthuizen has generated a reputation for being a putter tinkerer of sorts, and the South African made another change last week at the CIMB Classic. Oosthuizen returned to a Ping Voss PLD putter at TPC Kuala Lumpur and used the club in finishing tied for fifth. PLD stands for Ping Lab Design and as Oosthuizen notes on his website, the putter was made "especially for me."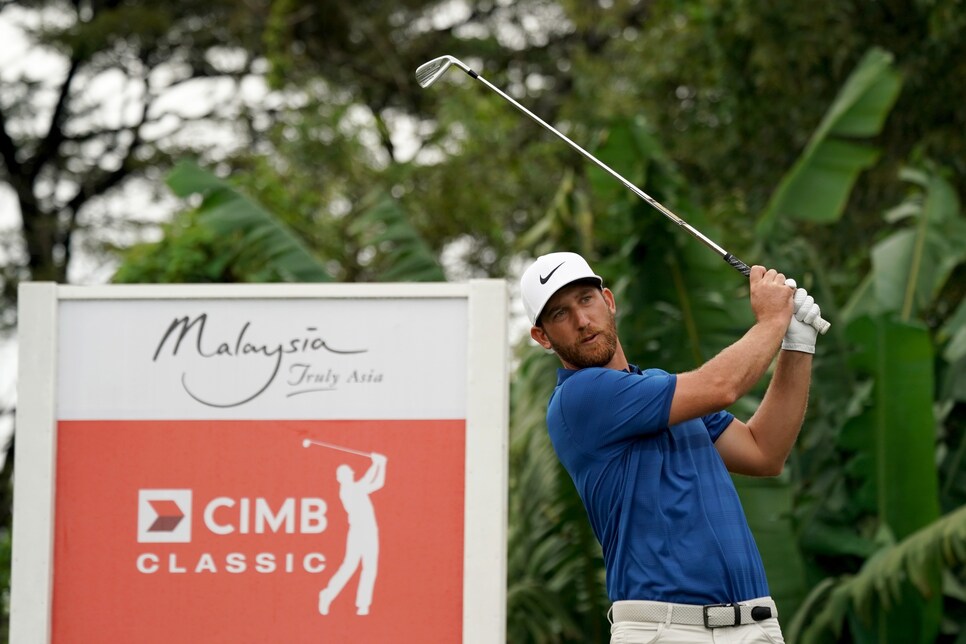 Mizuno's JPX 919 Tour irons already have proven popular among tour pros and Kevin Chappell became the latest to put the clubs in their bag at the CIMB Classic. The irons are designed to have a more forgiving cavity-back shape by selectively thinning the topline and redistributing the saved weight toward to toe and sole—areas where extra weight can make a club more forgiving. Chappell also added a TaylorMade P790 UDI driving iron to his arsenal. It was a good first week for Chappell in the new setup as he finished T-10 with three of his rounds bogey free. For the week he ranked T-6 in greens in regulation.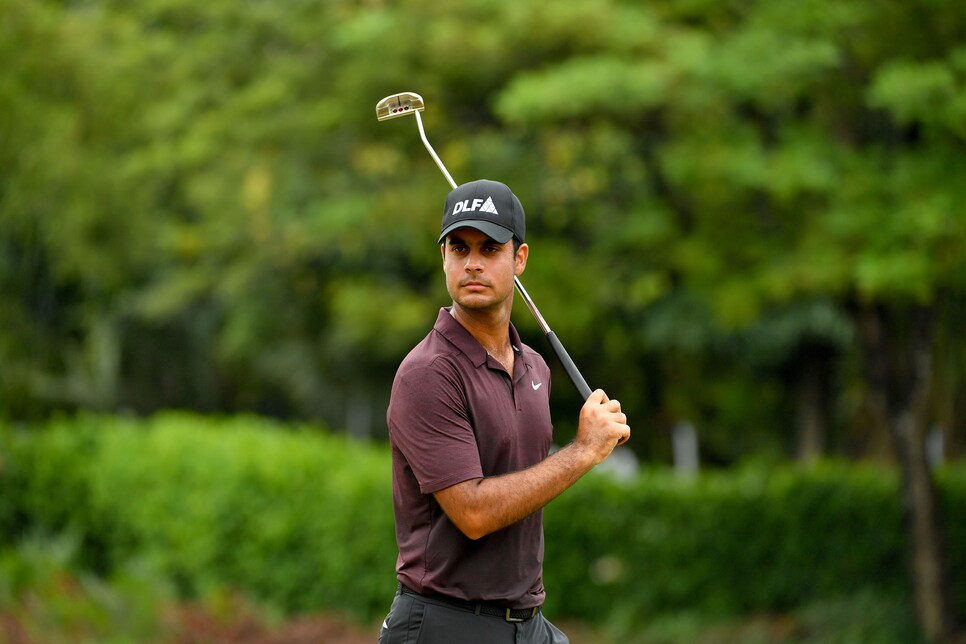 If you go to the Scotty Cameron Gallery website, you'll find a Cameron TFB putter listed for a mere $3,000 that has a plumbing neck welded to a Fastback head with unique gold dots in the rear cavity. The TFB that Shubhankar Sharma used at the CIMB Classic was a little more utilitarian, with a more conventional bend shaft and Cameron's three traditional cherry red dots in the cavity. Sharma used the putter to finish T-10, ranking third in the field in putts per green in regulation.