The Loop
CI Podcast/Texas A&M's J.T. Higgins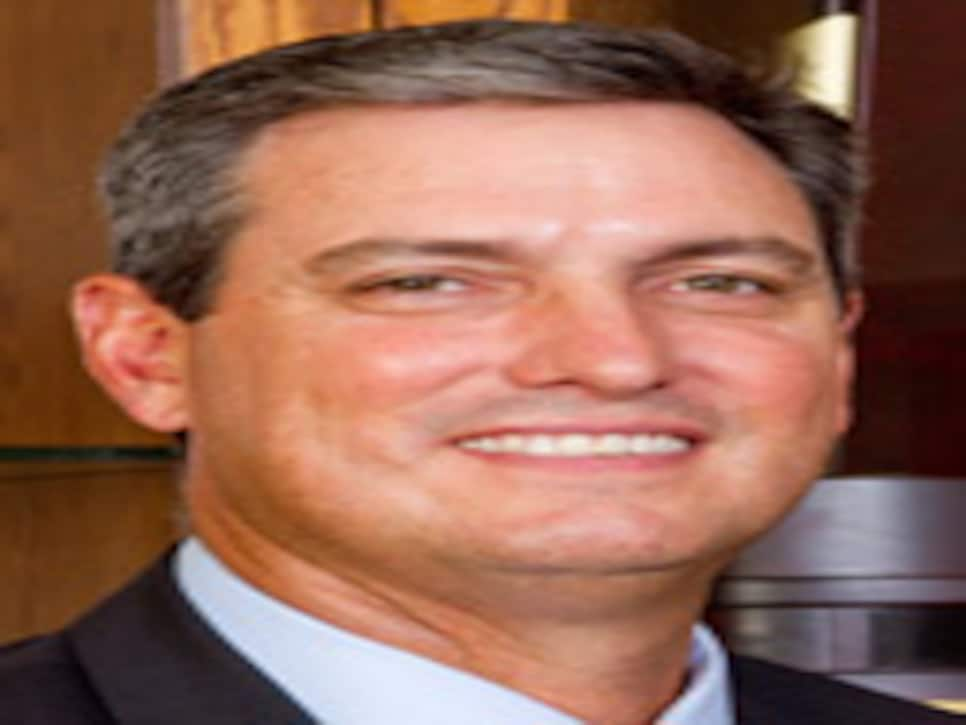 Higgins offers some really interesting ideas during the podcast about possible structural changes to the way the regular season is played in college golf. He talks about the idea of incorporating more match-play competition, with dual matches among conference schools that would allow teams to have head-to-head match ups that would develop "regular season" champions. These records could then be used to seed teams into a postseason conference stroke-play championship, creating two different "champions" in the same way that it happens in college basketball.
Higgins, who just started his own radio show back in College Station, also talks about another interesting change he wouldn't mind seeing the Big 12 conference take with its end-of-the-spring championship, one that he says a majority of coaches have interest in, that would incorporate match play into the event as well.
Agree or disagree with Higgins' ideas, he always gets you thinking.