CI Podcast/Georgia's Marta Silva Zamora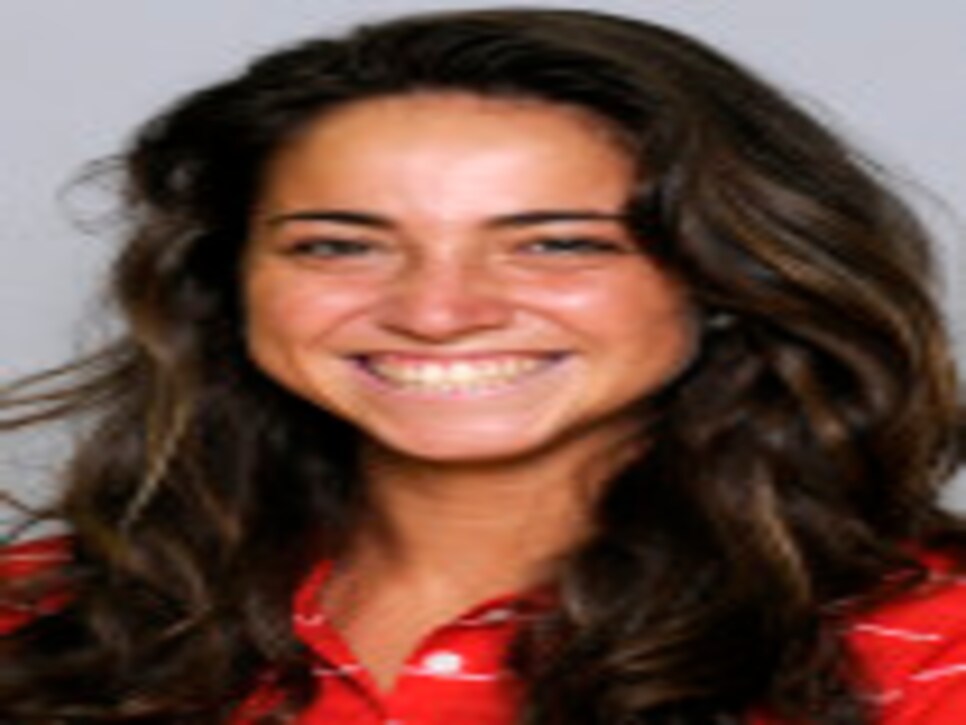 When I was putting together the Golf World Mid-Season Awards package last November, I struggled with writing about Georgia's Marta Silva Zamora. In four fall starts for the Bulldogs, she had two top-12 finishes in four starts with a 73.58 stroke average. It wasn't a horrible showing but not what I'd come to expect from the woman who claimed the NGCA college player of the year honors the previous season. Ultimately, I listed her as a question mark for the coming spring season, asking the obvious: will she turn it around and return to her impressive 2010-11 form?
With her victory this past week in Puerto Rico, it would appear that Silva Zamora is well on her way to doing just that. I was able to get Marta on the phone for this week's Campus Insider Podcast to talk about what happened last fall and what to expect as she closes out her college career.