News
Christina Kim seeks consolation in Wie, not bottle
RANCHO MIRAGE, CALIF.-  The LPGA Tour's resident spark plug Christina Kim had a tough day Thursday at the Kraft Nabisco Championship. A six-bogey, 34-putt, seven-fairway 78 left her tied for 97th place and her golf bag in danger of getting tossed in one of the many water hazards at Mission Hills.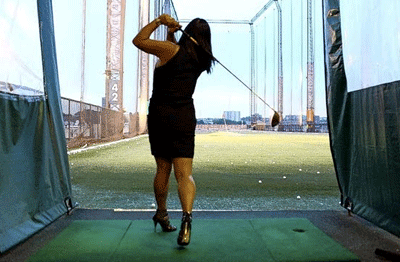 *The great thing about Kim is that she doesn't hide her feelings. Her post-round Twitter post said it all:



Kim tees off for her second round in 15 minutes, at 8:26 local time Friday. She needs to shoot at least three under par to have a chance to play the weekend.