The Loop
China's communist party lifts ban on golf, sport now legal in country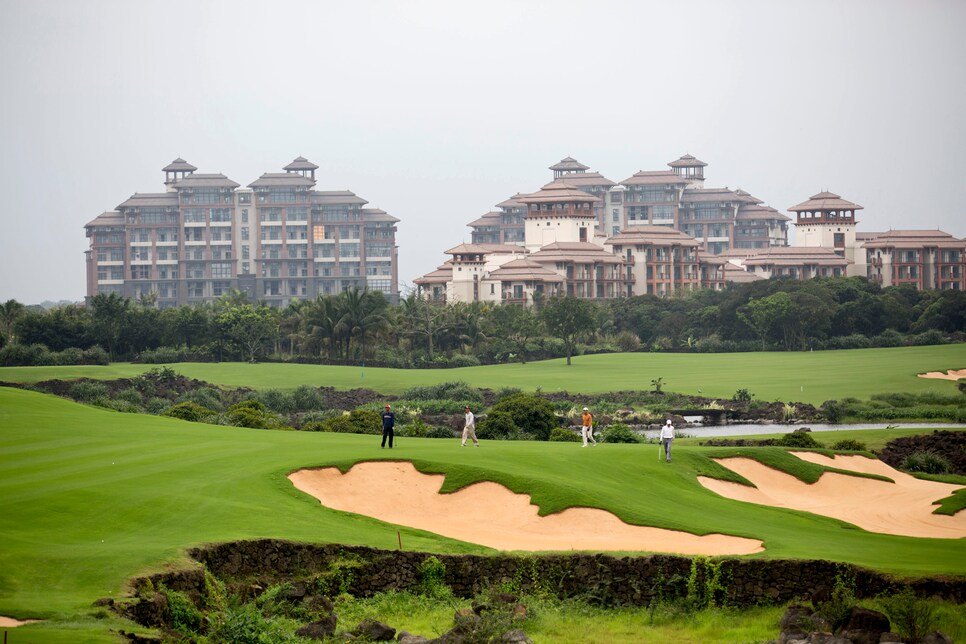 Bloomberg via Getty Images
Last year we told you about China's ongoing war on golf. Stemming back to the days of Mao Zedong, who once decreed that the game is "a sport for millionaires," the country has continually throttled efforts to grow golf, including banning party members from joining clubs and shutting down "illegal" courses.
However, the controlling communist party has made an about-face. The government-run newspaper Discipline Inspection and Supervision News said this week that the golf ban has been lifted. "Playing golf itself is not a wrongdoing," remarked the anti-corruption agency.
Party members are still forbidden from taking course memberships and other golf-related perks as gifts.
This is likely a response to China's increasing curiosity in the game. TIME reports that golf's return to the Olympics has spurred interest in the country. The performance of rising 18-year-old star Beijinger Jin Cheng, who played in last week's Masters, is another catalyst for the game's growing popularity.