The Loop
Chief of Middle Eastern tour critical of Arab nations for lack of support
DUBAI, United Arab Emirates -- It isn't often you hear the unvarnished truth in staged press conferences, especially those involving golf officials for whom political correctness is a way of life. But that diplomatic message is not one that has apparently reached the ears of Mohamed Juma Buamaim ("Mo" to his friends), chairman of the MENA (Middle East and North Africa) Golf Tour.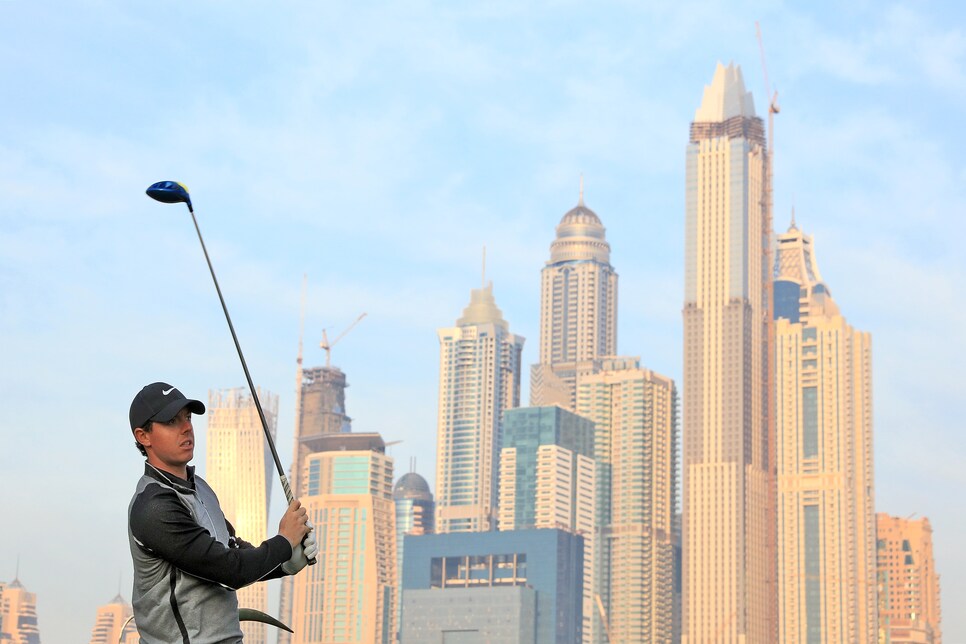 Talking about the massive expansion of the UAE-based circuit in 2016 – 21 events in as many as nine countries, as well as closer ties with Sunshine Tour in South Africa – Mo was not slow to pay credit to everyone involved. European Ryder Cup captain Darren Clarke, for example, is a MENA Tour patron and occasional competitor when commitments elsewhere allow.But nor was Mo tardy in criticizing those who have been, at least in his opinion, no help whatsoever.
"Support from the federations in the Arab world has been zero," he said. "It doesn't exist because I don't think they actually understand what it means. I have been very good and careful over the past few years not to say anything. But it has reached a stage where they are actually a hindrance, rather than people who want to help and make this happen."
Still, for all that lack of assistance, the MENA Tour isn't doing too badly. In only five years, the number of events has risen from four to 21, climaxing with the first Tour Championship in Cairo at the end of September.
"This tour gives so many young players an opportunity to play and gain competitive experience," said Clarke. "I see that the qualifying school will have players from 23 different countries. That's massive. This is the fastest-growing tour in the world."
And maybe the most honest.