LPGA
The new-look Chevron Championship has one more subtle change making LPGA players happy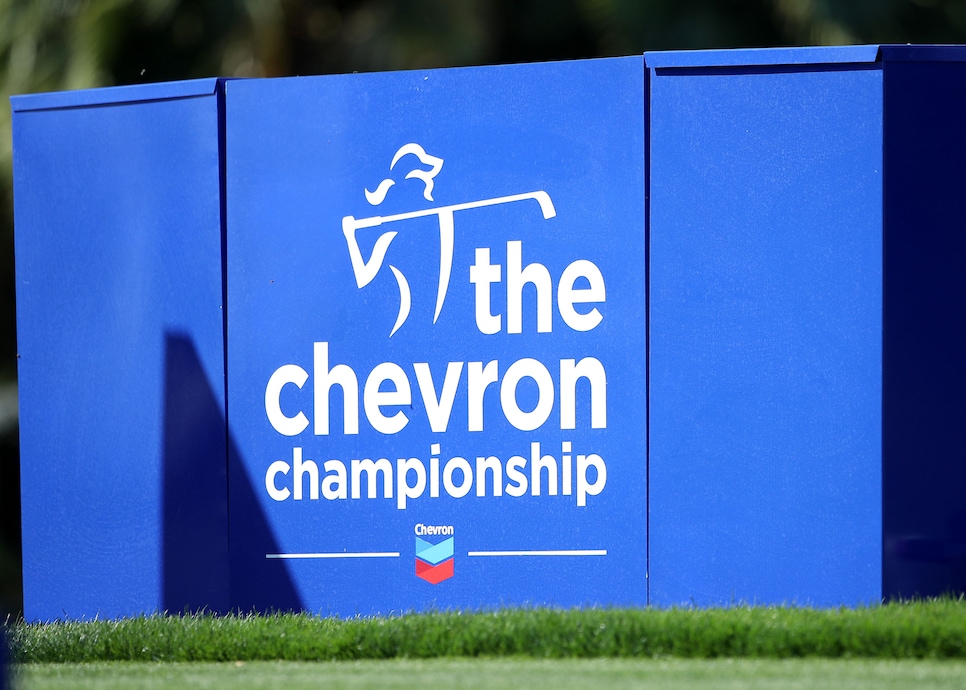 THE WOODLANDS, Texas — A new date and a new location for the Chevron Championship has led to something else new about the first major of the LPGA season: a larger field.
As players arrive at The Club at Carlton Woods outside of Houston, their number has increased to 132, up about 10 percent from the traditional field competing in California at Mission Hills.
The reason is simple: more sunlight. With the tournament running from April 20-23, roughly three weeks later than its traditional finish on the first Sunday in April, the tour changed its field size rules to allow for more players. After all, sunset at the first round of last year's Chevron on March 31 was 7:05 p.m. This week, it's 7:50 p.m.
"When the tournament moved a month later, and to a different part of the country, we were able to expand the field and provide additional playing opportunities," an LPGA spokesperson explained. "As such, we needed to expand the pool of potential players."
The bigger field lets more players compete for a portion of the $5.1 million overall prize money payout, just $400,000 shy of the combined purses of the LPGA's last three tournaments.
Previously, any players who were not otherwise in the Chevron but inside the 80 in CME points list a week prior to the championship qualified. Getting inside that number, however, was more difficult than it sounds when you consider that three of the six tournaments leading up to the Chevron were limited-field events in Asia, so tour rookies and players with lower priority rankings had a limited number of chances to play their way into the event.
In 2022, Annie Park ended up as the final player in the field, eking in at 80th. She was the 115th player and one of 14 to get in from the current points list. Under the same category in 2021, eight players got in of 119 competitors at the Dinah Shore Course. Outside of 2020, when the tournament moved to September due to the COVID-19 pandemic, the major has averaged 114 players over the last five years.
This year, there is no formal cutoff point on the points list, with LPGA officials going as low on the list as need be to get to 132 players. With the field's expansion, Polly Mack, at 110th on the points list, earned the last spot. Her T-38 finish at the Lotte Championship moved her up five spots from 115th.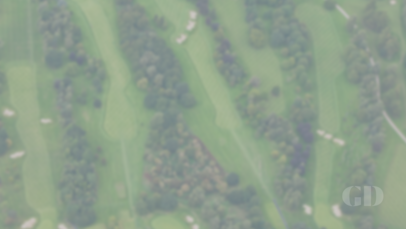 Private
The Woodlands, TX
View Course