The Loop
Check out the funky design of Nike's new Lunar Bandon golf shoe
Give the Swoosh credit. They're nothing if not ambitious.
To the naked appear, it appears to be a hybrid of inflexible basketball kicks and runway boots. But the aesthetics don't end there. Those that don't want to suffocate their ankles are treated to this sight when unzipping the soles: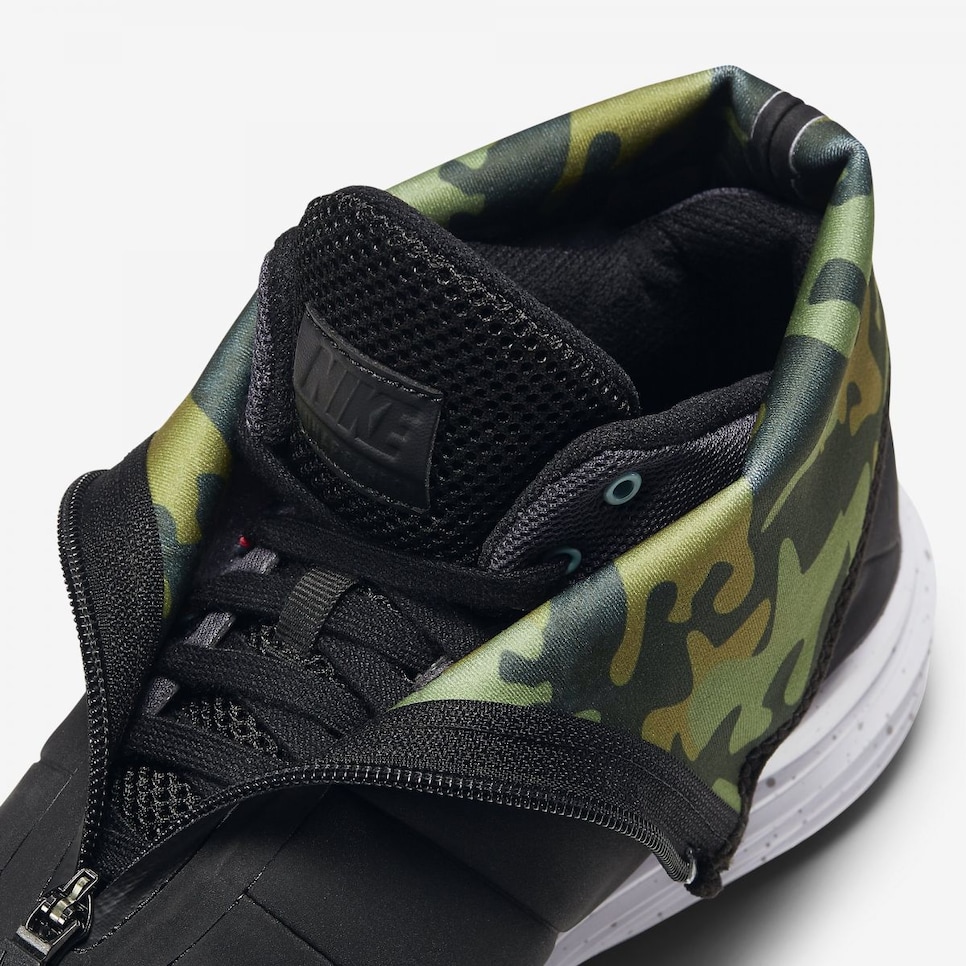 Somewhere, Boo Weekley is smiling.
Sure, it's definitely WAY outside the norm of what we've come to expect out of a golf shoe. Conversely, how much variation has the genre's fashion really seen it its existence?
There will be a contingent of "If it's not broke, don't fix it" voices, but for those seeking a deviation from the norm, they now have an option.