The Loop
Cheat Sheet: Would a Jason Day victory be the start of a new era in golf?
What you need to know for Saturday in the world of golf
Now is the time for Jason Day
In golf, there's one golden rule: Great players win. At every level. Period. Jason Day has all the tools and more to be a great player, but only has one win on his resume -- and that one came in 2010. With a one-stroke lead through three rounds at the World Cup and playing in his first tournament since losing eight relatives in the typhoon that slammed into the Philippines, now would be fitting time to start.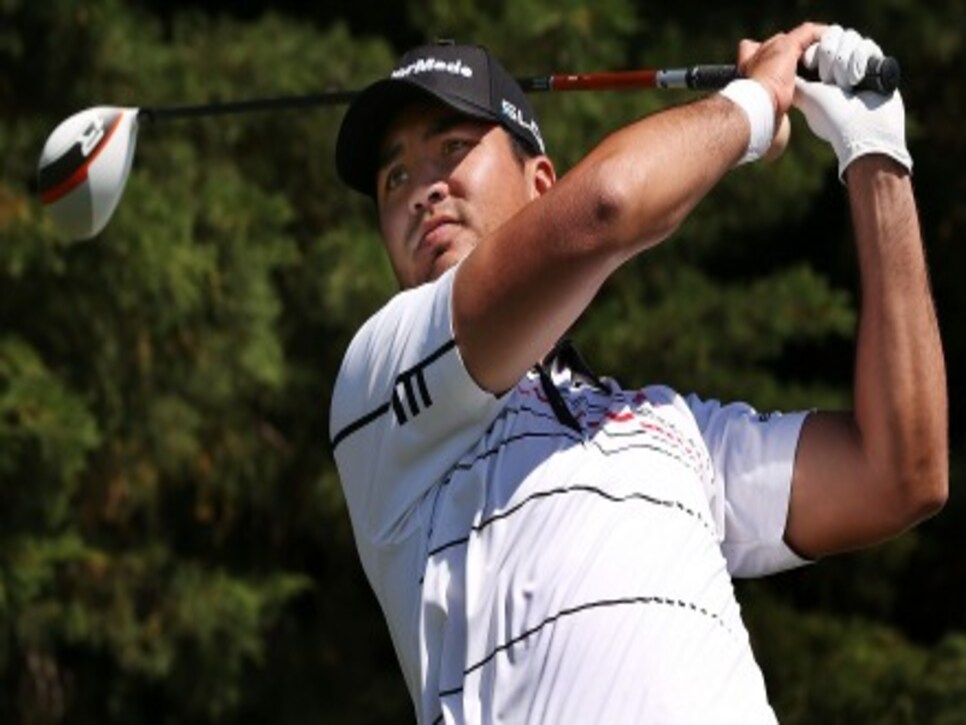 A big payday for Sandra Gal?
Adam Scott's caddie Steve Williams announced Saturday that 2014 will be his last season as a full-time caddie, and will reduce his schedule after that. A career spent on the bag for Greg Norman, Tiger Woods and Adam Scott gives him more than enough money to kick back and relax, but he'll still be missed. I blame the PGA Tour's new wraparound schedule.