The Loop
Charles Barkley takes NSFW shot at Alabama fans a week before Iron Bowl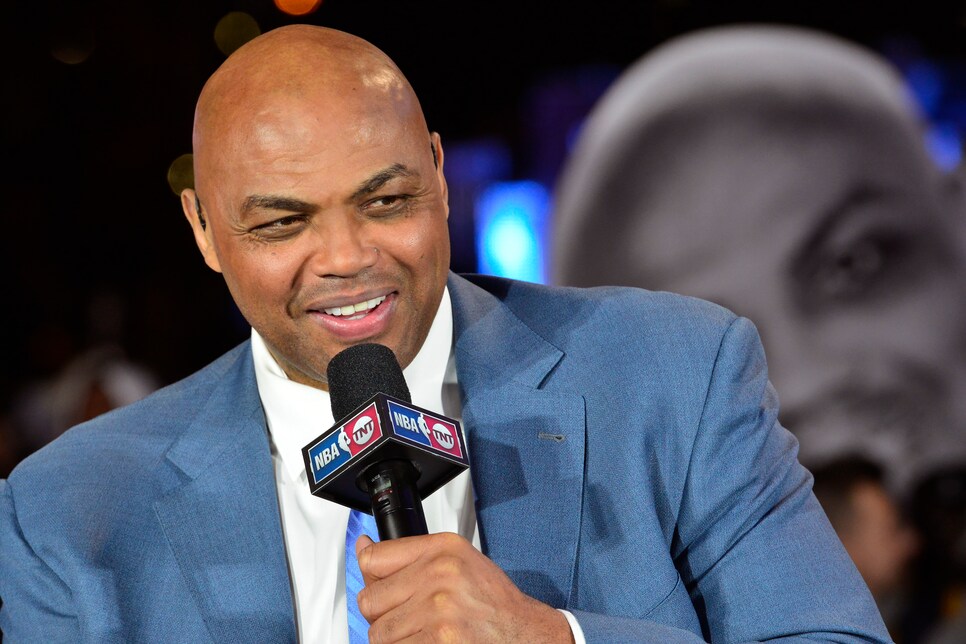 Many Americans think the best part of Thanksgiving is the food, the below-average NFL matchups and the incredible deals they stampede each other for the following day at their local shopping malls. Oh, how wrong you all are.
The real best part is the Friday and Saturday slate of college football games after Turkey Day, ripe with in-state rivalries between the various techs and state universities across the country. Of course, one game stands out among the crowd, that game being the Iron Bowl between Auburn and Alabama.
No offense to Ohio State-Michigan, but this is a game so intense it got its own 30 for 30, and that was two years before this happened. Next week's version looked like it was going to lack some juice when Auburn lost two games and Alabama appeared unstoppable early on this season. But with the Tigers' huge win over No. 1 ranked Georgia last Saturday, and the Tide's near slip-up at Mississippi State, it now looks like it has big time potential once again.
Noted Auburn alum and opinion-haver Charles Barkley decided to add a little fuel to the fire on Tuesday when he joined Birmingham's WJOX "The Roundtable" show. First, the Round Mound of Rebound revealed his friendly bet with Alabama quarterback Jalen Hurts. If 'Bama wins, Barkley wears a Crimson Tide jersey on the NBA on TNT, and if Auburn wins, Hurts wears a Tigers jersey around campus in Tuscaloosa. Fun stuff. No harm, no foul.
Then, as only he can, Chuck took a shot at the Alabama fan base, and it took a quick NSFW turn:
Barkley's sense of hearing must be off the charts if he can actually hear.... that. Add this one to the list of all-time Barkley quotes. And while Nick Saban's teams have dominated the rivalry in recent memory (Tide have won seven of the last nine), Chuck isn't wrong. Despite being 10-0, Alabama has been bit by the injury bug, and looked vulnerable on Saturday in Starkville. I'm sure their fans will react in a very calm and reasonable manner to this dig though.