The Loop
Charles Barkley has a surprise for whoever fixes his golf swing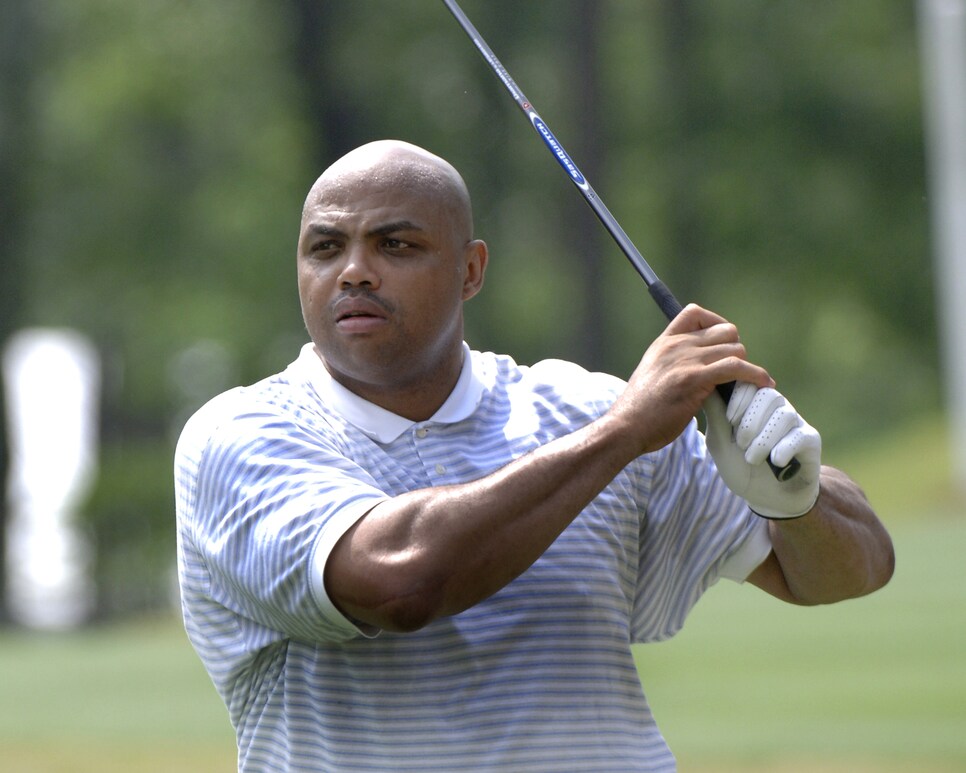 Charles Barkley was one of the best rebounders in NBA history, and his contributions as a basketball analyst are revolutionary. He's also well-known for his work on the golf course, particularly in regards to his swing. Granted, it's similar to how the Hindenburg is associated with aviation, but it's a relationship nonetheless.
Barkley's swing -- which looks a drunk gardner trying to kill a snake with a shovel -- is such a lost cause that Hank Haney couldn't fix it. Which is why, in an interview with Alabama football coach Nick Saban on al.com, Barkley promised to pay homage to anyone that could remedy his hacking ways.
"I think you're an amazing coach. If you could fix my golf game, I'd put a statue of you at my house," Barkley said. "I've tried everything to fix my golf game and nothing seems to work. But if you, as great a coach as you are, could fix my golf game, any time you come to Arizona, there'll be a statue of you outside of my house."
Forget money and national championships. You know Nick Saban's made it when Charles Barkley -- an Auburn product! -- offers to build a freaking monument in his honor.