Trending: Celebrating golf's Olympic return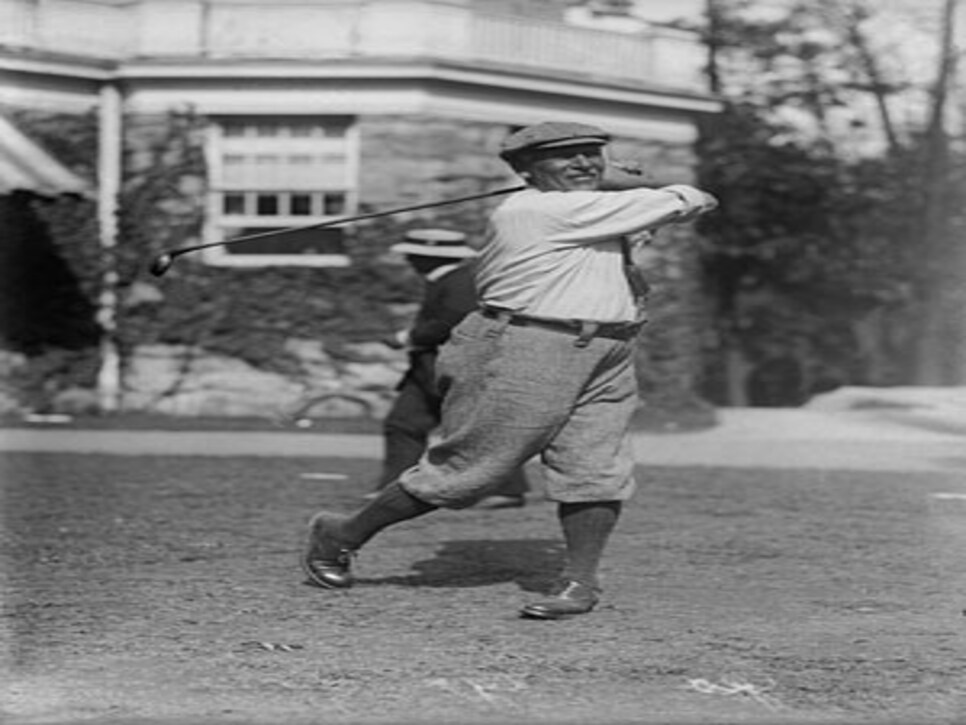 "I give the Olympic Committee a lot of credit," Phil Mickelson said at the Cadillac Championship in Florida. "Because it would have been easier to go with a big name and instead, they went with the best. I thought that was pretty cool."
I couldn't agree more with Phil. Despite the relatively obscure sports we get to witness every four years (race walking? rhythmic gymnastics?), the Olympics bring out a special sense of competition, sportsmanship, and national pride unlike any other event--even if you'll never remember who won the gold medal for synchronized swimming. With that in mind, here are a few teasers to pump you up even further. First, let's allow the PGA and tour professionals to tell us why it's a special occasion, then we'll sink into nostalgia with some Olympic highlights as we prep for the London Games later this year. Only four more years 'til Rio.