The Loop
Catching Up With Ben Crane In The Now (San Diego)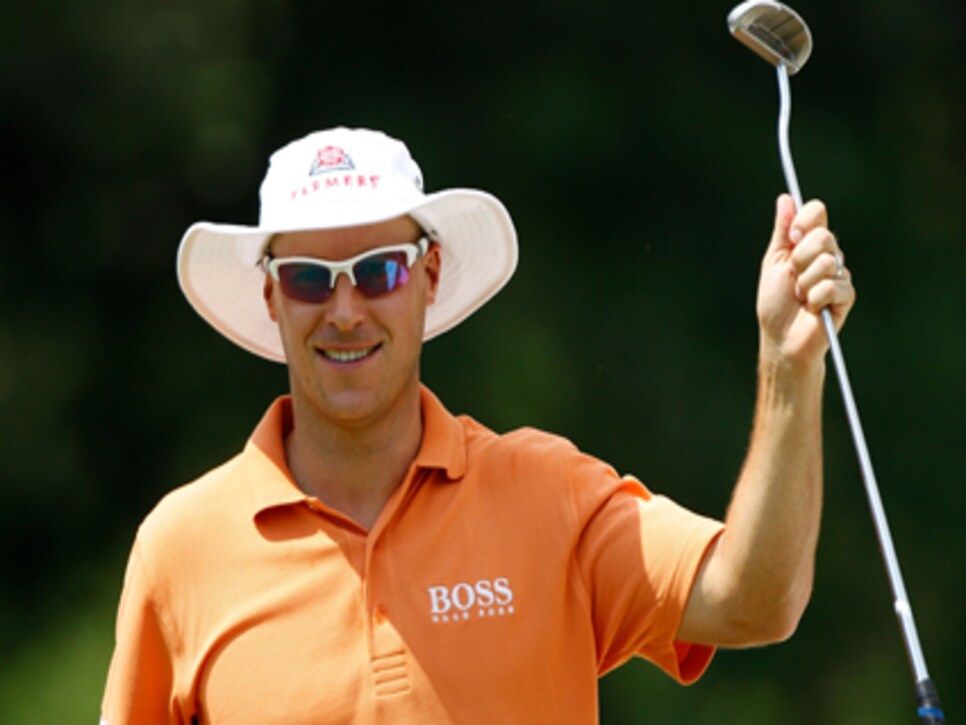 Spoken like a true agent. Crane's agent, actually. But in this case, Limbaugh should be taken seriously.
Earlier today a spoof video was sent to me via Twitter; @jpceasyas123 wrote, "Please blast this out to all your followers. Ben Crane's workout. Hilarious."
*He can't be talking about the Ben Crane of the PGA Tour . . . *
Then I watched the video. It was Ben Crane (pictured above) of the PGA Tour, and the video exceeded the hype.
This afternoon (Oct. 15) I caught up with Crane, who's on vacation in San Diego.
*(Photograph by Getty Images.)