Eye on Courses
Castle Stuart added to Cabot portfolio, and plans revealed for a second course by Tom Doak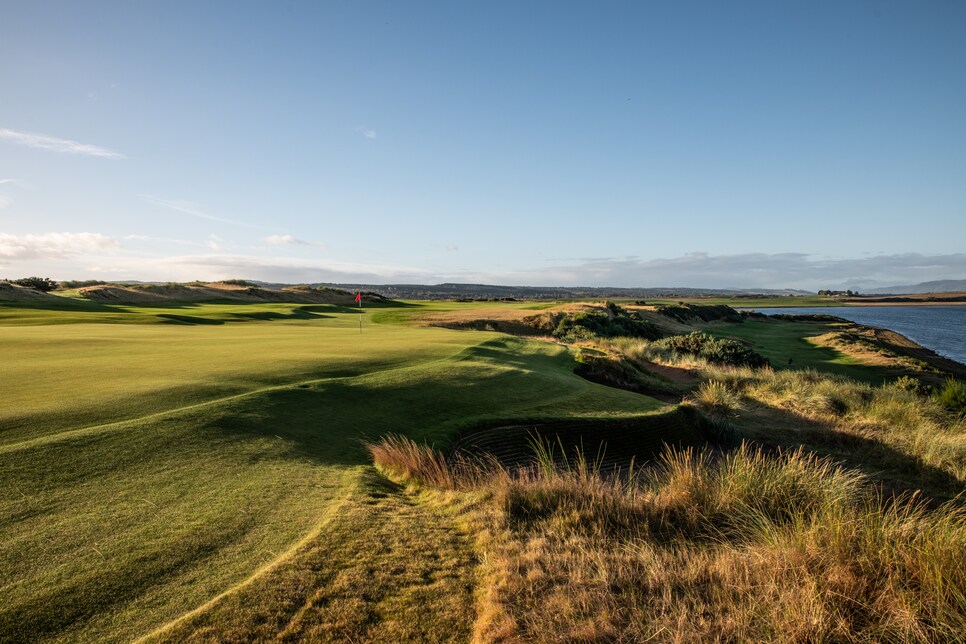 It's a curious footnote that in the last 30 years, Americans have defined most of the new golf development in Scotland. Jay Morrish and Tom Weiskopf were the first Americans to work in Scotland when they built Loch Lomond in the early 1990s. Tom Doak designed The Renaissance Club next door to hallowed Muirfield in 2007. Donald Trump's difficulties in getting Trump International Golf Links in Aberdeen completed in 2011 were well documented but ultimately successful. And American developer Mark Parsinen worked closely with two American designers, Kyle Phillips and Gil Hanse, on a pair of major construction projects, Kingsbarns and Castle Stuart, respectively.
Now Canadians are getting into the action.
Cabot, the Canadian-based founders of golf destinations including Cabot Cape Breton and the under-development Cabot Saint Lucia, has acquired Castle Stuart in Inverness, near the Scottish Highlands. The course and surrounding master planned resort community will be rechristened Cabot Highlands.
"Castle Stuart has been considered a benchmark of exceptional Scottish golf since it first opened thirteen years ago," Ben Cowan-Dewar, CEO and co-founder of Cabot, said in a statement. "We are honored to be a steward of the land and carry the original vision for the property forward." Amenities will include upscale cottages, retail, restaurants and additional outdoor recreations.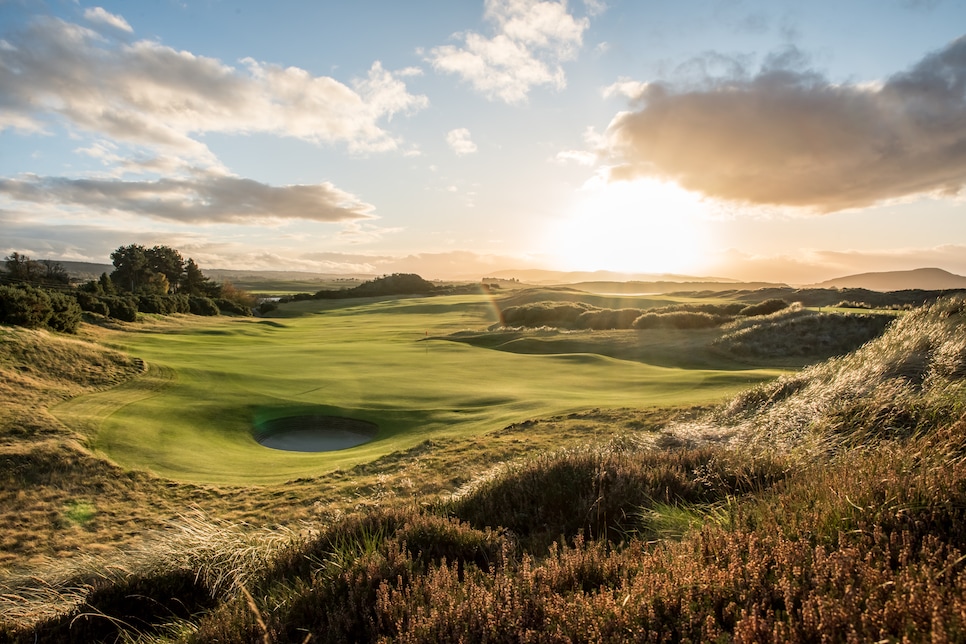 Castle Stuart was the second Scottish golf project by the late Parsinen, who passed away in 2019. The course, currently ranked No. 72 on the Golf Digest World's 100 Greatest Courses list, was among the handful of original designs by Hanse and partner Jim Wagner that established their reputation among the leading modern golf architects, helping them land the coveted commission for the 2016 Rio de Janeiro Olympic course.
The addition of Cabot Highlands gives Cabot three of the top 100 international courses, along with Cabot Cliffs (No. 10) and Cabot Links (No. 39).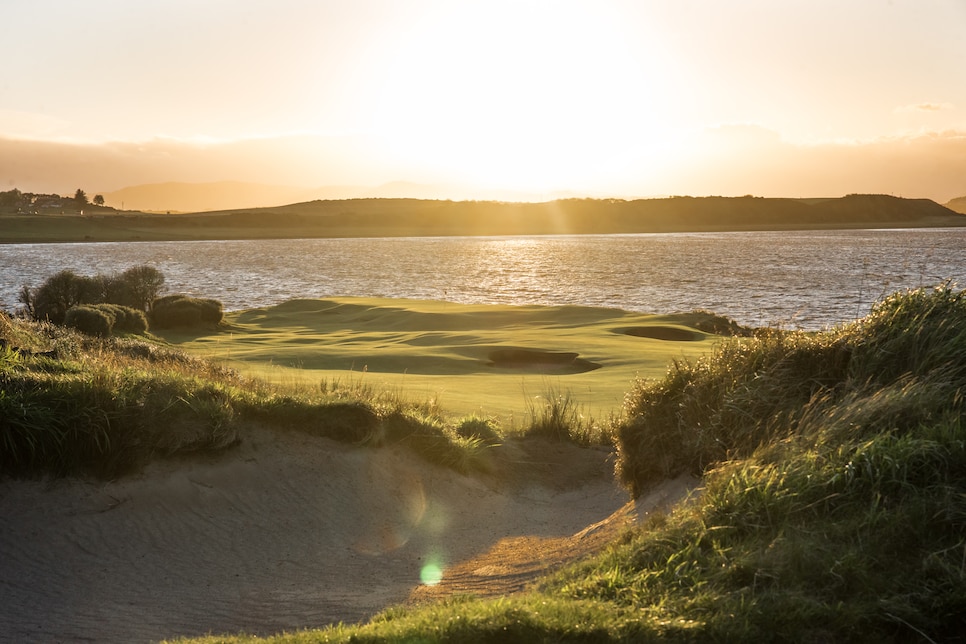 Just as compelling is the announcement of a planned second course by architect Tom Doak and his Renaissance Design group. Doak will get an important assist from associate Clyde Johnson, an English-born designer who lives in Scotland. A talented designer in his own right, Johnson has helped Doak build courses afar a field as Nebraska, Ireland and New Zealand. The Cabot Highlands project will be a well-deserved home game.
Though it looks the part, Castle Stuart is not a true links course. It was fabricated from farmland along the coast of Moray Firth. The second course will occupy similar land to the south and west of the original course. The low holes, close to the water, will be sand-capped for drainage and to enable the architects to create links-like features in the ground.
"I've been lucky to work on a lot of links sites and I appreciate the difficulty of trying to create artificial linksland," Doak told Golf Digest. Though it's not natural links, he notes the property has the advantages of the wind and a long coastal stretch along Moray Firth.
"It's really a beautiful site in its own right -- water frontage, creeks, and even a large stand of pine trees that we will play around," Doak says. "So instead of creating big artificial dunes to focus views and such, we'll focus on building smaller, rippling contours as are found on links courses the world over, plus a dynamic bunkering scheme." It's likely to be more akin to nearby Nairn, he says, with out and back holes strung through low hummocks of gorse and grass, than the vertical dunes of a Ballybunion.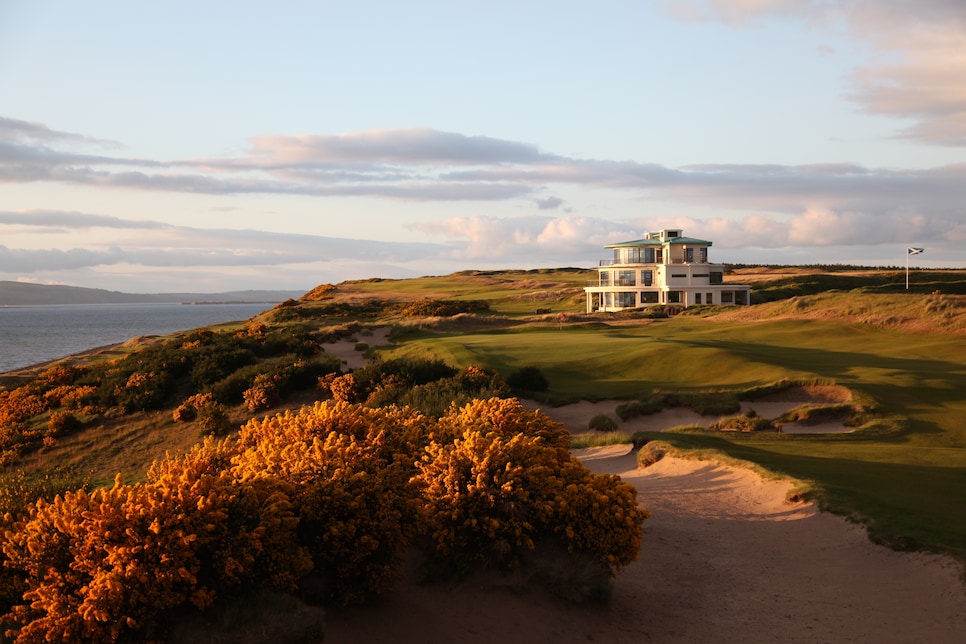 Mike Keiser, the developer of Bandon Dunes who has partnered with Cowan-Dewar on several Cabot projects, knows that second courses are force multipliers that elevate remote places from curiosities to destinations. Castle Stuart gave golfers another compelling layover on their northward journey up the Scottish coast toward Royal Dornoch and Brora. Once the new course is completed (projected is expected to break ground in early 2023), Cabot Highlands will be its own port of call.
"Gil's course had to attract an audience to go up to Inverness, where the new course only has to provide a contrast and deserve its place in the itinerary," Doak says. "Oddly, that might free us up to build something compelling."