News
Canadian Nick Taylor will donate money for every birdie and eagle he makes this week to support Humboldt victims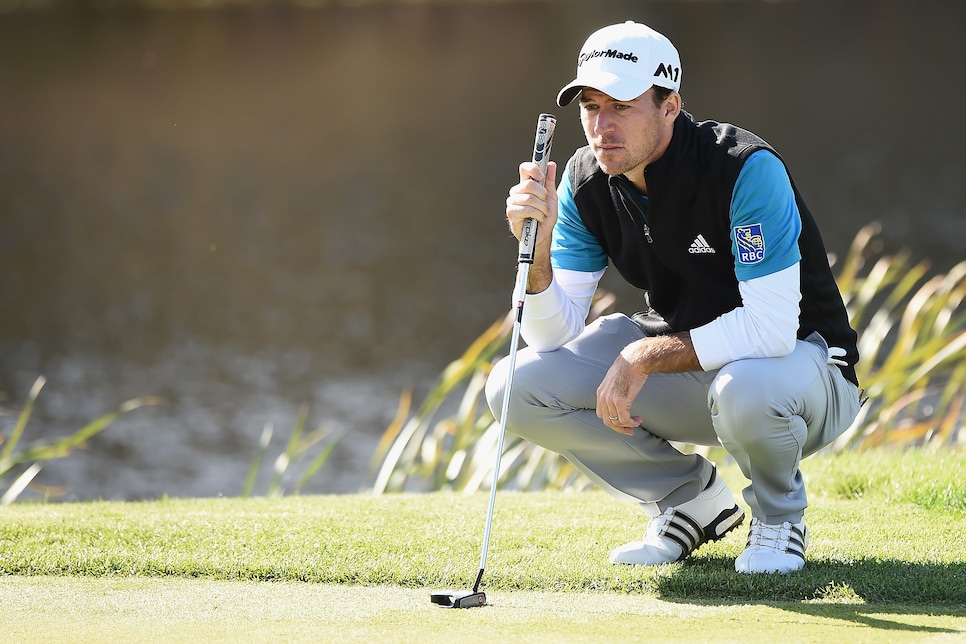 In the post-Masters haze, it might be difficult to summon the same level of enthusiasm about the RBC Heritage in Hilton Head. But if you're looking for a rooting interest, start with Nick Taylor.
Like countless others, the 29-year-old native of Abbotsford, British Columbia was left reeling by the news of the bus crash involving the Humboldt (Saskatchewan) Broncos. Fifteen members of the junior hockey team were killed and the remaining 13 were seriously injured in the crash last weekend. On the other side of the continent, Taylor has sought to honor the team by donating $500 for every birdie and $1,000 for every eagle he makes at the Heritage to the GoFundMe page set up to benefit the victims' families.
"Not that I need more motivation to win a tournament, but to have this in there to help out is something else," Taylor told PGATour.com's Adam Stanley. "I know the support they've already had on the GoFundMe page has been incredible, so for me to get some golf fans to maybe throw some money in there … anything helps, and that's the mentality."
The Humboldt crash has galvanized Canada, and the larger hockey world at large, with the fundraising effort already exceeding $9.3 million in donations. Taylor, who has made eight if 14 cuts this season, was at one-under par early in his first round Thursday morning.