Campus Insider Podcast/Tom Inczauskis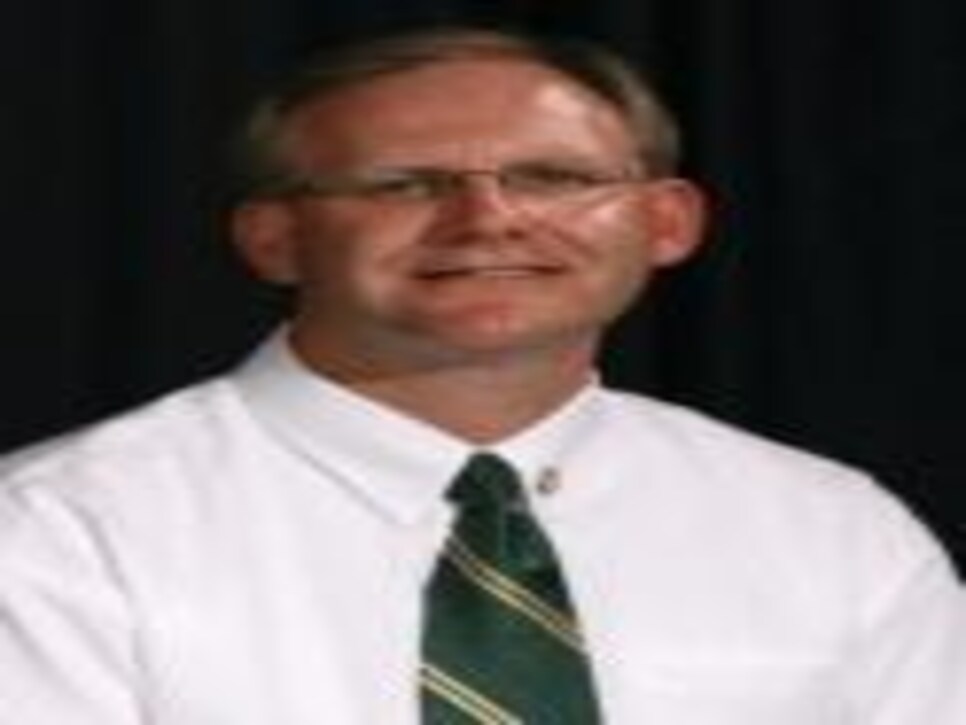 With today's episode of the Podcast, I wanted to venture into the world of Division III golf. My interview is with Tom Inczauskis, who is in his first year coaching the women's program at Methodist.
Suffice it to say, Inczauskis (pronounced In-CHOW-Skiss) had no small shoes to fill in taking over the helm of the Monarchs. Previous coach Vici Pate was at the school for seven seasons and only won seven NCAA D-III titles. Indeed, the school is in the midst of a 12-year national championship streak and has won 22 overall.