He's An Artist
Look close and you'll find this amazing detail on Cameron Smith's magic Scotty Cameron putter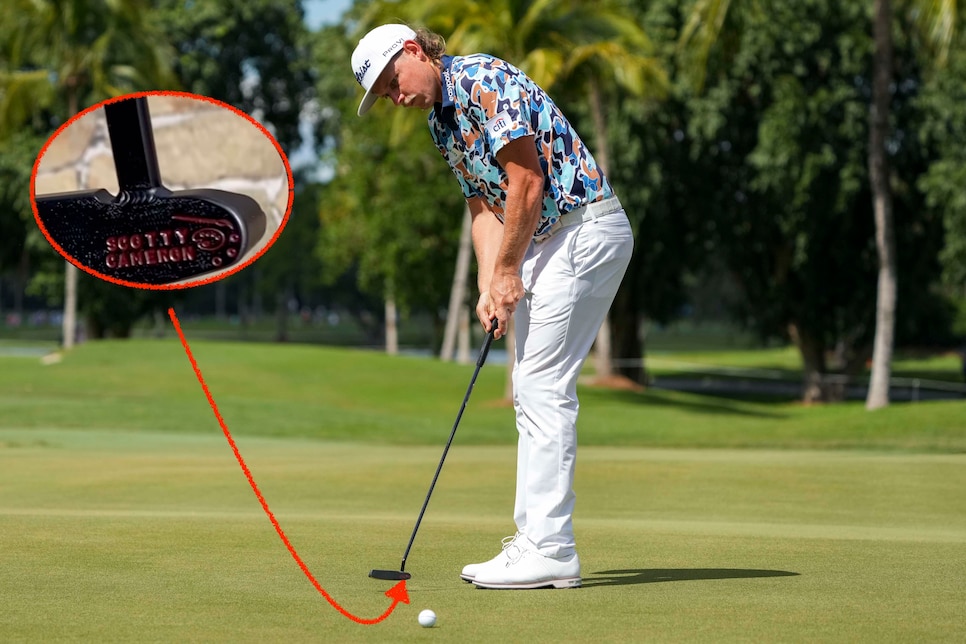 Outside, of course, of Tiger Woods' putter, 2022 Open champion Cameron Smith may have the most envied magic wand in all of golf. When it heats up, the Aussie goes on streaks where he simply can't seem to miss—something we saw once again during his Australian PGA Championship victory last week.
Smith's putter is a prototype 009M Scotty Cameron, with a blacked-out dot on the topline and a slant neck for slightly more toe hang. Interestingly, in a recent interview with Golf Digest, Smith said it wasn't love at first sight.
"I actually didn't really like the look of it to begin with," he says. "I just fell in love with the roll and the way it felt off the face."
Taking another good look at his putter last week via Sporting Insights Instagram video below, you can see the various custom stamping on the back of Cam's flatstick. Among the imprints are the famed Scotty dog stamp and Circle T.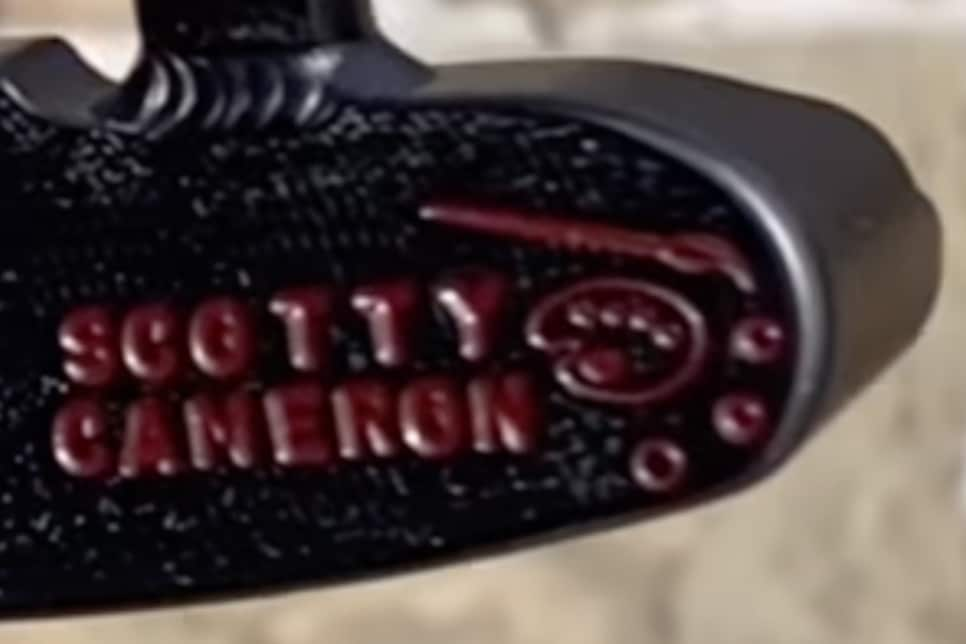 But once the putter flips around, take a look at what's next to the Scotty Cameron logo on the putter face itself: An artist's palette, with drips of paint that appear to be golf balls.
Pretty saucy stuff, and a perfect fit for a man whose canvas is the green, and the putter is his paintbrush.