The Loop
Callaway's soft focus adds layers with new Chrome Soft, Superhot 55 balls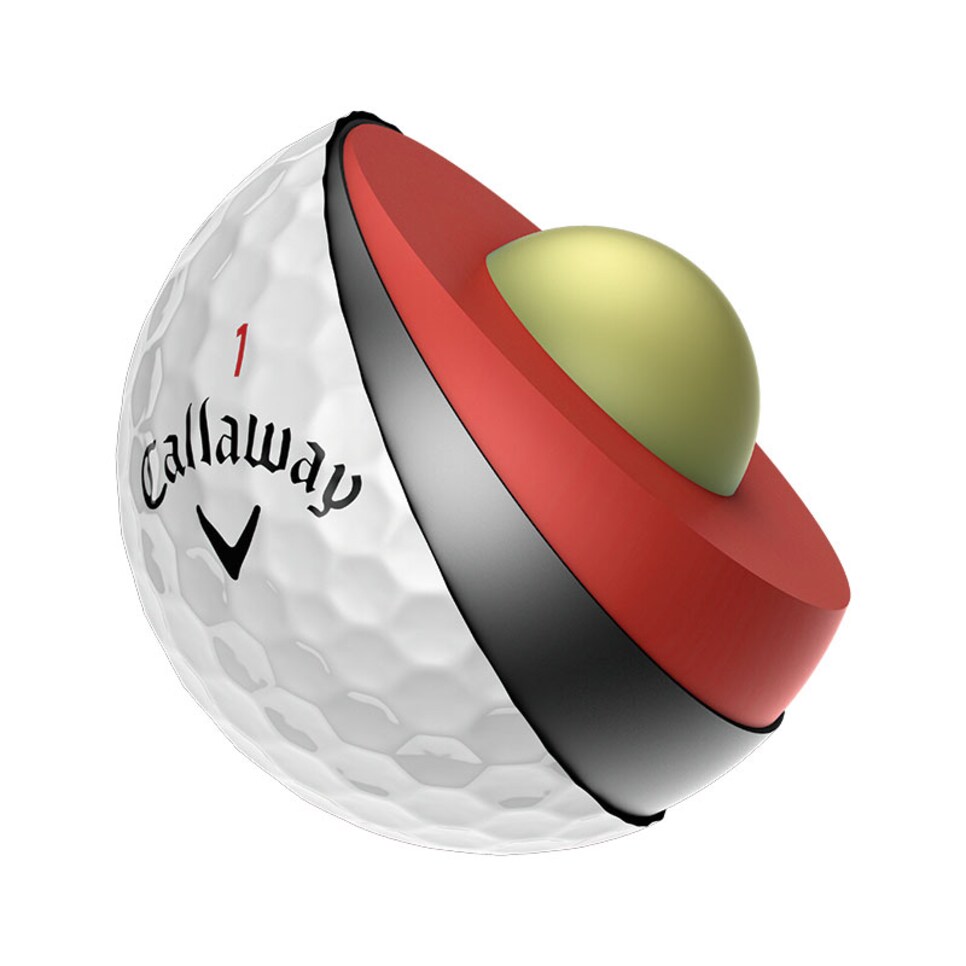 Callaway's improved position in the golf ball market is rooted in the idea of "soft." That's thanks in large part to the success last year of the Chrome Soft, which incorporated the tour greenside spin of a soft urethane cover, with a resilient lower compression core that reduced spin off the driver and longer irons.
Its 2016 followup to Chrome Soft finds a way to go both softer and selectively firmer in an effort to improve distance and spin. The key is a dual-core construction that features an inner core with a compression softer than the original Chrome Soft and a firmer outer core to provide additional ball speed, particularly for faster swingers. Combined the two cores make for an overall core compression that's very similar to Chrome Soft. In fact, because of the firmer outer core, the new inner core is even softer than Callaway's Supersoft two-piece ball, featuring a compression that measures out at -40.
"The outer core is firmer so it adds a little more resilience to the core overall," says Dave Bartels, Callaway's senior director of golf ball research. "That's going to give us better spin separation. It's really about how you selectively position the layers to give you low spin off the driver but more spin with the irons and wedges."
Like the previous Chrome Soft, the new ball features Callaway's softest urethane cover for greenside spin.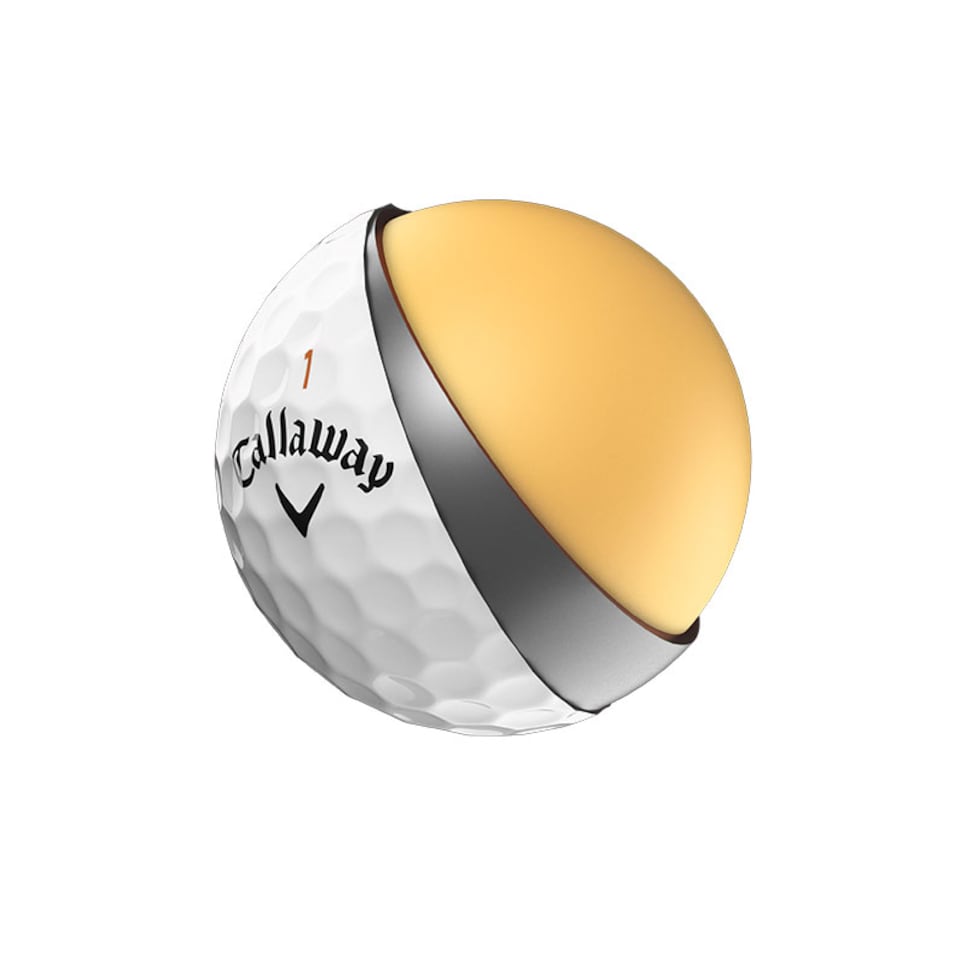 Callaway also made soft a priority on its new Superhot 55, a three-piece, soft Surlyn-cover ball. With its 55 compression (similar to Callaway's Supersoft ball), Bartels says Superhot 55 is "for people who want a little more shotmaking performance than Supersoft, a little more spin around the greens, primarily due to the compression and having that extra mantle layer in there."
The new Chrome Soft will retail for $40 a dozen, while Superhot 55 will be $28 a dozen. Both balls wills be in stores Feb. 5.