The Loop
Callaway's Big Bertha iron employs driver design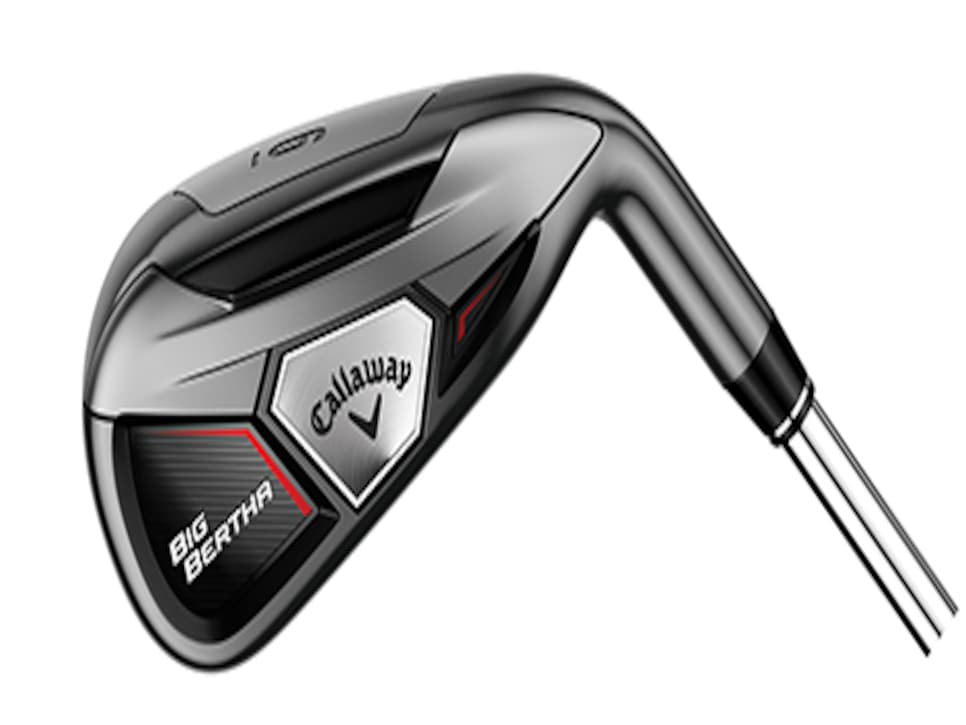 A cupface, which is also found in Callaway's latest X2 Hot fairway woods and hybrids, features a face whose perimeter wraps around the topline and sole. By moving the inflexible welded section off the face, the area of the face that has the highest flexibility (the so-called "sweet spot") can expand. With some faster-faced irons, a special high-strength steel is welded as an insert within the area of the face. On the Big Bertha iron, that weld line circles around the topline and sole to create a more resilient face.
The key, says Alan Hocknell, Callaway's senior vice president of research and development, is controlling not just the thickness of the face.
"With our fairway woods and hybrids, we learned a lot about face cups and how to make the area immediately adjacent to the face so it could take part in the impact to improve the flexibility of the face," Hocknell says. "That annulus is important to us for making it thin and creating extra ballspeed as a result of extra flexibility."
The irons are said to produce faster ball speeds through several other aspects. The 17-4 stainless steel uses a special heat treatment process to make it thinner. Also, the internal structure of the head features the lowered, forward weighting found in Callaway's X2 Hot fairway woods to create lower-spinning higher-launching shots. There's also a new, iron-specific variable thickness construction on the face design to create more face rebound at impact for both higher ball speeds on center shots and less loss of ball speed on mis-hits. Says Hocknell, "We don't want to just improve flexibility randomly, we need to control that all over the face."
Also, in terms of playability and aesthetics, the Big Bertha irons utilize progressively wider soles as the iron lofts get stronger. Also, the blade lengths and  sole widths stay consistent with the game-improvement irons category.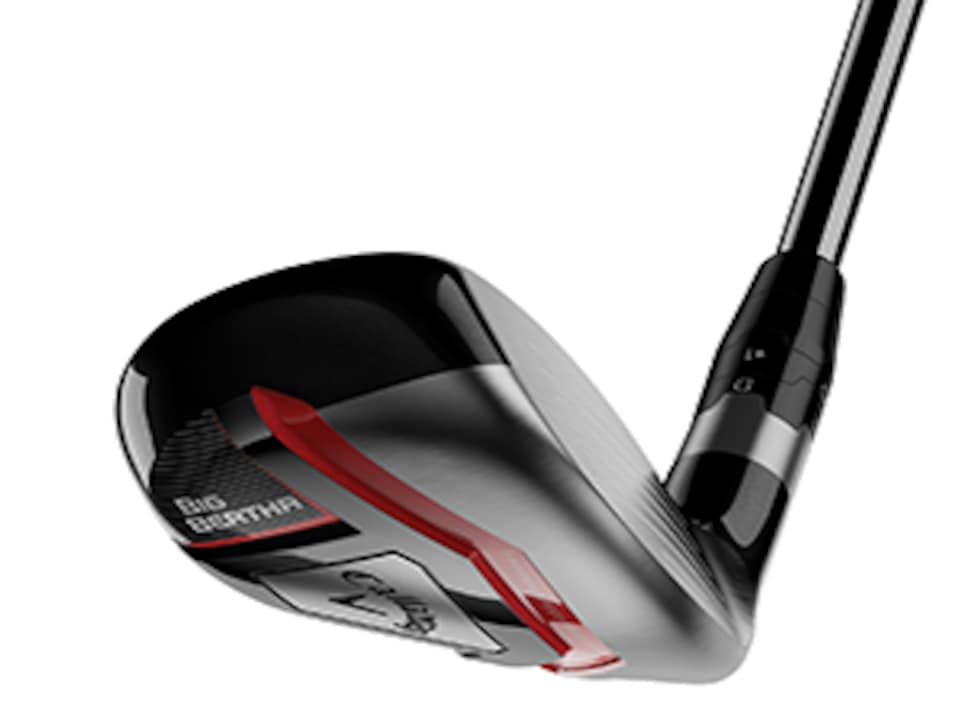 Available Oct. 17, the Big Bertha irons ($1,000 in steel or $1,300 as a combo set with the new adjustable Big Bertha hybrids) employ this 360-degree cupface design throughout the entire set, which runs 3-iron through sand wedge.