The Loop
Callaway unveils two new better-player options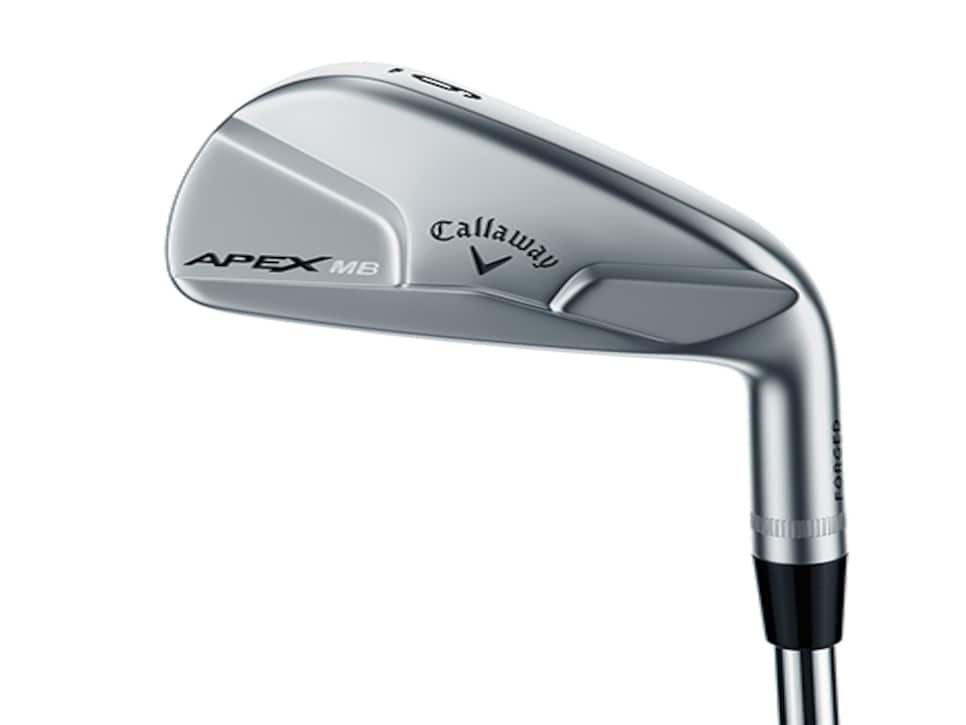 But the company is unveiling two new products today that got a lot of fuel from some folks who technically aren't on the research and development payroll. Callaway's new Apex MB irons and Apex UT utility iron were built based on the input and ideas of the company's staff of tour players.
"This is an exercise in attention to detail," Alan Hocknell, senior vice president of research and development, said of the Apex MB. "There was a lot of tour player feedback on subtle shaping changes and subtle changes to the sole camber in the way it interacts with the turf.
"We think the effect of that attention to detail really comes through when you actually do get a chance to hit it."
The Apex MB is forged from 1020 carbon steel and features the wider groove pattern found in the Apex Pro. It's also designed with a progressive center of gravity height through the set, slightly lower in the longer irons to make them easier to hit and slightly higher as the irons get shorter to control trajectory.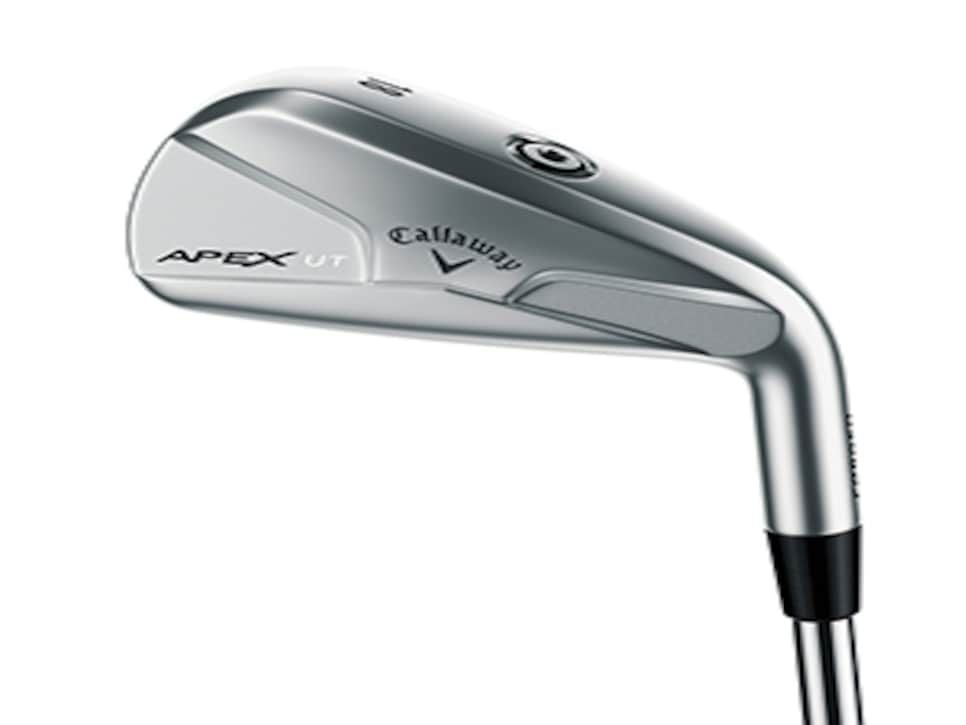 "A lot of players use these off the tee and were very interested in ballspeed consistency up and down the face," Hocknell said. "So we've built a slightly taller face and that face is more robust for ballspeed when you make impact at different locations. Another thing that came back from these players is the club played with a little too much left tendency from these better players, so this is a little more neutral in terms of its center of gravity bias but still with a very low center of gravity."
The Apex UT (18-, 21- and 24-degree lofts) features a cup face design (where the face slightly wraps around the topline and sole) made of the same Carpenter 455 steel found in Callaway's X2 Hot fairway woods and hybrids. The hollow body is supported by a wider sole for a lower center of gravity.
The Apex MB ($1,000) and Apex UT ($230) will be in stores Sept. 12.