The Loop
Callaway pursues lighter weight for a faster driver
In the latest version of golf equipment's worst-kept secret, Callaway today officially unveiled the Big Bertha V Series driver. As expected, the club, which has been on the USGA's list of conforming drivers for more than two weeks and was put in play by several players at the recent WGC-Bridgestone Invitational, reflects an approach to helping the golfer create more distance through increased swing speed.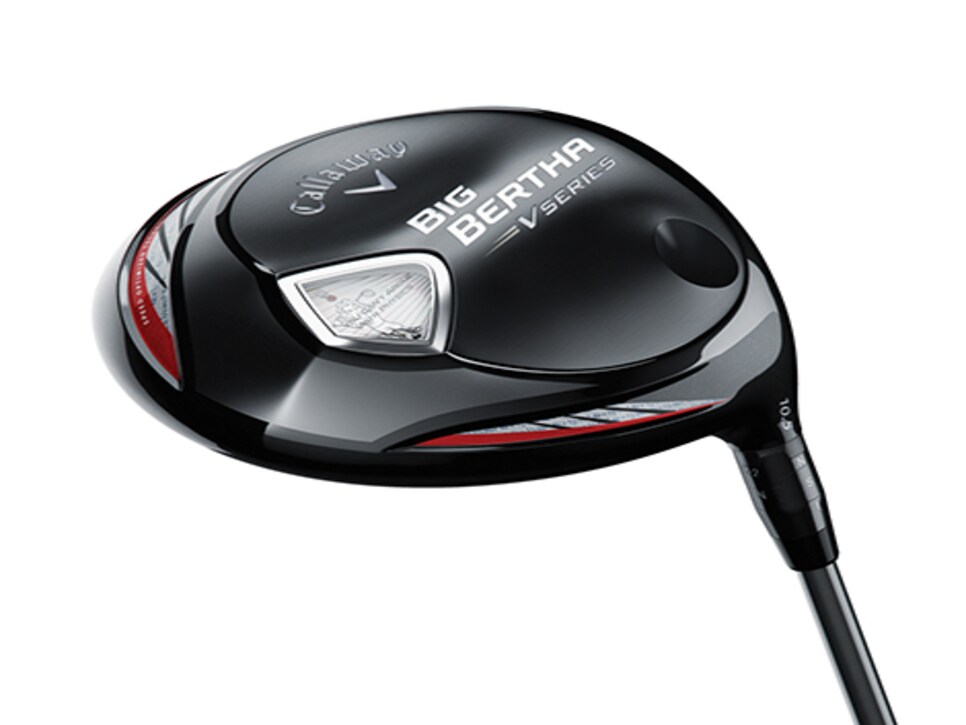 At its lightest configuration, the Big Bertha V Series is around 290 grams, or about 20 grams lighter than the current standard Big Bertha driver and 30 or more grams lighter than several other drivers being played by many players on the PGA Tour. According to Evan Gibbs, Callaway's senior manager of product performance in metalwoods, the V Series is one possible solution among many kinds of driver and many kinds of players.
"One of the philosophies behind this driver is there are a lot of different recipes for distance," Gibb said. "Some players benefit from having a very low spinning driver, a lot of players need a little bit more MOI [moment of inertia, or improved stability on off-center hits for more consistent ballspeed and spin across the face], and another segment of players can really benefit from a lightweight driver. It helps them generate more head speed and in turn get more distance.
"The focus on this driver is really about optimizing the properties of this head, but constraining it to a very lightweight configuration."
The Big Bertha V Series achieves this goal by fashioning the crown out of the company's lightweight "forged composite" material. In addition to a lightweight grip, the standard shaft on the higher lofted versions (10.5 and 13.5HT models) is just 42 grams (Mitsubishi Rayon Bassara).
Furthering this idea that there are different drivers for different players, the V Series' 9-degree model features a slightly lower center of gravity position (for decreased spin) and a heavier shaft. The total weight of the 9-degree model is just above 300 grams and features the heavier Fujikura Speeder 565 shaft.
"One of the unique things is how we've optimized the design progression through the lofts," Gibbs said. "We understand that all these players are looking for more head speed and a lighter weight. It's a question of how do we translate that head speed into more distance. That's a little bit different in the 9-degree head than in a HT head because it's really a different golfer type."
The Big Bertha V Series also features a similar face technology as found in the company's Big Bertha and X2 Hot drivers. The "Hyperspeed" design aims to save weight in the face insert (traditionally the heaviest section of a driver) yet still improve deflection on off-center hits through more precise thickness variation.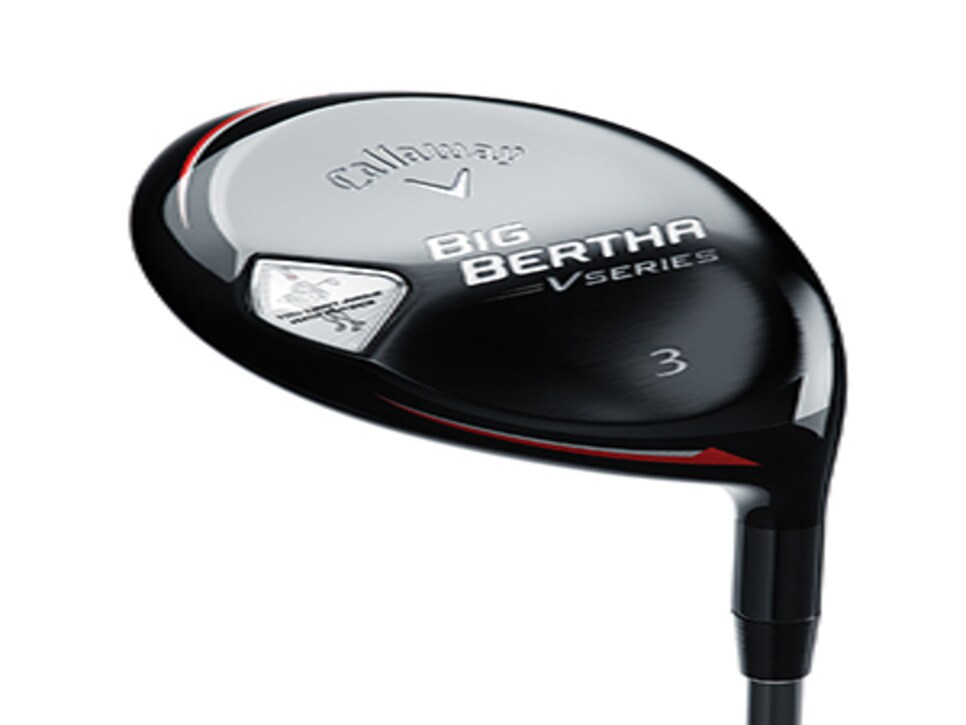 The Big Bertha V Series also will be available in fairway woods ($250), including the return of the Heavenwood. The Heavenwood is a fairway wood featuring a 7-wood loft (20.5 degrees) with a 4-wood shaft length. The stainless steel fairway woods continue the lightweight design of the drivers and utilize Callaway's "Warbird" sole, whose slight V-shape and recessed heel and toe regions are designed to improve versatility in various lies and turf conditions. The fairways feature a variable thickness face similar in concept to the "Hyperspeed" design in the drivers. In addition to the Heavenwood, the V Series is available in 3-wood, 7-wood and 9-wood lofts.