The Loop
Callaway Golf set to debut its own live weekly variety show
Perhaps it isn't as anticipated as Sunday's series finale of Mad Men, but in its own way Monday night signals a watershed moment in, for lack of a better phrase, golf television.
At 9 p.m. (ET) on May 18, Callaway debuts a live variety show of sorts that Harry Arnett, the company's marketing wiz, touts as "giving consumers access to something they didn't have before." Specifically, what Arnett says he's talking about is "unscripted moments" with celebrities, athletes and tour players talking about golf, life and presumably everything in between in front of a studio audience.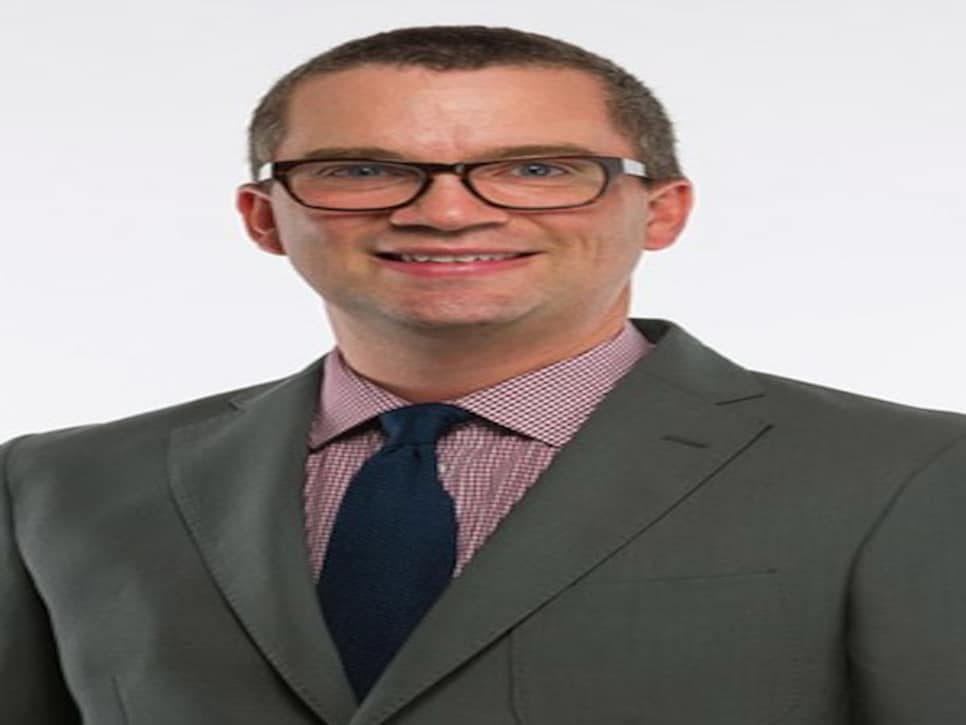 When I spoke with Arnett last fall about his motivations, he stressed that his main intent was to make sure his brand was part of the ongoing golf conversation. "We're definitely responding to the cultural zeitgeist that exists in the sport," he said then, "but I think we're doing it in a way that's light and fast and authentic to us."
At the time, the idea occurred to him that it might be more impactful if the company's advertising was more current. For example, he wondered why it wouldn't be better to run a new ad every week with a fresh comment from a player after he'd won the week before, rather than running the same kind of commercials week in and week out. Now it seems clear that what's easier and more possible is to just create your own live show every week.
Arnett talks about "making golfers feel like they're part of what we do" not so much by talking to them but talking with them. For him, it's not so much about changing the conversation, it's about being a part of it. Of course, in an interesting way, Arnett feels his modern method just might be decidedly old school.
"We felt like if we could figure out a way to be unique in it, provide utility to it and be a contributing citizen in the community of golfers, we could become sort of the people's brand," he said. "Which was very closely connected to the DNA of the company when it got started 20 years ago."
In introducing the new show, Arnett says, "The best brands are the brands that act as connectors." Certainly, other companies produce videos to take its customers inside. TaylorMade recently offered a video look at equipment tweaks for Justin Rose. Titleist has offered plenty of tour-player videos, and it routinely asks its "Team Titleist" community to weigh in on golf-ball prototypes well before the product comes to market.
But those efforts, while interactive, are still largely product-driven. Callaway Live seems more of a brand statement. It's the kind of thing Golf Channel used to do, and in fact, former Golf Channel producer Jeff Neubarth is filling the same role for Callaway Live. Arnett clearly sees Callaway as a new kind of golf-media presence.
"The average consumer doesn't get to be a part of those unscripted moments until now," Arnett says. "We feel like Callaway Live is a great venue for that. Unscripted moments, with people who make this game the three-dimensional, cool game that it is."
It's an attempt to bring the fan closer to the product. His product, of course. But the more you are interested in the unique possibilities of Callaway Live, the more you realize you've forgotten that its sole intent is to get you thinking more about Callaway products.
Somewhere, Don Draper is smiling.