Equipment
Callaway Golf's Mack Daddy CB wedge provides a short-game boost for those who need it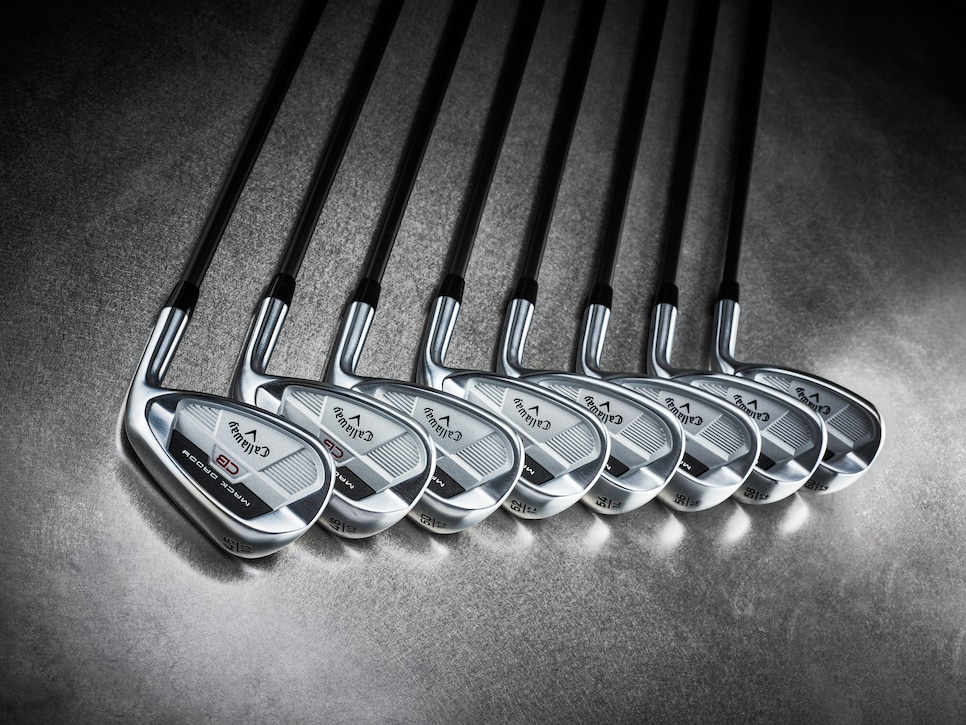 The numerous iterations of Callaway Golf's Mack Daddy wedge line has lifted the company into the upper echelon of wedges makers. Now the company is seeking to expand its wedge offerings beyond the needs of those who play at a high level to a specific player type that needs certainty and forgiveness more than a vast array of sole grinds and bounce options.
The Mack Daddy CB wedge fills that gap. Designed to assist those who make good contact less frequently, the cavity-back wedges are designed to make for a smoother transition from irons to wedges for those who use cavity-back irons. The clubhead is slightly larger and boasts a thicker topline than a conventional wedge. In the lower lofts, a full sole with moderate bounce is designed to make the wedge behave more like an iron from a turf interaction standpoint as these clubs are often used on full swing shots. In the mid and higher lofts, a modified W grind adds bounce to assist in navigating heavy rough and bunkers, while a low leading edge allows you to open the face if needed.
The company's proprietary Jaws grooves are employed on all the CB wedges, however they extend all the way across the face on the sand and lob wedge to offer spin regardless of where contact is made on the face. The stock shaft is KBS' lightweight Hi-Rev 2.0 105 with the KBS Hi-Rev G, in both 60-gram and 80-gram offered in graphite. The Mack Daddy CB also has a new grip offering. Callaway partnered with Golf Pride on a new short-game grip called the SG-1 in which the grip is longer than the standard 11.5 inches to allow for choking down on the club for distance control. Price for the Mack Daddy CB is $130 per wedge with lofts ranging from 48 degrees to 60 degrees in 2-degree increments.