Equipment
Callaway Customs now to include MD4 wedges in its personalization program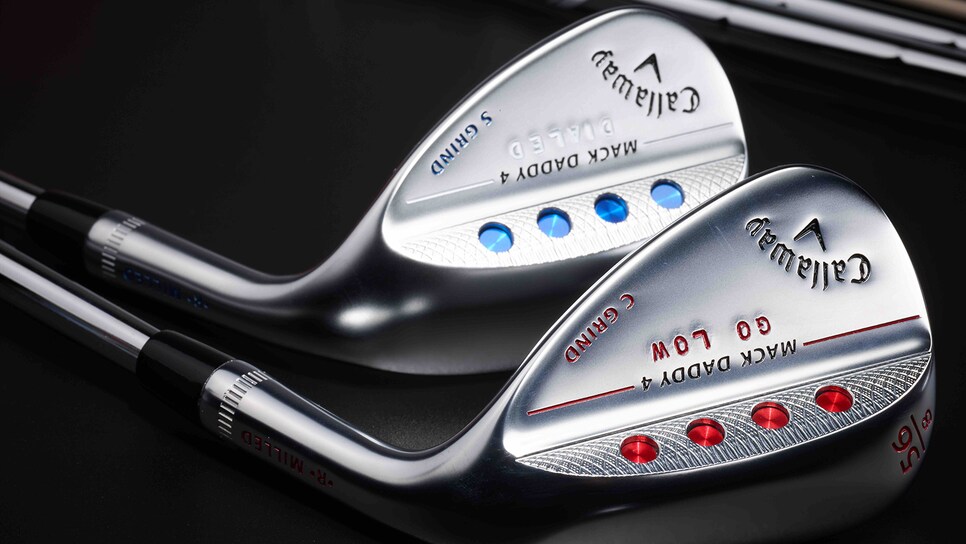 The Callaway Mack Daddy 4 wedges, introduced in January, will join the Callaway Customs program, giving consumers the opportunity to personalize their new wedge in more ways than there are wedges in the company's line.
That's saying something because Callaway's total stock offerings of wedges include 42 options in 21 loft/bounce configurations and two finishes.
The Callaway Customs program, previously offered with the Mack Daddy 3 Milled wedges Epic drivers and Chrome Soft golf balls, allows users to personalize wedges beyond basic fitting specifications of loft and shaft choice. Through the Callaway Customs website, the choices include eight paint fill color options, 15 color options for each of the four milled out ports in the back of the wedge, as well as multiple letter, symbol and custom orientation and color stamping options. Players also can customize length, loft, shaft and grip choices, as well.
Surcharges for the Callaway Customs feature begin at an additional $20 for each element. The standard price for the MD4 wedges start at $150.