Equipment
Callaway Chrome Soft ball adds new Truvis pattern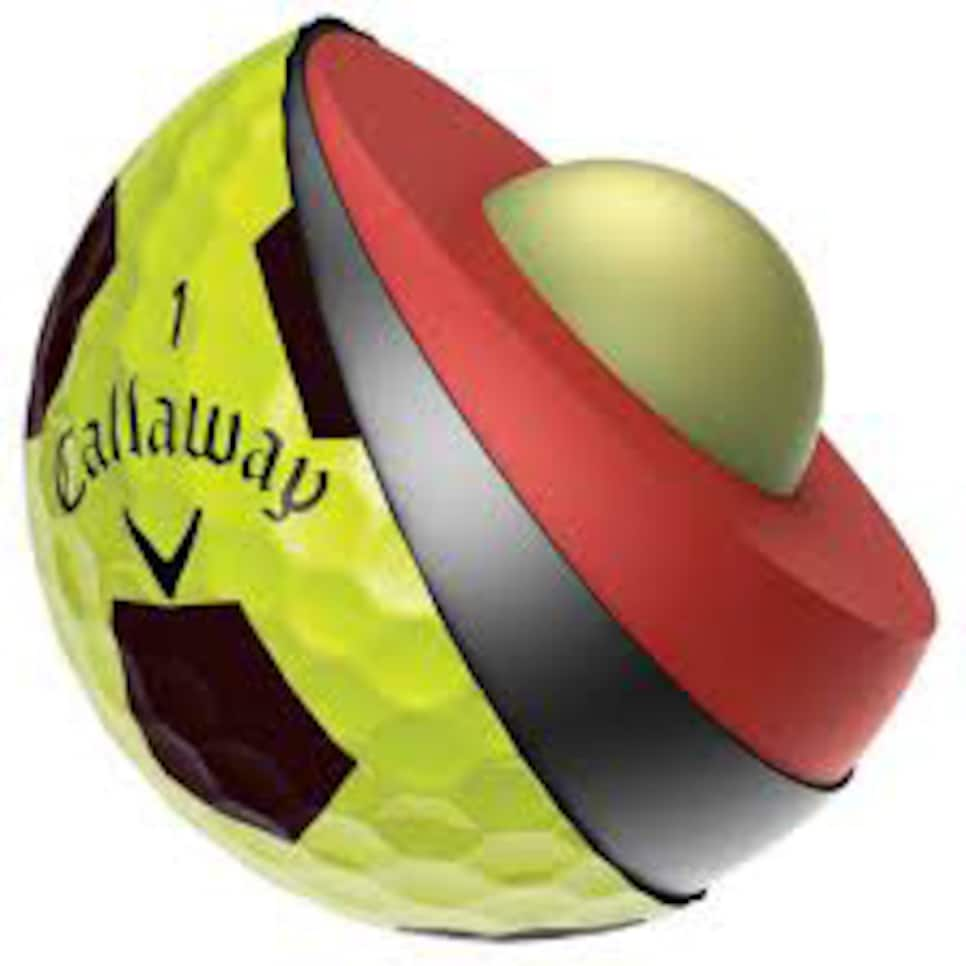 Callaway not only recently updated its Chrome Soft ball for 2016, it added a new color scheme to its surprisingly successful soccer ball-like Truvis pattern.
The idea grew from Julian Morley, a U.K. inventor who reasoned that soccer balls were more visible and improved a player's focus because of their pattern. He reasoned that the pattern would have the same effect in golf, explaining on the Truvis website that the pattern "helps the brain map out the precise roll and movement of every putt or shot that a player makes."
According to Callaway, the Truvis-patterned Chrome Soft exceeded forecast sales by 300 percent last year, and the company is planning to triple capacity to support the demand in 2016. They even caught the eye of new Callaway staff player Tom Watson. Watson played the ball in January at the Mitsubishi Electric Championship, bettering his age by a shot and finishing 11th.
"What I love about it is you could see the spin," he said. "That helps you, especially in your putting because you don't want a lot of backspin coming off that putter head. With the Truvis you get instant feedback."
The Callaway Chrome Soft with the yellow/black Truvis pattern will sell for $40 per dozen.