Equipment
Callaway adds 'Night Mode' look to Paradym drivers
*All products featured on Golf Digest are independently selected by our editors. However, when you buy something through our retail links, we may earn an affiliate commission.*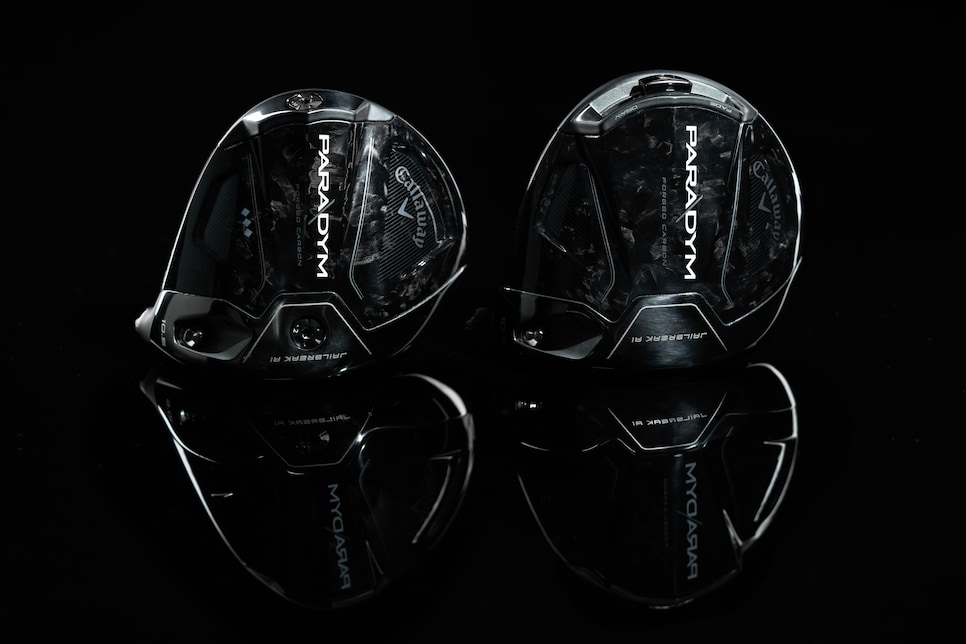 With 17 combined wins on the PGA Tour and DP World Tour this year and strong sales since being launched in February, Callaway's Paradym driver family hasn't gone by unnoticed in 2023. But the company is launching a new aesthetic option that might be a bit darkly incognito.
Callaway debuts the new, limited-edition "Night Mode" version of its Paradym drivers this week. It will be available in both the standard Paradym and low-spin tour-preferred Paradym Triple Diamond heads. The all-black colorway replaces the dark blue tint to the carbon composite crown and sole, along with the brass-colored accents in the sliding weight structure.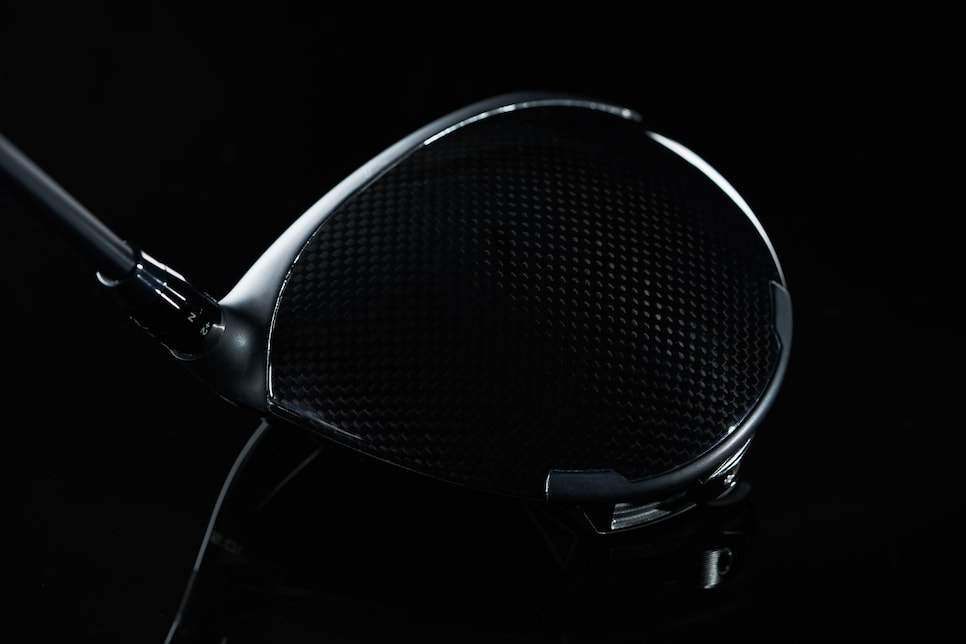 While the colors may change, the Paradym Night Mode drivers incorporate all the technologies of the original Paradym models. Most notable is the fully carbon-composite chassis. That includes a full carbon-composite crown fused with a fully carbon-composite sole made of the company's forged composite material. Forged carbon is made from pieces of carbon composite that are shaped to distinctly complex curves and angles as the resin sets. The crown meanwhile is made of a thin layer of the company's "triaxial carbon," a more tightly woven ultra-strong carbon-fiber material that is one-third the density of titanium and can be made ultra-thin because it has twice the strength of forged composite. Triaxial carbon is significantly lighter than titanium and one-third the density while maintaining exceptionally high strength and stiffness in all directions along the plane of the crown's shape. Triaxial carbon is nearly twice as strong as the forged composite material.
Altogether the crown and sole on the Paradym drivers are 44 percent lighter than typical titanium, and that saved weight is redistributed both toward the front to increase ball speed and to the rear to enhance stability on off-center hits, or moment of inertia.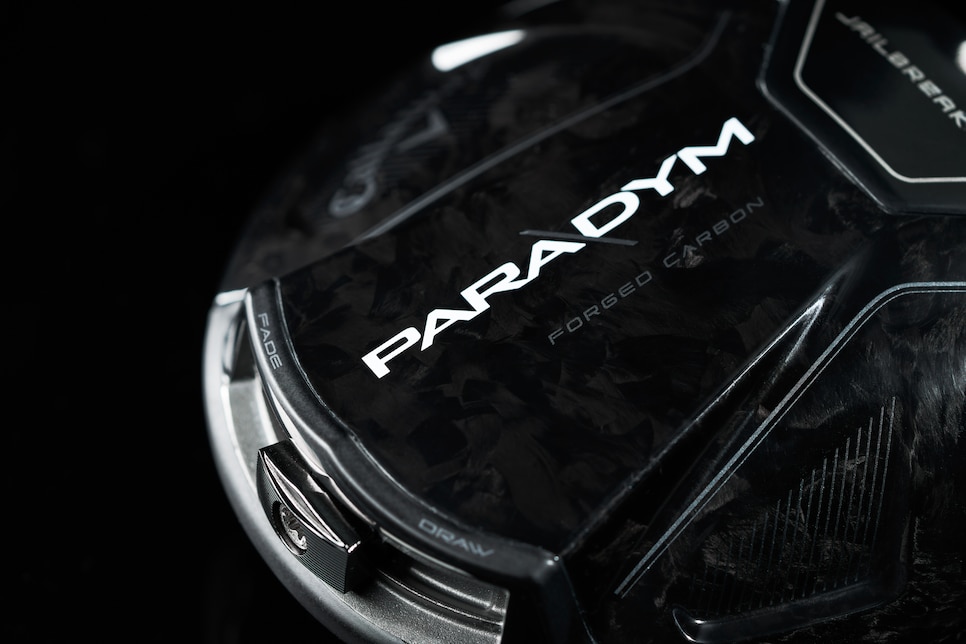 The Paradym Night Mode drivers also feature a titanium cup face with unique variable thickness patterns based on each model and designed through the use of artificial intelligence.
Both the Paradym and Paradym Triple Diamond Night Mode drivers come in 9- and 10.5-degree lofts, and the stock shaft is a blacked out Limited Edition Project X HZRDUS. It will be available June 14 ($700).
Paradym / Paradym X / Paradym ♢♢♢
WHAT IT DOES: These three models all feature thin titanium faces and distinctive weighting systems to optimize three different ball-flight trajectories. The carbon-composite body is free of titanium and other metal support structures except for the newest version of Callaway's flex-enhancing "jailbreak" brace behind the face. The use of carbon composite also saves about 20 grams for engineers to use along the perimeter to enhance forgiveness. 
WHY WE LIKE IT: For Callaway, the driver isn't just a story about how flexible the face can be designed or how much mass a lightweight body might save. Those attributes are a given. What makes these drivers special is how the faces and the intricate carbon-composite bodies are integrated to maximize distance and minimize dispersion for each player type. Read more>>
Paradym $600, Paradym X $600, Paradym ♢♢♢ $600