The Loop
California finally sees drought relief, averts a golf industry 'panic'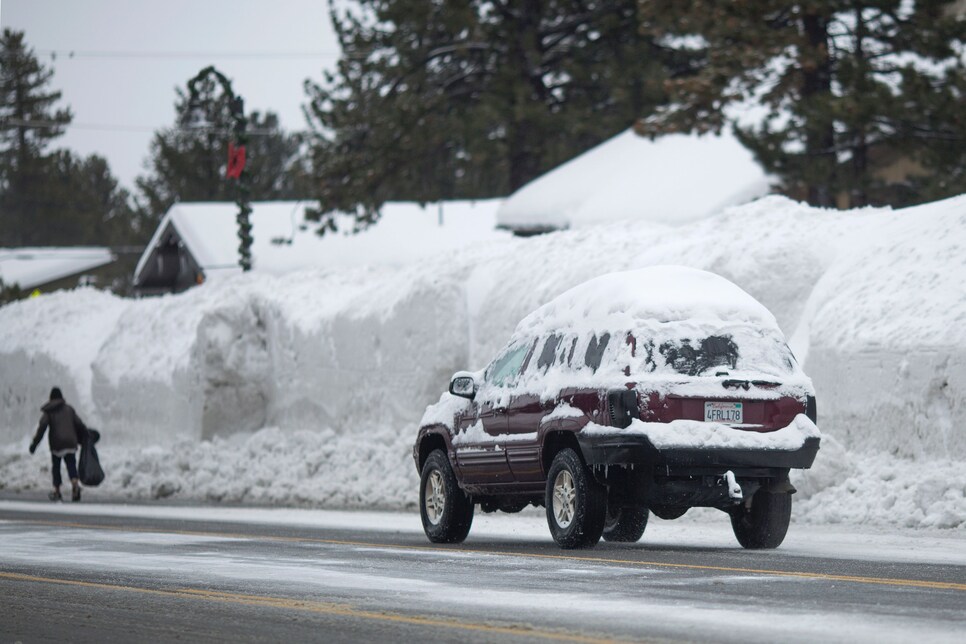 The weather in California lately has not been conducive to playing golf, which in this case is remarkably good news for the state generally and the game specifically.
Five consecutive years of severe drought had many on edge, notably those in the golf industry. Craig Kessler, director of governmental affairs for the Southern California Golf Associated, suggested that panic might have ensued had a severe drought gone into a sixth year.
"Certainly the snow and heavy rains up north and at least above average rains in Southern California are bringing short-term relief to the golf industry," Kessler said, noting that it has allowed state water-control boards to ease off temporary emergency water restrictions.
"If it continues to rain and snow in this our rainy season, it may provide a further relaxation of the water restrictions. But it's not going to change permanently the dynamic we're in now, sort of the recognition that droughts come and droughts go, but the state requiring local water districts to at least have at the ready the ability to respond with a supply to accommodate three consecutive years of drought. That's the new standard."
Yet all the news on the drought front has been good for a change, though officials aren't yet ready to declare the drought over. At least they're cautiously optimistic.
Showers are even in the La Quinta forecast for Jan. 20, when the second round of the PGA Tour's CareerBuilder Challenge is scheduled to be played there.