Courses
Cabot Cliffs: Instant Classic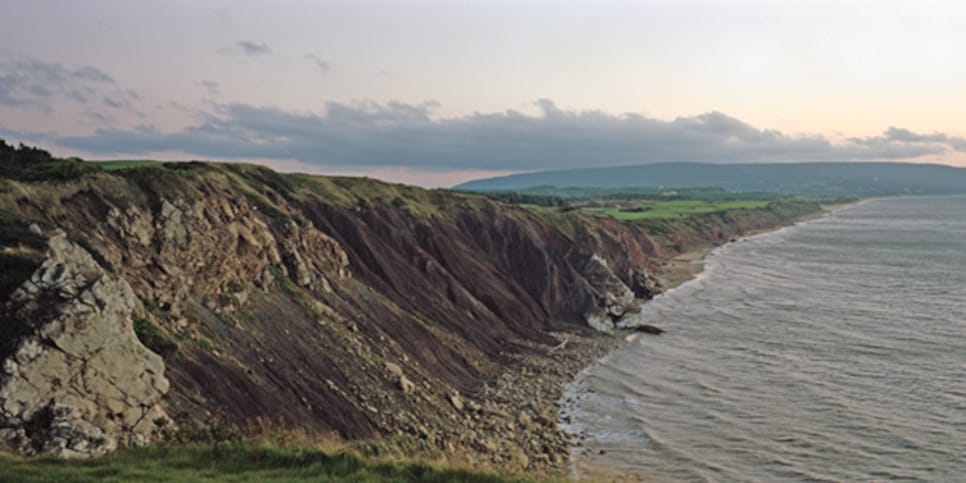 The forced-carry tee shot at the 17th hole (above) and the approach from behind the green (below).
The reason Cabot Cliffs is the most anticipated new course of 2015 is that we've seen it all before—just not in one location. It has eight glorious holes along the coast above the Gulf of St. Lawrence in Inverness, Nova Scotia, and one of them reminds us of Turnberry. Another looks like it came from Pebble Beach, and yet another brings to mind Ballybunion.
Call it fusion golf-course design: Mother Nature dramatically enhanced by architects Bill Coore and Ben Crenshaw. The rippling first and 10th holes were a tabletop forest before being denuded and sculpted by shaper Rod Whitman, who three years ago designed and built the resort's first 18, Cabot Links, ranked 42nd among Golf Digest's World's 100 Greatest Courses.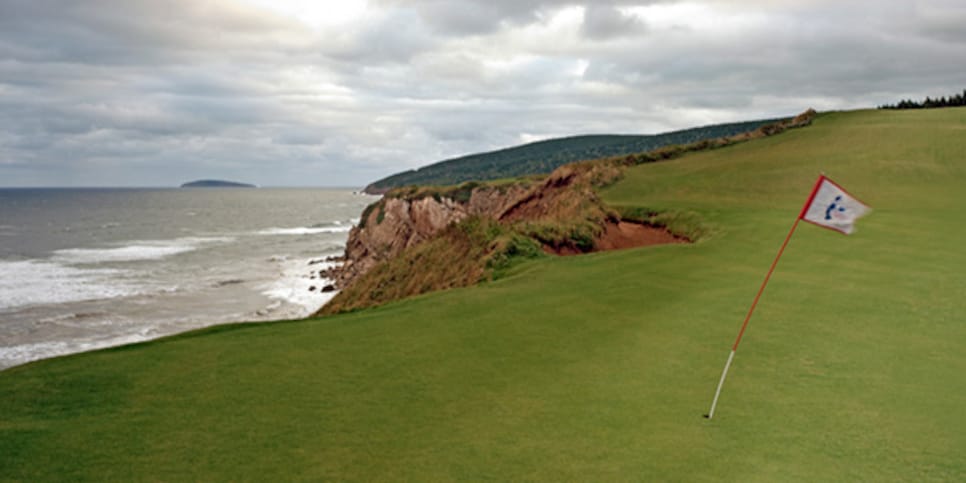 Another Cliffs shaper, Keith Rhebb, turned a hillside of sand and soil into a towering Bandon Dunes-type sand dune on the second hole and chiseled a jagged bit of cliff into the par-3 16th, which combines elements of the 15th and 16th at Cypress Point.
Cabot Cliffs tosses design conventions to the ocean gales. It has six par 5s (three in four holes), six par 4s and six par 3s. Make that seven par 3s—the fourth includes an alternate hole based on the winning entry by Riley Johns, another shaper at Cliffs, in the 2014 Lido Design Competition.
With the resort offering 76 rooms of lodging and peak green fees of just over $130 U.S., golfers who make the journey (opening is scheduled for July) will not be disappointed.