Equipment
Buying Golf Clubs On The Internet? Six Ways To Avoid Getting Screwed
The lure of golf equipment on the Internet is worse than a plate of brownies at an afternoon budget meeting. It's so easy to get excited by low prices and instant access that we sometimes make decisions that are as reasoned as, well, that third brownie. Toward that end, here's some advice we got from Leigh Bader, vice president at GlobalGolf.com and veteran of the Internet club business, for the next time you go trolling the interweb looking for a steal of a deal on a new or used driver.
1. Check out the reliability of the seller. On eBay, review the seller's Feedback profile. Not only do you want a high number, you want lots of superlatives from past purchasers. Look to see purchasers describing how they got their order and whether it was in the condition as described.
2. Check out the authenticity of the company doing the selling. While Callaway and TaylorMade have their own sites devoted to selling used clubs and discontinued models, there are several highly reputable major online retailers in the online discount club business like GlobalGolf.com and 2ndSwing.com. If you don't recognize the source, check out the About Us section of the website. Maybe even research the headquarters address to make sure it's not a dummy location (check the street view on Google Maps) that may be a front for selling counterfeit clubs and balls.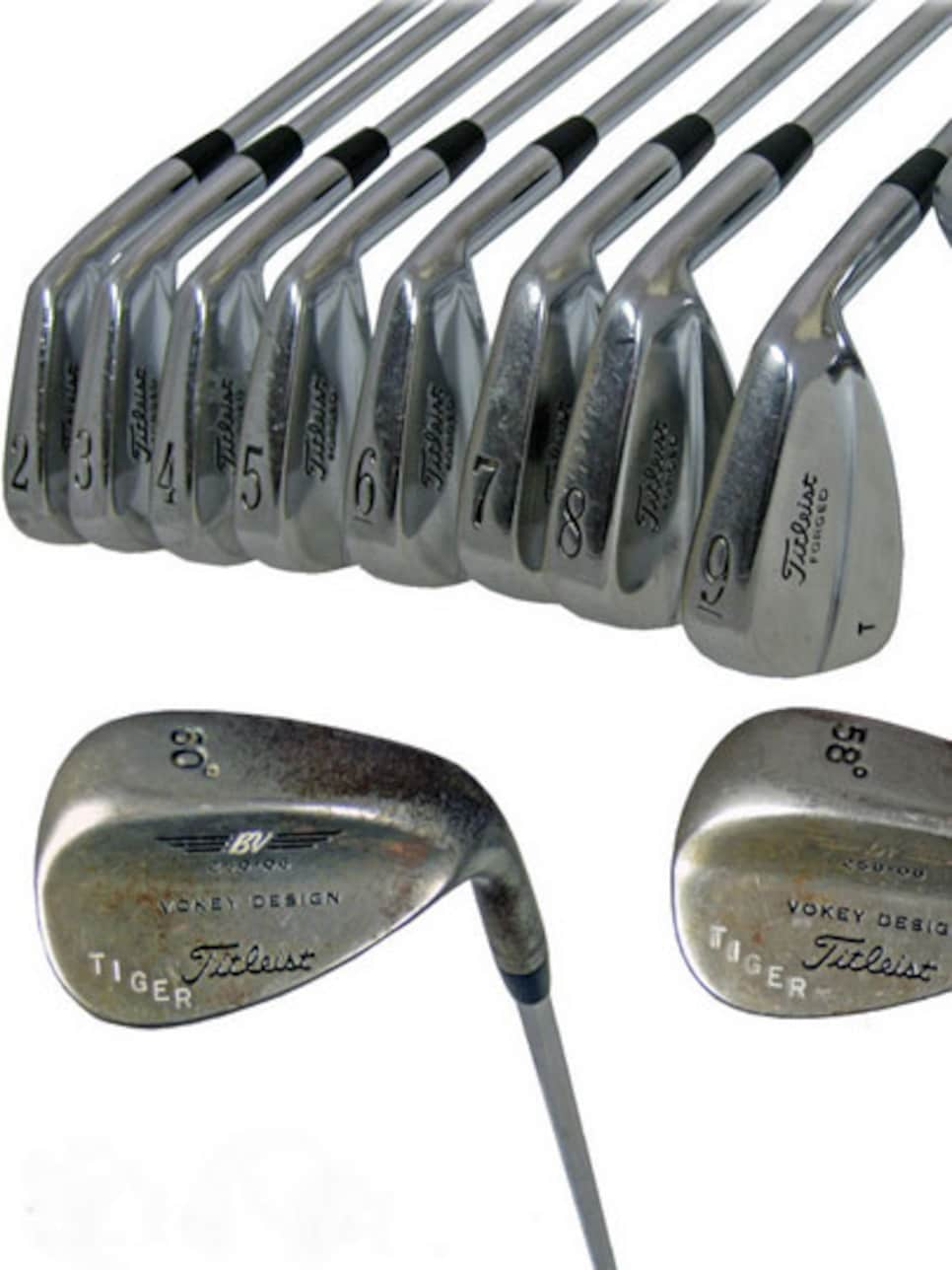 3. If you're excited about a used club listing online, see if the image is a stock photo of the club being offered or the actual club for sale. If it's just the stock image, look somewhere else.
4. In the listing, does the seller offer other shipping options and an easy return policy? If you can't find anything describing those features, or if you have to ask, it's a legitimate turnoff.
5. See if the product description provides specific details on just how used this used golf club might be. If it doesn't give specifics, contact the seller directly. You should be no less demanding from an online purchase than you are in working directly with a salesperson on the floor of a golf shop.
6. Pricing: For a used club, you can look up on the PGA.com Value Guide whether a price appears to be well outside the recent norm. For a new club, there are minimum pricing guidelines so something that's listed for a price 10-15 percent lower than the lowest price at legitimate retailers like Golfsmith, Edwin Watts or Golf Warehouse, is both violating manufacturers' policy and a sign of something sketchy.
Meanwhile, if you're new to golf and not sure what you're looking for in clubs, here's a short refresher.