The Loop
Bud Grant, ex-football coach in golf shirt, shows how soft golfers are
If you watched Sunday's NFL wildcard playoff game between the Minnesota Vikings and the Seattle Seahawks, you might have caught former Vikings coach Bud Grant marching onto the field for a pre-game ceremony.
It was a sunny day, and Grant was wearing a golf shirt, which normally wouldn't be that big a deal, except that's ALL Grant was wearing and it was minus-9 degrees at kickoff time. And Grant is 88 years old.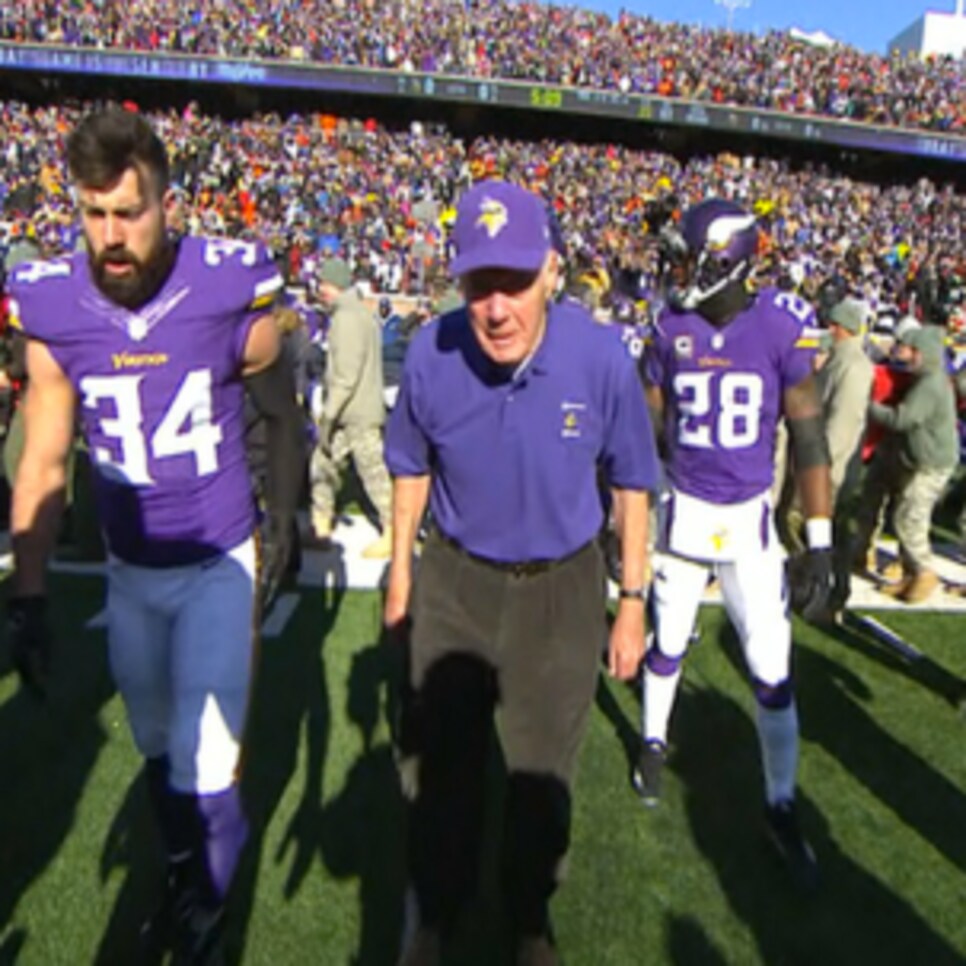 The irony that we use the term "golf shirt" for this style of attire is that golfers themselves tend to favor more substantial fabrics as soon as there's even the slightest bite in the air.
For instance, here's Zach Johnson and Hunter Mahan about to scale Mount Killiminjaro playing in the Ryder Cup.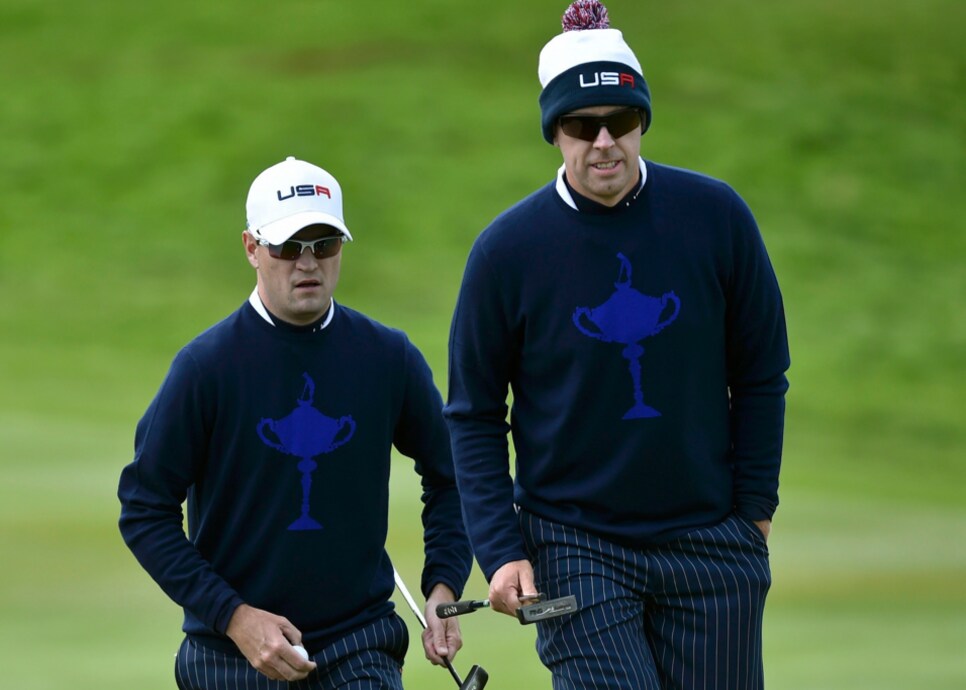 And here's Jordan Spieth successfully defending his title in the Iditarod braving sub-60 temps.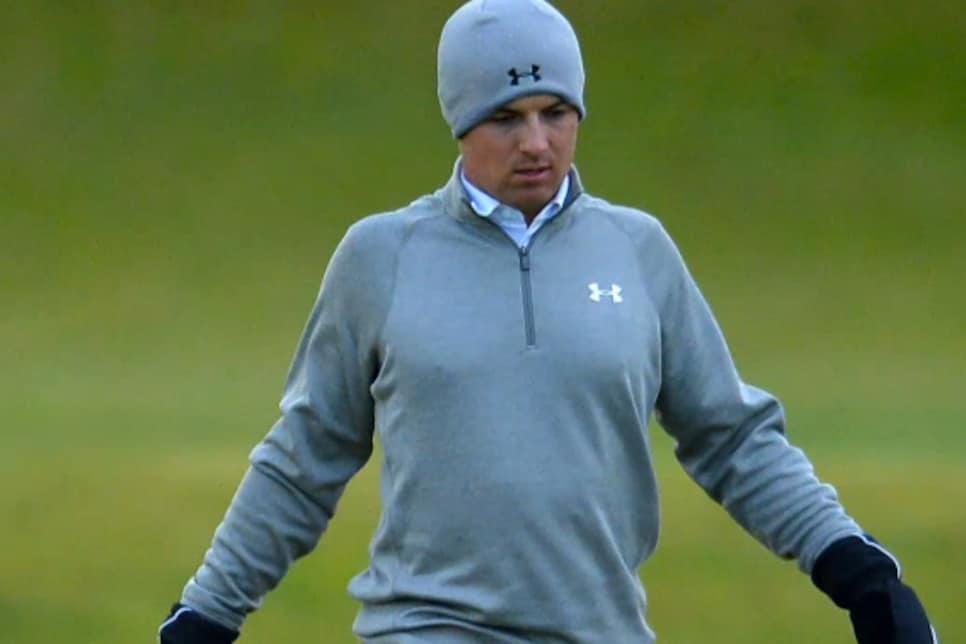 This was Louis Oosthuizen playing the first-ever round of golf in Antarctica in the Presidents Cup in South Korea.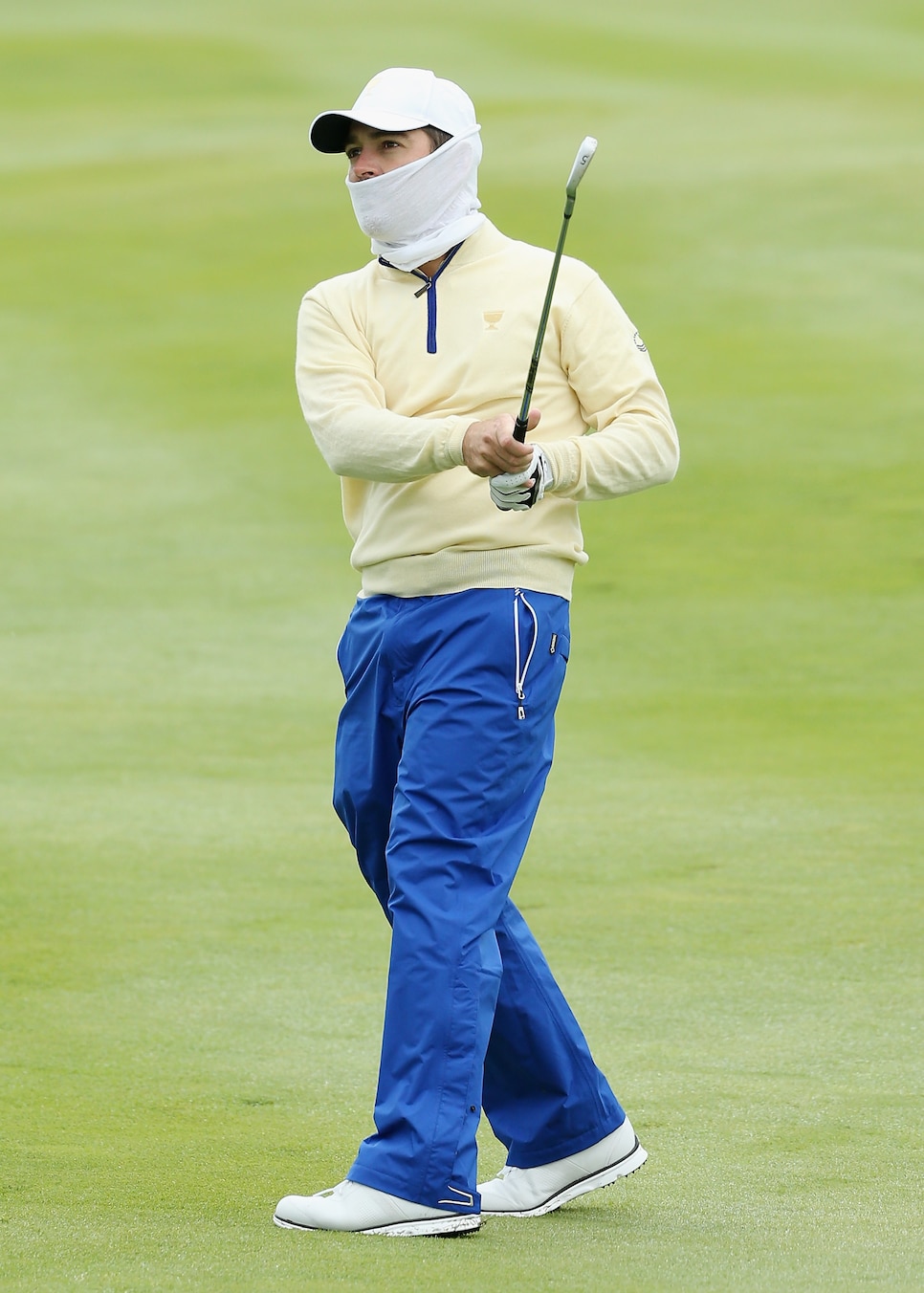 And this was Martin Kaymer shortly before the onset of hypothermia playing in the Match Play.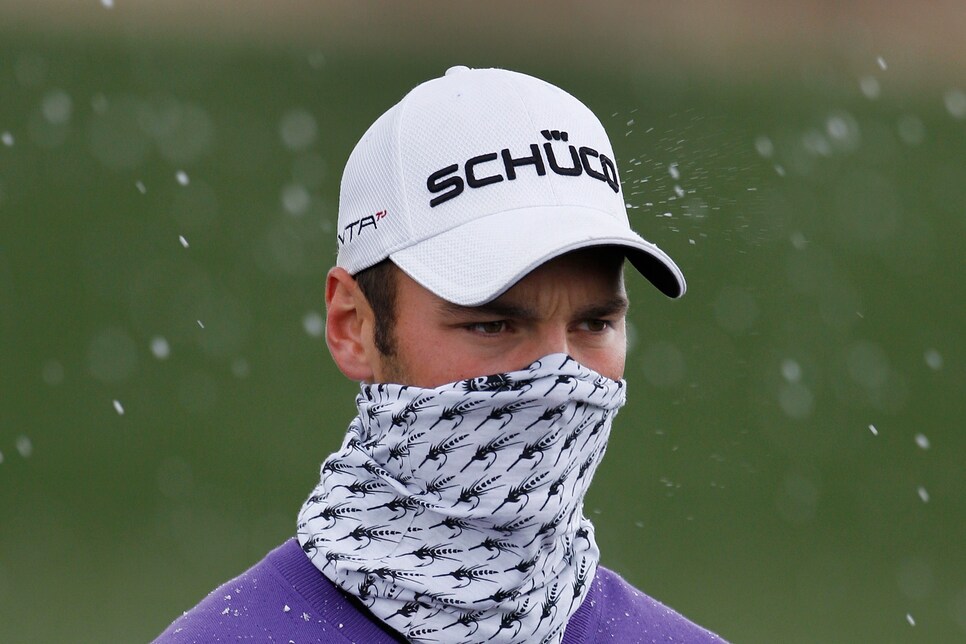 Unless you're comparing them to Bud Grant. Because then everyone is.