News
Brooks Koepka set to return from four-month absence at Zurich Classic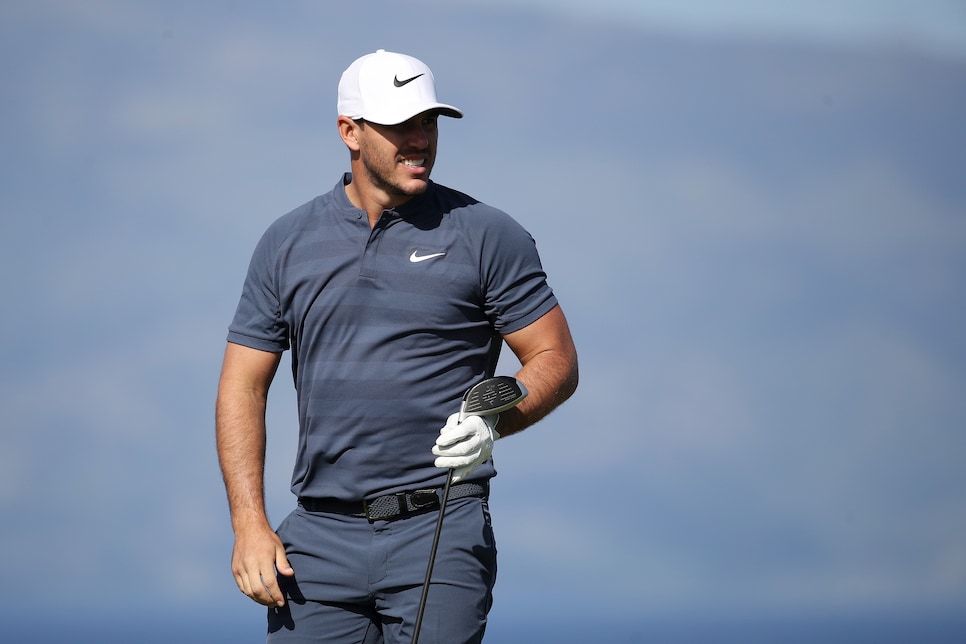 Brooks Koepka is set to return to golf at next week's Zurich Classic. The news was first reported by the Associated Press.
The scheduled appearance will mark the end of a four-month absence for the reigning U.S. Open champion. Koepka has been sidelined since late January with a partially torn tendon in his wrist, an ailment that was expected to keep him out for 10 weeks. Prior to the announcement, Koepka had finished last at the Hero World Challenge and Tournament of Champions.
According to the AP, Koepka was unable to touch a club for more than 90 days.
"It was torn a lot worse than they originally thought," Koepka told the AP. "The ligaments that hold the tendon in place were gone. Every time I went to the doctor, it seemed like it got worse and worse."
Because of his late entry into the field, Koepka didn't have a Zurich partner. He is set to be paired with Marc Turnesa, a 40-year-old veteran who's played just 15 tour events since 2014.