Brand Activation
Koepka responds to "Brooksy" support at Memorial with free beer offer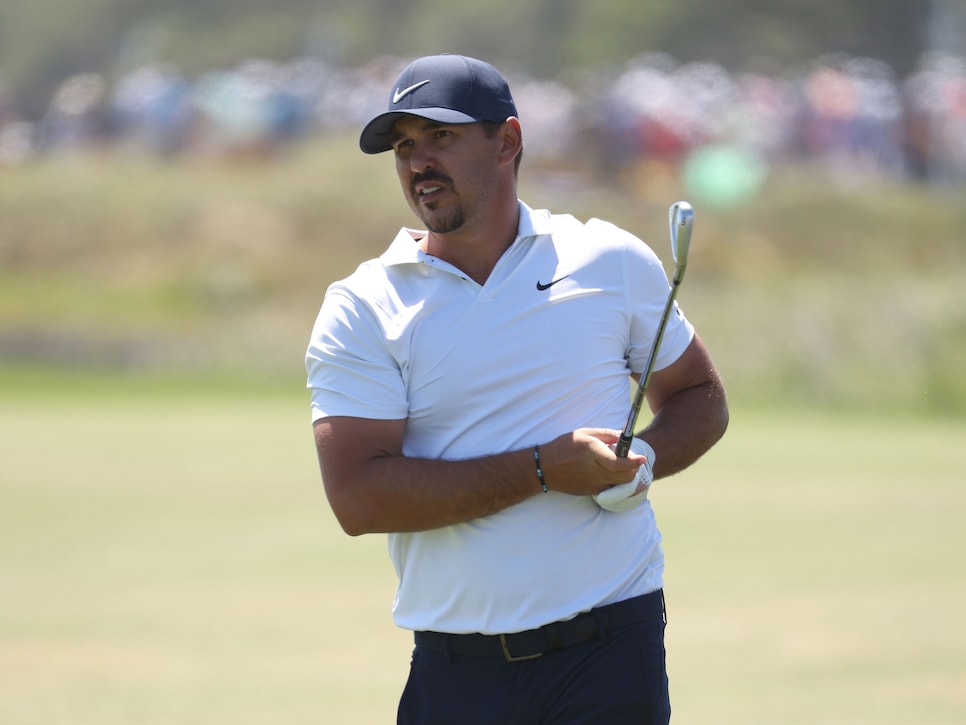 The Bryson-Brooks feud reached a new inflection point Friday when several fans attending the Memorial Tournament sarcastically shouted "Brooksy" while following DeChambeau during his 33-hole marathon at Muirfield Village. The taunts were obviously intended to goad DeChambeau, finishing his rain-delayed first round and playing his second, since Koepka isn't in the field this week.
While security was notified of the heckling, according to the PGA Tour, DeChambeau says he did not ask for them to get involved and claimed he found the comments "flattering" rather than derisive. The shouts were "loud" enough apparently for Koepka to hear them all the way back at his home in Florida.
Early Friday evening, Koepka took to social media to send a message to his fans.
"Hey guys. It's Brooksy," he said. "Thank you guys for the support. I heard a bunch of you were shouting my name at the golf tournament today."
Koepka then turned the moment into a creative opportunity to continue poking DeChambeau by saying he planned to give out 50 cases of beer to any fans whose time was "cut short" on Friday at the tournament