The Loop
Britney Spears seems to be enjoying her backyard golf holes
There's not much evidence of Britney Spears being a big fan of golf, but that doesn't mean her kids won't get into the game. Of course, it helps when the game comes to you.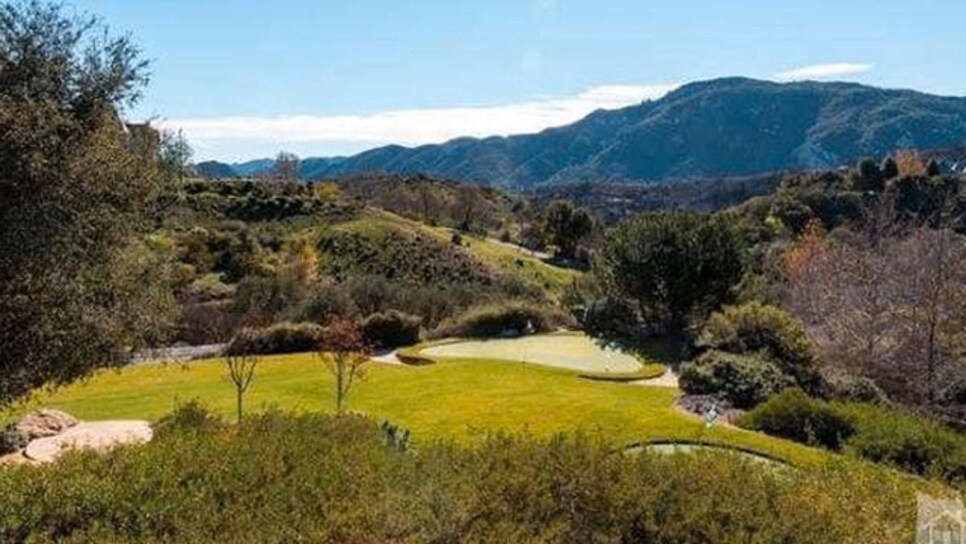 Hmm. Maybe Spears has caught the golf bug in her 30s. She did go on a golf date down the road at Sherwood Country Club in 2013. . . In any matter, on Sunday, the pop star posted this photo of some Spears family fun on one of the property's putting surfaces:
We're happy to see she's doing her part to grow the game.