The Loop
British Open site Royal Troon: 'Male chauvinism will cast dark shadow' unless…
Stories of interest you might have missed…
The British Open this year will be played at Royal Troon, which has yet to become a mixed-gender club and seems unlikely to do so by the Open, despite club indications to the contrary, Martin Dempster of the Scotsman reports. "All the ingredients are there for something really special, yet male chauvinism will cast a dark shadow over proceedings unless sense prevails and the perfect opportunity for Royal Troon to join the modern world is grasped," Dempster writes.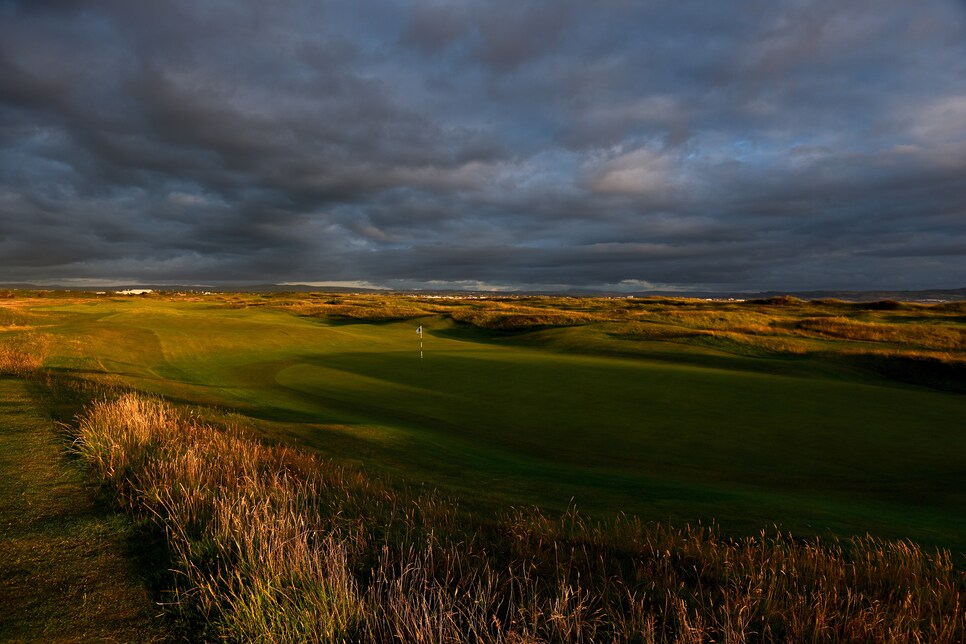 The 15th through 17th holes at PGA National, site of the Honda Classic this week, make up what is called the Bear Trap in homage to the Golden Bear, Jack Nicklaus, who had a role in their design, but also to connote their difficulty. "Of the 430 players who have challenged the Bear Trap since 2007, 325 of them — 76 percent — have hit a ball in the water," Bill Van Smith writes in the Miami Herald, examining the difficulty. "Since 2007, there were 974 balls hit by the world's top pros that found a watery demise in the Bear Trap."
The Colonial has found a sponsor, Dean & DeLuca, that seems committed to making it a long-time partnership. "The tournament celebrates its 70th anniversary…and [Global President Bayani] Lauraya said D&D executives seek 'to be true to the heritage that Colonial still holds an invitational that will celebrate its … 75th and 80th and 100th [anniversaries]. We want to be part of that,'" Jimmy Burch writes in the Star-Telegram.